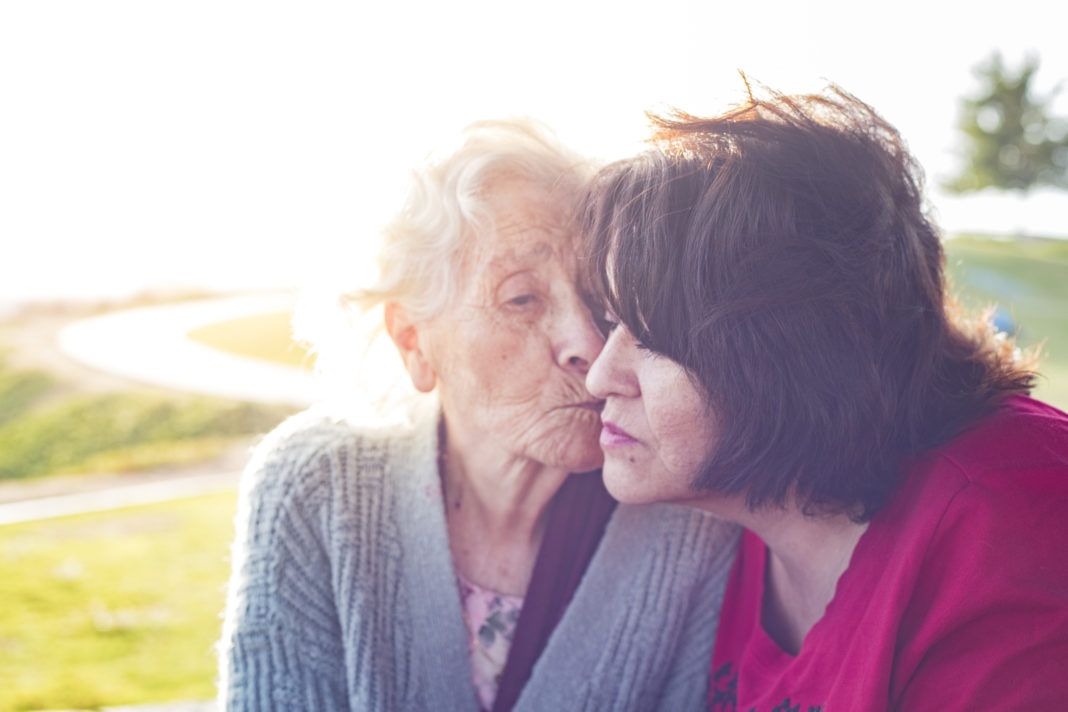 Hospice care is too often viewed as giving up when it's actually choosing to focus on the dignity and quality of life for the patient as well as their loved ones. Hospice is not a place—it's a type of healthcare service that every person should have a chance to benefit from, if needed. Patients and their families deserve to know about hospice services and experience the benefits. Hospice is a gift available to all who become terminally ill—young or old.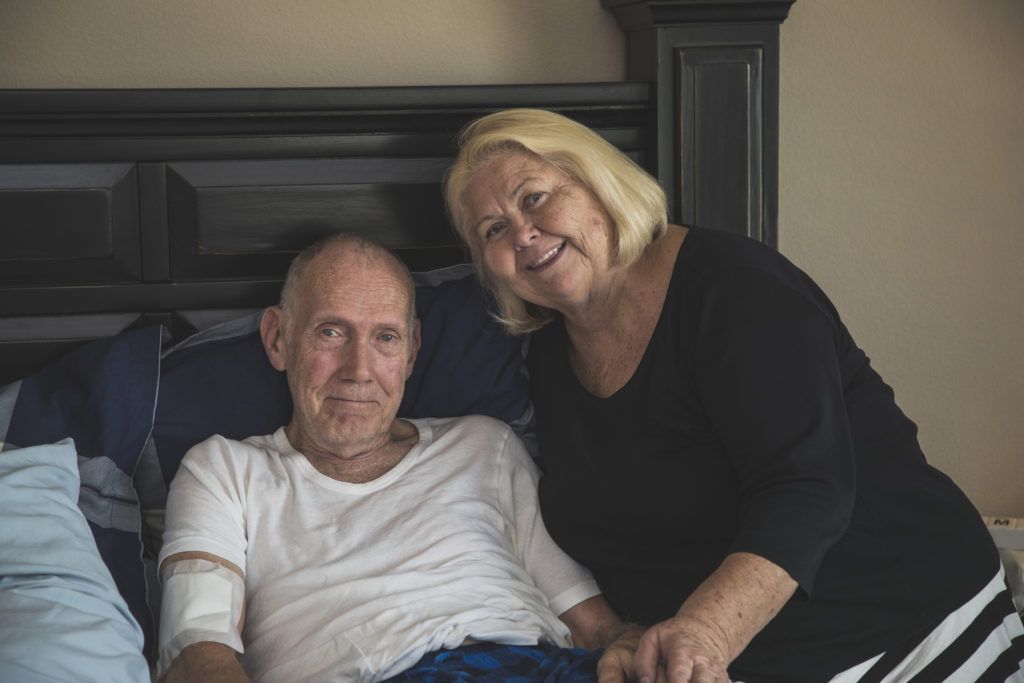 Through all walks of life, every person's physical, emotional and spiritual needs should be met—including all of our end of life experiences.
For the last 15 years, Life Source Services has worked diligently to ensure that each person they serve is able to receive comfort and peace, and has focused on each patient's and family's individual needs. This precious gift of hospice care, Care with Compassion, is the commitment to the type of care that Life Source Services is dedicated to providing. Since its inception in 2004, Life Source Services has been committed to excellence, in the provision of comfort care, pain relief, and symptom management. According to Linda Artell, RN, "Our main goal as hospice nurses is to make our patients as comfortable as is possible."
---
"You matter because of who you are. You matter to the last moment of your life, and we will do all we can—not only to help you die peacefully, but also to live until you die."
—DAME CICELY SAUNDERS
Founder of the modern hospice movement
---
Their team of highly skilled and compassionate physicians, nurse practitioners, nurses, CNAs, social workers, chaplains, caregivers, and volunteers are available 24 hours a day, 7 days a week, to meet the needs of patients and their families.
"You can't afford to lose time when every minute matters," says Shedonna Martin-Mason, volunteer coordinator. Life Source Services provides hospice care in Louisiana within a 50-mile radius from their main office in Baton Rouge, which spans over 12 parishes.
One of the things patients and families may experience is the process of grieving. Grief affects all aspects of a person's life. Their physical, cognitive, emotional, social, and spiritual selves, are challenged and in need of counsel. A calming presence in a storm—that is how the ministry of presence is shared with someone who has lost someone they love. The Bereavement Department of Life Source Services is called upon during life's most difficult and heartbreaking times, to be a calming and comforting presence when needed most. "When you need us, we will be there," says Pastor Ray Smith, bereavement coordinator. Life Source Services provides loving support to patients and their families. The chaplains and social workers are vital to the team, as each member provides spiritual and emotional support to patients, caregivers, and families, as they adjust through changes, with respect toward each individual's needs. Martin-Mason says, "We connect patients and their families with the people who can help in dealing with the very real concerns associated with the end of life."

It is important to choose a hospice provider that is certified and licensed in the state of Louisiana. Life Source Services meets those standards. It is a Medicare Certified Hospice Provider, and also accepts most private insurances. Life Source Services is an active member of the National Hospice and Palliative Care Organization (NHPCO), as well as the Louisiana and Mississippi Hospice and Palliative Care Organization (LMHPCO). This allows Life Source Services to continue to excel in their knowledge and education geared toward providing excellent hospice service.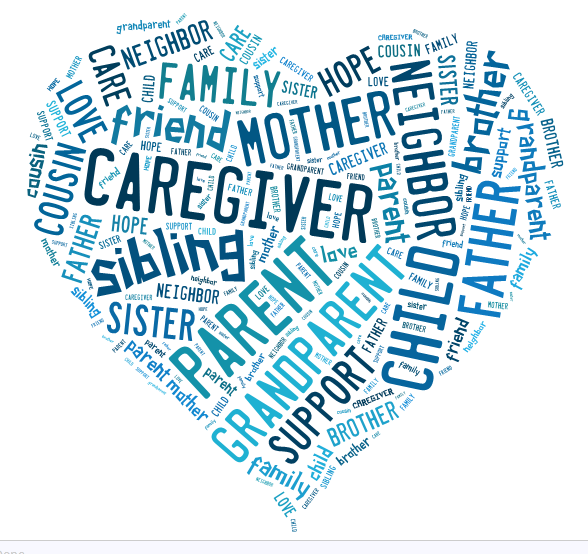 Volunteer opportunities are also available. Contact Martin-Mason, by phone (225) 291-9421 or email: SMason@asimgt.com.