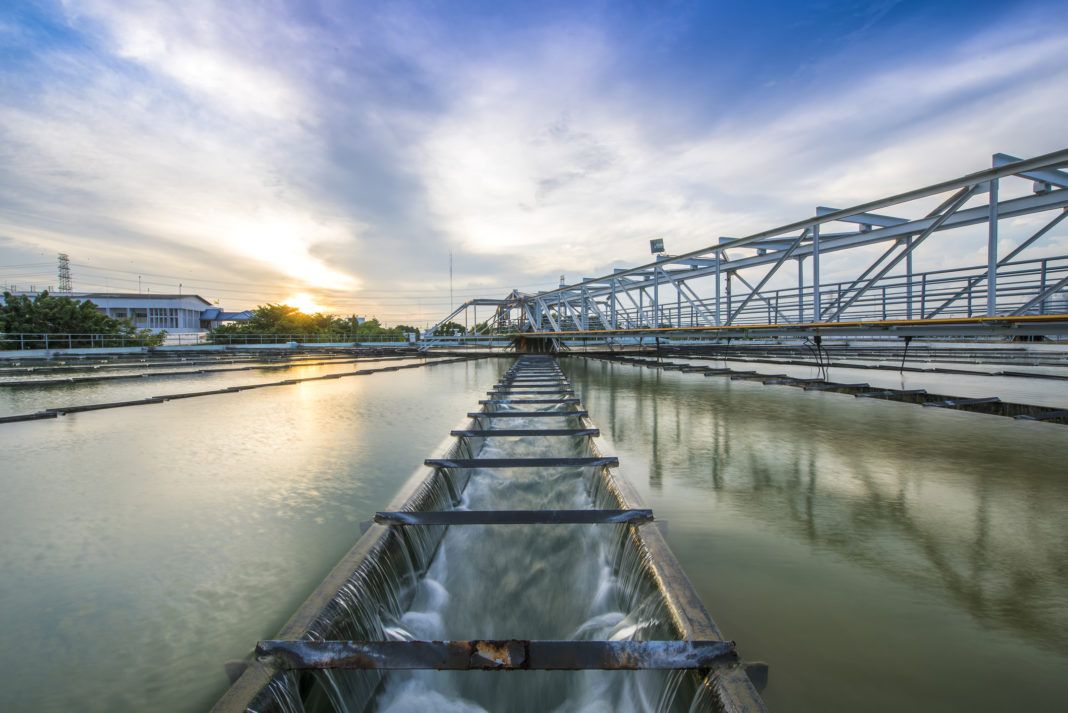 Sponsored by Ascension Sewer
Ascension is one of the fastest growing parishes in the state. With its expansion showing no signs of slowing, there is consensus among local leaders that Ascension Parish needs a modern, cost-effective and environmentally responsible sewer system to support recent and future growth. To that end, Ascension Sewer is working with parish leaders on a plan to consolidate existing sewer providers, apply innovative industry-leading concepts and leverage local expertise in the planning and construction of a comprehensive sewer system.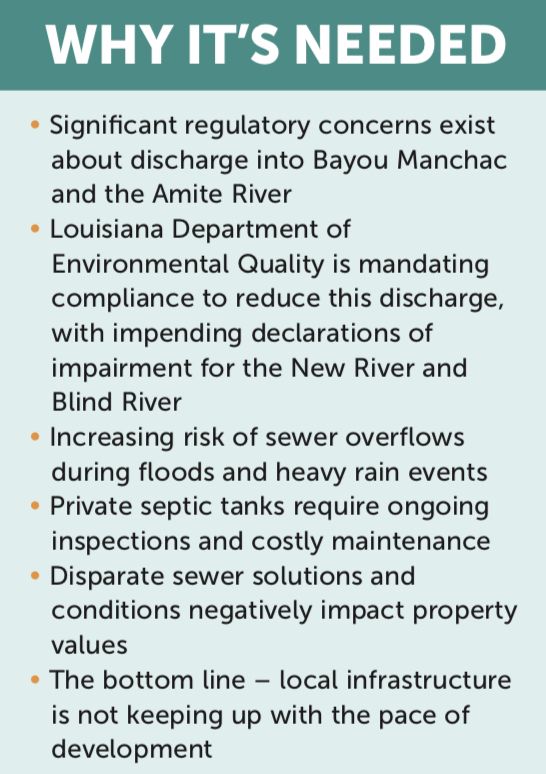 In May 2019, the Ascension Parish Council voted unanimously to approve a cooperative endeavor agreement between Ascension Sewer and Ascension Consolidated Utility District #2. The next step with this agreement is to ensure the plan provides residents with as much coverage as possible in a manner that limits future rate increases. Set to be finalized and presented to the council at the end of the summer, this plan will include a proposed cost and rate structure, along with details for constructing the first phase of connections to a new wastewater treatment plant located in north Ascension. This will include an investment of approximately $225 million, providing coverage to nearly 16,000 customers and significantly reducing flows into Bayou Manchac.
---
Ascension Sewer will develop, finance, construct, operate and maintain these wastewater collection treatment facilities and services for the East Bank of Ascension Parish. This means the parish won't have to front the capital to make these badly needed improvements. This is not a sale of public infrastructure—the parish will retain ownership and ultimate control of both the existing and new sewer system and will be gaining 16,000 formerly private customers. As a public utility, the parish will also oversee performance and rate-making authority.
---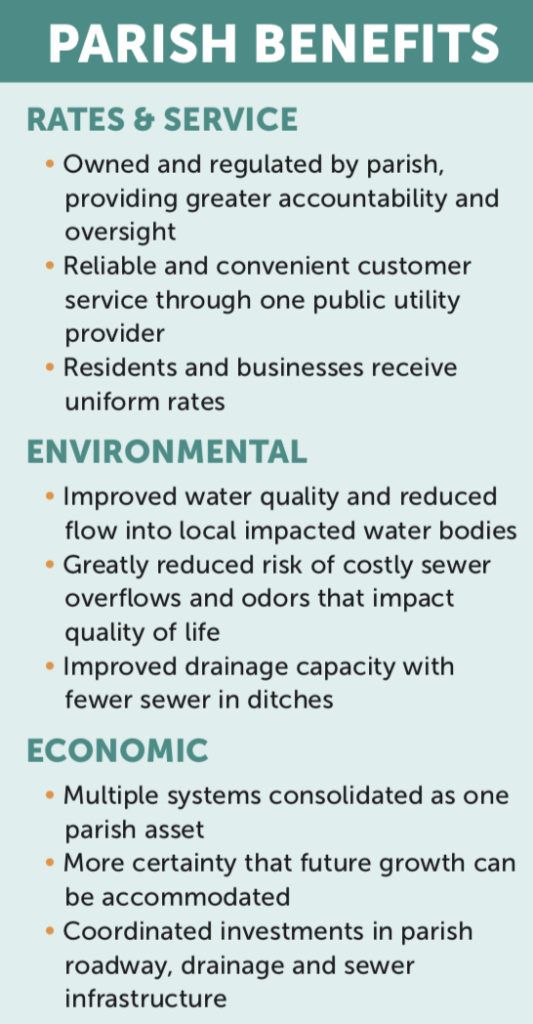 In the future, the parish will be able to
coordinate and align investments in transportation, drainage and sewer infrastructure with new development, providing cost-savings to taxpayers. Residents and businesses can expect competitive and reasonable rates, along with reliable customer service. The system will improve water quality by eliminating flow into local waterways and reducing the risk of costly sewer back-ups that negatively impact quality of life. 
Ascension Sewer is a local team with a vested interest in seeing this plan designed and implemented the right way. For more information on how this team and project are working to improve quality of life in Ascension, visit ascensionsewerllc.com.