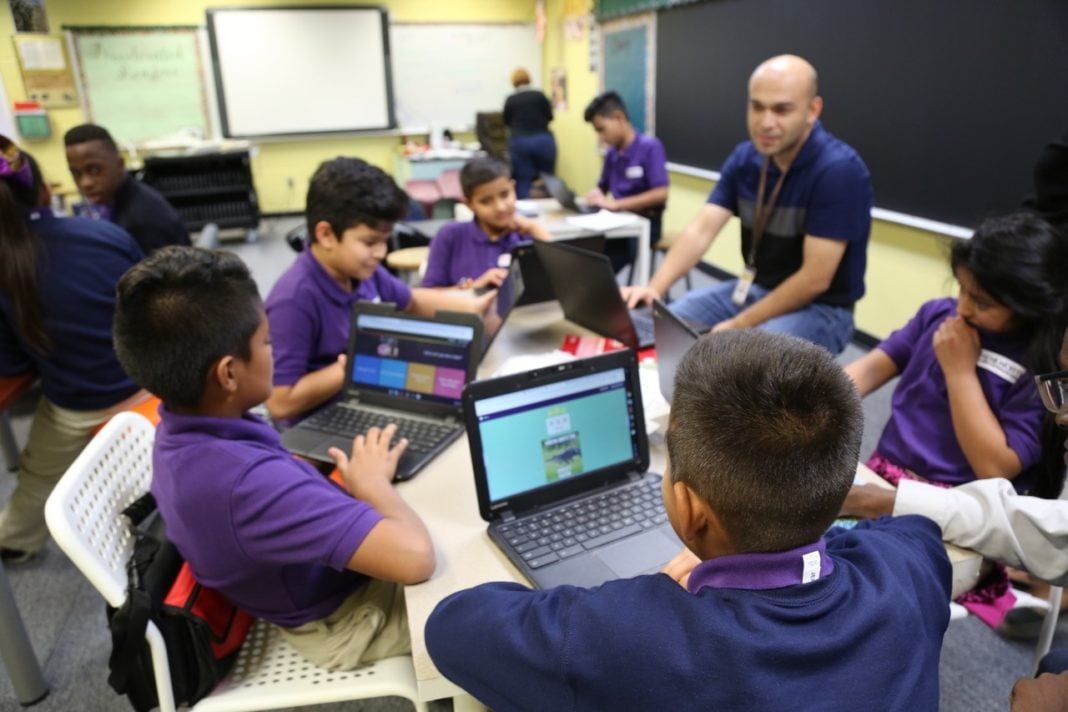 Stability is essential to the foundation of any successful team, but many businesses struggle with what feels like a revolving door of employee turnover. Companies spend a lot of time and resources searching to fill leadership roles since they don't have a process in place that allows leaders to grow internally. Research has proven time and again that people don't work for organizations, they work for people. If employees believe their leaders have a unified vision, they are more to likely to be committed to them.
---
3 ways to build loyalty in your team
1. A clear and unified vision. People want to feel they belong. If people don't feel included, they will be less likely to contribute new ideas and less invested in the greater goals. Successful leaders make their team an important part of the vision and long term goals of their organization.
2. Trust is a two-way street. Teams need to feel shared responsibility in order to lead, provide structure, and make strategic decisions. Strive for a balance between autonomy and guidance. Take time to listen to your people. Secure leaders know to ask for help, admit what they don't know, and own their mistakes. Being vulnerable takes courage and involves risk, just like innovation does. Creating an environment where it's okay to be vulnerable encourages employees to take more calculated risks.
3. Consistent constructive feedback. An employee should know if what they are doing is right. They need to feel appreciated for their achievements. They also need to know what they are doing wrong so that they correct it. It is important to be specific in these conversations. "Hey, great job on that presentation, Susan" doesn't cut it. Instead try, "You really brought those budget proposals to life with your explanation and new graphs. Everyone seemed engaged and understood. Well done!" This sort of specificity comes in handy when evaluating performance annually as well.
---
THE PROOF IS IN THE PEOPLE
In Baton Rouge, Kenilworth Science & Technology School has been a shining example of investing in development and creating a culture that employees never want to leave. The staff's tenure and impressive list of promoted local leaders makes it undeniable, they are doing something right. At Kenilworth Science & Technology School, there is clear buy-in yielding exceptional results.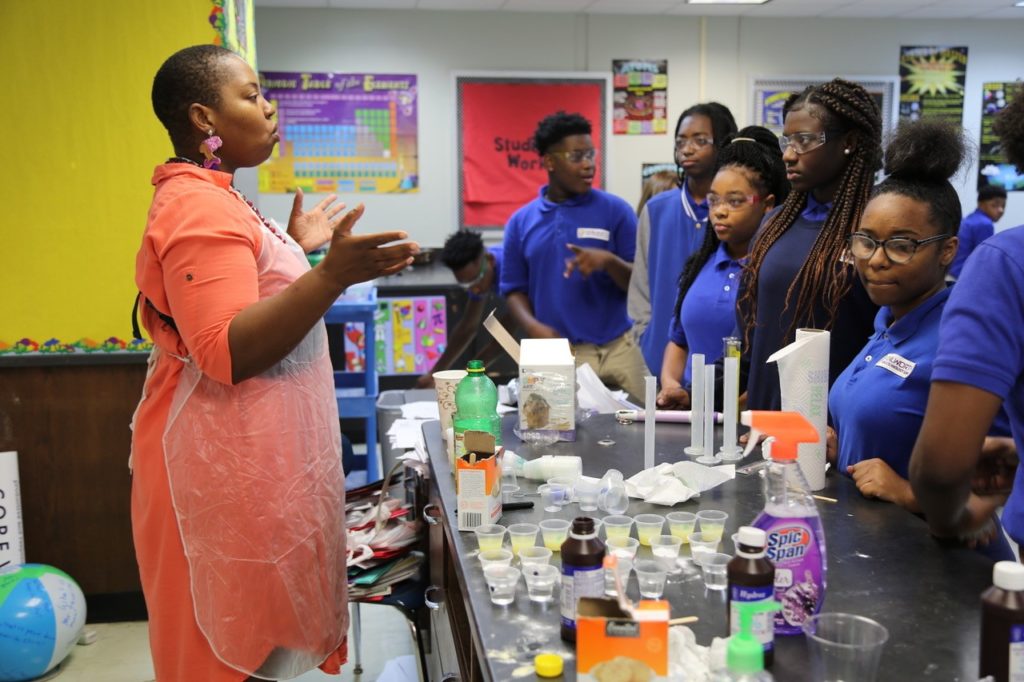 • Hazel Regis: teacher to Dean of Students to Assistant Principal to Principal, 12 years at Kenilworth
• Elkhan Akhundov: teacher to STEM coordinator to Asst. Principal, 8 years at Kenilworth
• Hasan Suzuk: Principal to Executive Director, 11 years
• Lauren Allen: teacher to Director of Community Affairs, 8 years
• Alyssa O'Brien: teacher to SPED Director, 8 years
• Travis Short: substitute teacher to Music teacher to Dean of Students, 7 years
• Loan Phan: student to teacher to Social Studies chair, 7 years
---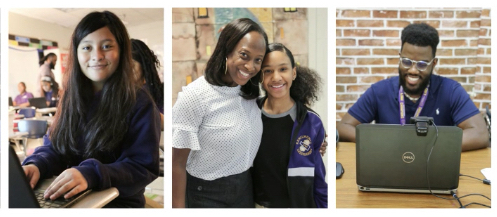 ---
In 2009, Kenilworth was converted to a charter school and was renamed Kenilworth Science & Technology School (KST). Pelican Educational Foundation, founded as a community-based, non-profit educational group, was awarded a charter by the state of Louisiana and took over management of Kenilworth. Since its conversion to a charter school, KST is the only first-generation charter school still operating in the Recovery School District. Winning numerous awards, students at KST improve at a higher rate than their peers with a progress index of 87.4 compared to 78.4 at comparable schools. Now one of the top open-enrollment schools in Baton Rouge, Kenilworth Science & Technology School prepares students for high school, college and competitive career opportunities through an innovative approach and a challenging STEM-focused curriculum with the goal of empowering students in grades 6-8 to become productive and responsible citizens. Learn more about Kenilworth Science & Technology School at kenilworthschool.org.