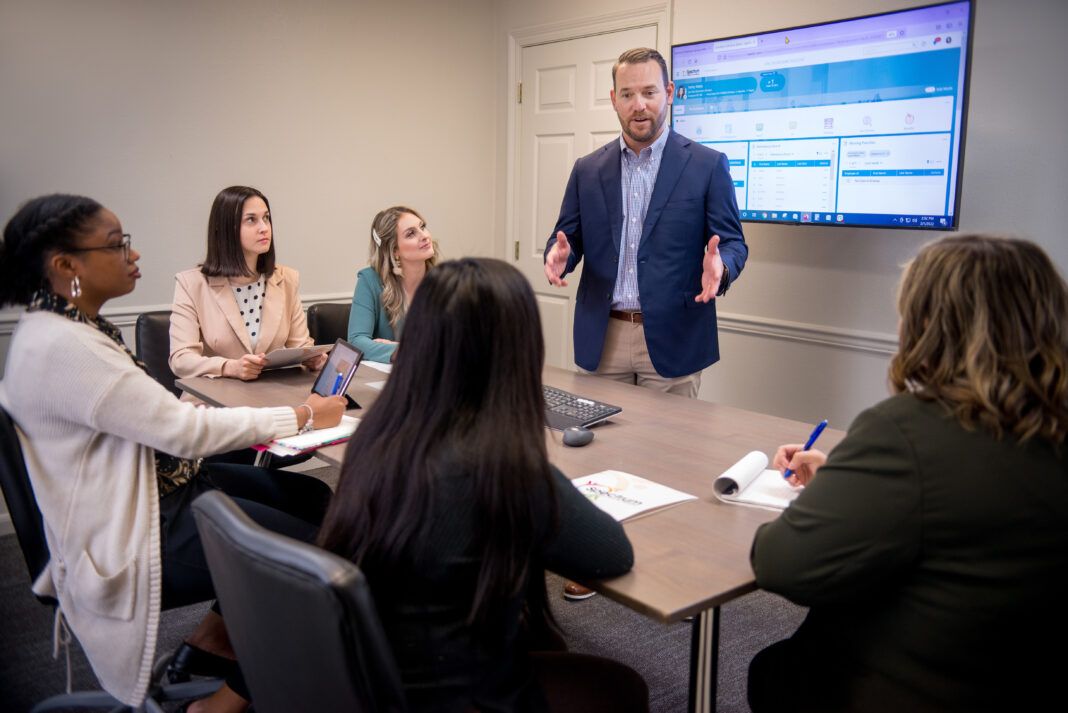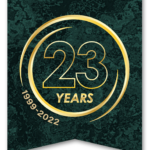 For more than two decades, Spectrum Employee Services has provided critical human resource management services to businesses of all sizes and across all sectors.
AT A GLANCE


Top executive: Chadwick Cole, Owner 

Phone: [225] 755-8822

Website: https://spectrumemployeeservices.com
Trying to navigate a complex and continuously changing web of payroll, benefits, time and labor management, and human resources tasks can present challenges to any organization and distract from its core operations, costing time and money. With an integrated, technology-based approach to human resources management, Spectrum, an administrative services organization, provides comprehensive solutions that streamline existing human resources processes. This means Spectrum's clients can focus on what they do best, while Spectrum focuses on workforce management.
Founded in 1999, the Baton Rouge-based company recently experienced a majority transition of ownership, with Chadwick Cole, Spectrum's longtime vice president and director of business development, buying the company outright from his business partner, founder John Davis.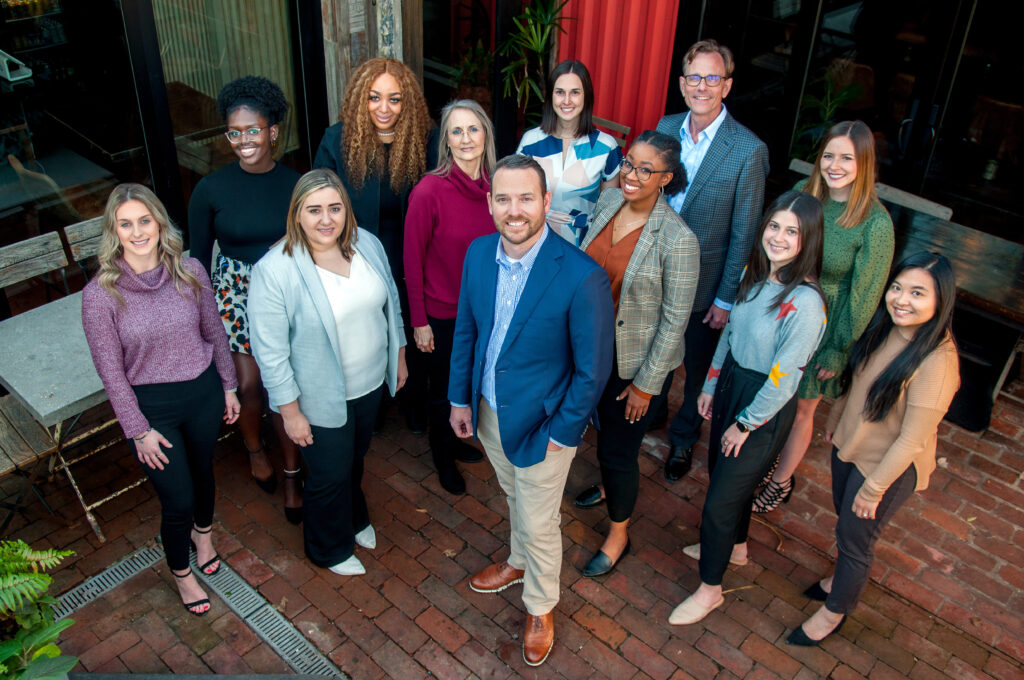 In an industry that recently has experienced a flurry of national companies acquiring smaller firms, Spectrum stands out for keeping the company's ownership in Baton Rouge.
"We made a conscious decision to keep Spectrum's ownership local to continue the business' legacy and keep jobs in Baton Rouge," Cole says. "Businesses that start in the local community, then get sold to a larger entity lose some of their economic connection to the community of local, small businesses. If you sell to a large, national firm, there's no guarantee the jobs stay local."
A differentiator in Spectrum's service is the company's partnership with Kronos, a multibillion-dollar workforce management software company that provides services for clients in more than 100 countries. Kronos' web-based technology delivers an unmatched combination of complexity, while maintaining a familiar and inviting user interface.
As such, Spectrum offers an ideal combination of technology supported by a large, global entity and locally based, knowledgeable customer service.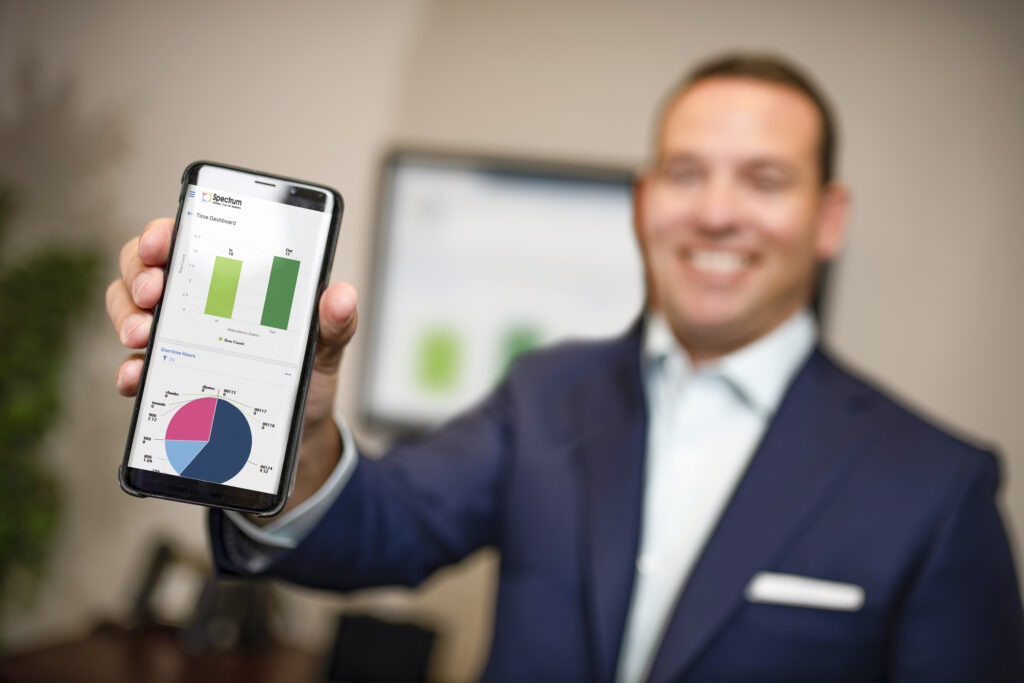 "Our value proposition to clients is that we are a firm that has a large national software product, but it's delivered through a small-company medium," Cole says. "We have the technology to compete with the big, billion-dollar companies, but we also are from the local community. That means we know where Convent or Metairie is or what local services are affected because a hurricane just came through."
Spectrum works with a wide range of clients, the majority of whom are based in Louisiana, although the company has clients in most states. 
A growing demand for Spectrum's services has translated to double-digit growth for the company over the last three years, including the pandemic. Indeed, as workplace needs continue to evolve in scope and complexity, Spectrum's ability to deliver customized solutions becomes more essential. 
"Whether it's payroll or soft-side human resources, government regulations are only getting more complicated," Cole says.
"Our value to clients is that we specialize in a large national software product, but it's delivered through a small company providing personalized service."

– Chadwick cole, president & owner
For example, the more a business hires remote workers, the more complicated that becomes for payroll tax, which further complicates employee management. 
"The luxury of having a broader network of candidates can bring administrative nightmares post-hire," Cole says. "We think about the implications from a taxation standpoint and are only that much more valuable in helping to mediate that complexity."
With the ability to keep ahead of regulations from a technology standpoint, combined with the knowledge and relationships of being a local, small business, Spectrum can support clients and their needs as regulation grows, thus enabling them to grow with it. 
"We have been providing a great service in partnership with our clients for over 20 years, and I am confident that Chad and the Spectrum team will continue to do the same and have a great future ahead of them," Davis says. 
Indeed, with the leadership transition to a new generation, Cole notes: "We've been around 22 years and we're going to be around another 20."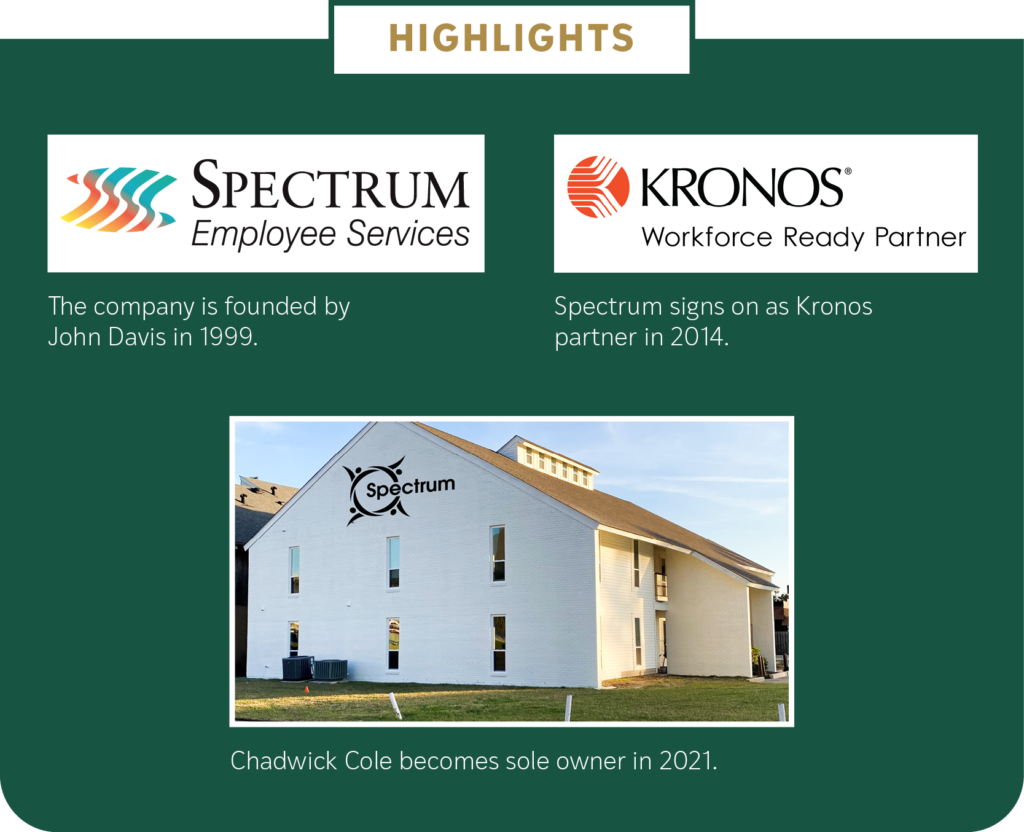 ---
FROM THE PRESIDENT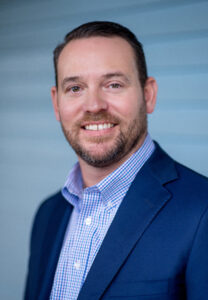 We are so thankful for John (DJ) Davis and his vision for Spectrum. To this day, his steadfast vision, core values, and faith are the fabric that keeps Spectrum moving forward. We can't thank him enough for his leadership and earnest desire to keep Spectrum locally owned and operated.  
If our past is any indication of our future, then we are in for big things. We are positioned well due to our amazing team—past, present and future. Everyone who has been part of our organization has had a hand in making us what we are today and we could not be more thankful. Their ability to adapt and change over the course of time has allowed us to be a stable partner for our customers. 
Finally, to our customers: we thank you for allowing us the opportunity to be part of your journey. Please know our passion to serve you and your employees has never been stronger. We look forward to providing better workplace experiences for many years to come.
CHADWICK COLE
President