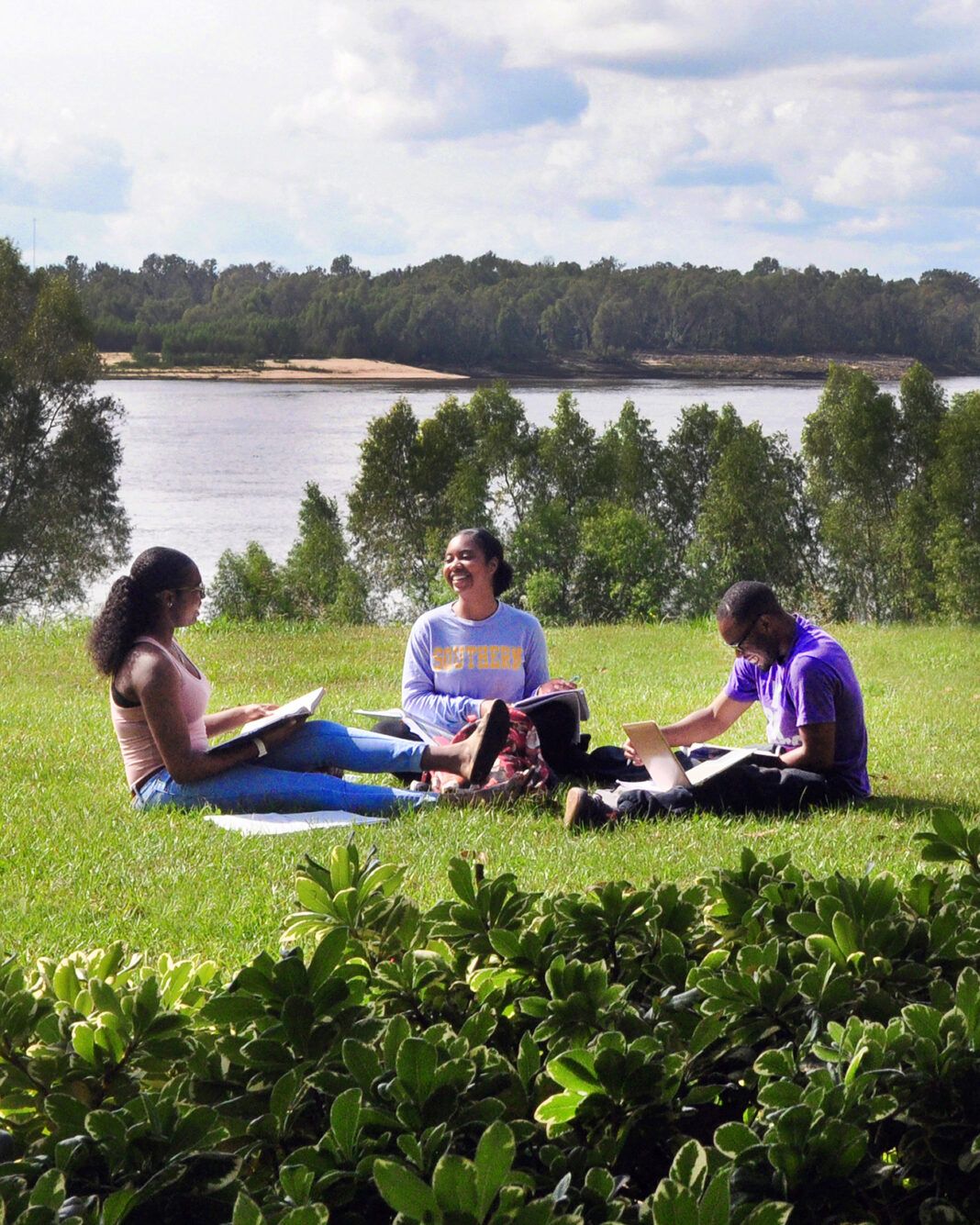 "If I had to consider one word to describe the year 2020, it would be 'unprecedented,'" says Southern University President-Chancellor Dr. Ray Belton. 
Along with the rest of the world, Southern University and A&M College has had to adapt to a "new norm" as the result of the COVID-19 pandemic. 
AT A GLANCE

PRIMARY PRODUCT/SERVICE:
Higher education

TOP EXECUTIVE:
Dr. Ray Belton, President-Chancellor

YEAR FOUNDED: 1880

PHONE: [225] 771-4500

WEBSITE: subr.edu
"During this unfamiliar time, the University system rose to the occasion and fully lived up to its motto 'We Are Southern,'" he says. "This simple, yet powerful phrase underscores a history of fortitude despite circumstances, a record of success despite challenges, and a profound commitment to providing educational access to transform lives for generations to come." 
For the past 141 years, Southern University and A&M College has carried out a mission to advance educational excellence—and that didn't change in 2020.
In charting its annual growth, Southern realized numerous successes for the 2020 academic year. The Southern University System Year 2 Annual Accountability Scorecard indicated that campuses have met or exceeded nearly 80% of their outcomes, ranging from academic excellence to institutional effectiveness. Similarly, the Baton Rouge campus has met or exceeded nearly 75% of expected outcomes, from fundraising to student access and affordability.  
 "With the given climate, we have shifted to a more enhanced technological infrastructure," says Belton. "COVID-19 has necessitated the importance of increased broadband access, along with the utilization of laptops for instruction."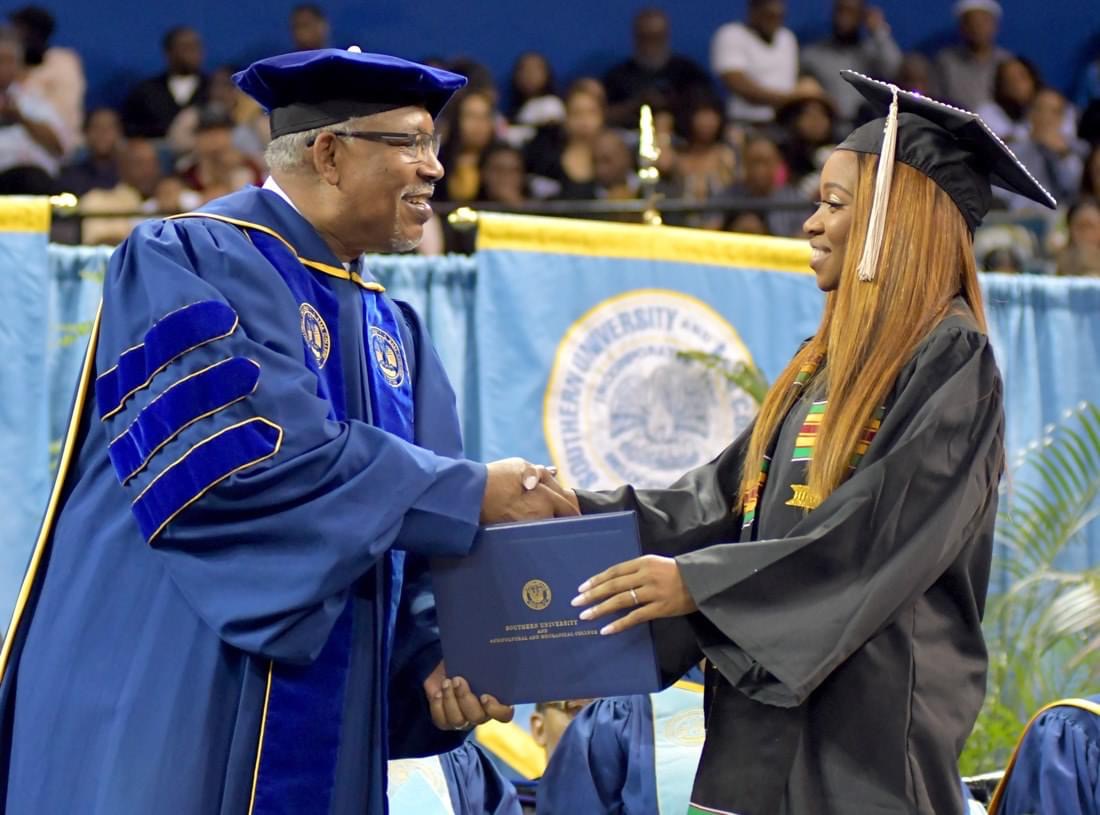 The Baton Rouge campus also is one of the first in the state to institute the E-Book initiative, where students can access all materials electronically with one affordable flat rate. Additionally, the campus has distributed nearly 2,000 laptops to students and faculty to ensure the efficient delivery of instruction.
The University was also able to provide financial assistance for qualifying students through resources derived from the CARES Act Relief Fund. "Despite the numerous challenges that were presented this year, we continued to make considerable progress in support of our mission and vision," adds Belton. 
Fall 2020 enrollment data shows that more than 13,000 students were enrolled system-wide, exceeding fall 2019 enrollment numbers.  
"Our progress was not only locally recognized, but several achievements have risen to national prominence and recognition," says Belton. "In fact, all campuses are slated for reaffirmation during the 2020-2021 academic year."   
Impactful partnerships in the medical community were also part of Southern's success in 2020. For the first time in years, the Baton Rouge campus provided enhanced access to medical resources to support a safe return to campus, while the Student Health Center provided COVID-19 testing facilitated by CareSouth Medical Clinic and Ochsner.  
"These partnerships have proven to be extremely beneficial to lower COVID-19 incidence rates for our campuses, and Southern University was recognized by higher education partners for our ability to quickly provide this level of service for the safety and protection of our faculty, staff and students," says Belton.  
Southern University is ready to thrive in the year ahead. Committed to the Board of Regents' Master Plan goal of 60 percent degree attainment by 2030, Southern University is and will continue to be a major contributor to talent development in Louisiana.