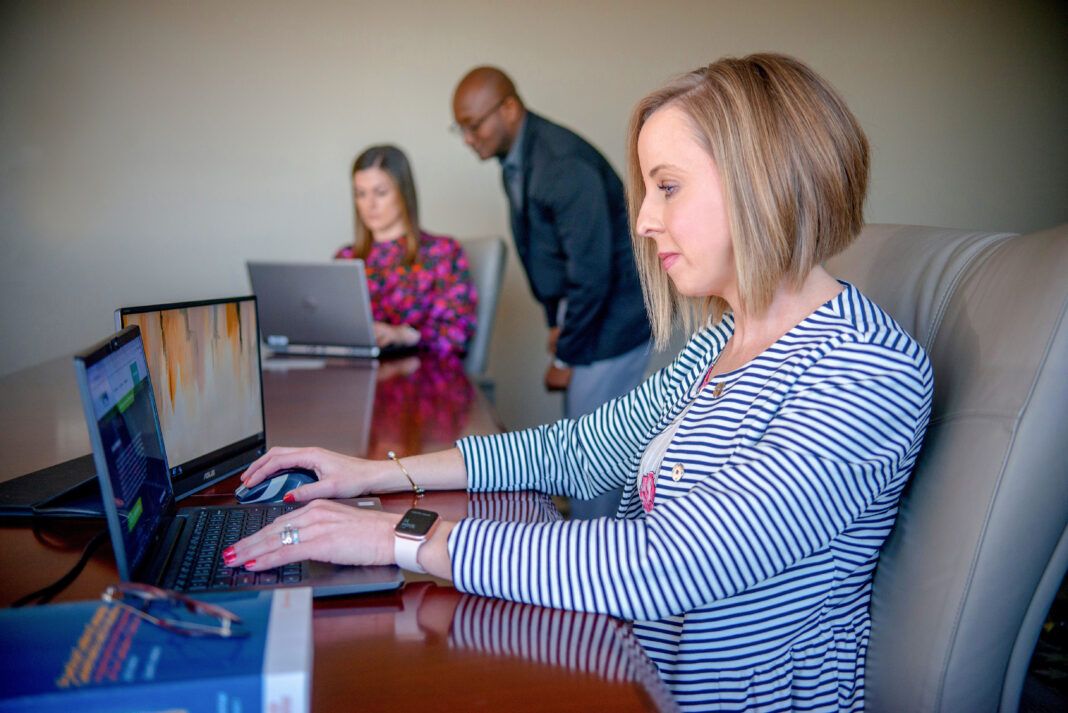 Having served the Baton Rouge market for more than 70 years, Postlethwaite & Netterville has adapted over the decades to meet ever-changing client needs. P&N's role as a CPA firm has always been a trusted advisor to clients, but in the early days that meant taxes, general accounting and assurance. Today, P&N offers accounting and assurance, consulting, tax and technology, and cybersecurity. 
"Our foundation as a CPA firm provides a framework of quality and integrity, and our expansion into consulting and technology services allows us be innovative in meeting the needs of our client base, which continues to expand," says CEO and Managing Director Dan Gardiner.
AT A GLANCE

Top executive: Dan Gardiner, CEO & Managing Director

Phone: [225] 922-4600

Website: pncpa.com
P&N relies on its more than 500 employees in nine locations to help clients navigate pathways for success. "Our team includes some of the most talented professionals across many different disciplines," says Gardiner. "We believe we offer clients a level of experience and depth of industry knowledge that is unmatched in the region." 
In fact, P&N was recently recognized by Inside Public Accounting in two key areas: strategy and growth. The firm was selected as one of the "Best of the Best" firms in the country out of 520 participating firms. This award is selected exclusively on the firm's performance in specific key areas of management, growth and strategic vision. Additionally, P&N is one of the fastest-growing firms in the country, illustrating the firm's continued commitment to delivering high-quality, innovative services.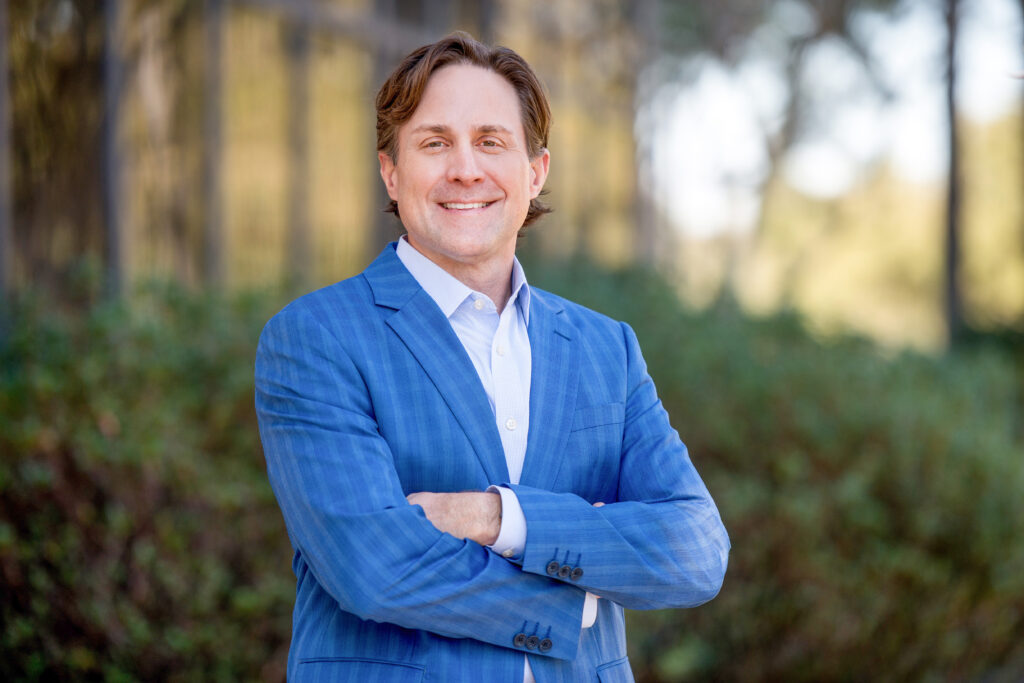 While P&N is headquartered in Baton Rouge, with hundreds of employees in the capital city and decisions made locally, its team members reside in 15 states and its services don't stop at the state line. 
"We are rapidly expanding into new markets and services," says Gardiner. "Several of our practice areas, including governmental consulting, disaster and emergency management, assurance, cybersecurity and claims and settlement administration, are nationally recognized practice areas with clients from coast to coast." 
P&N has not only grown the types of services and the markets in which it operates, but it has also changed the way services are provided. By heavily investing in technology, training and advanced tools, P&N provides data-driven insights and analysis to help clients move forward quickly. The firm regularly assists with compliance and regulatory issues, mitigating risks and financial and operational strategy. 
"We thrive in highly complex situations that need a level of service that is multi-layered and full-scope," adds Gardiner. "Our clients recognize that we're a strong firm with a sophisticated approach in the local market. We help solve modern problems with modern solutions."