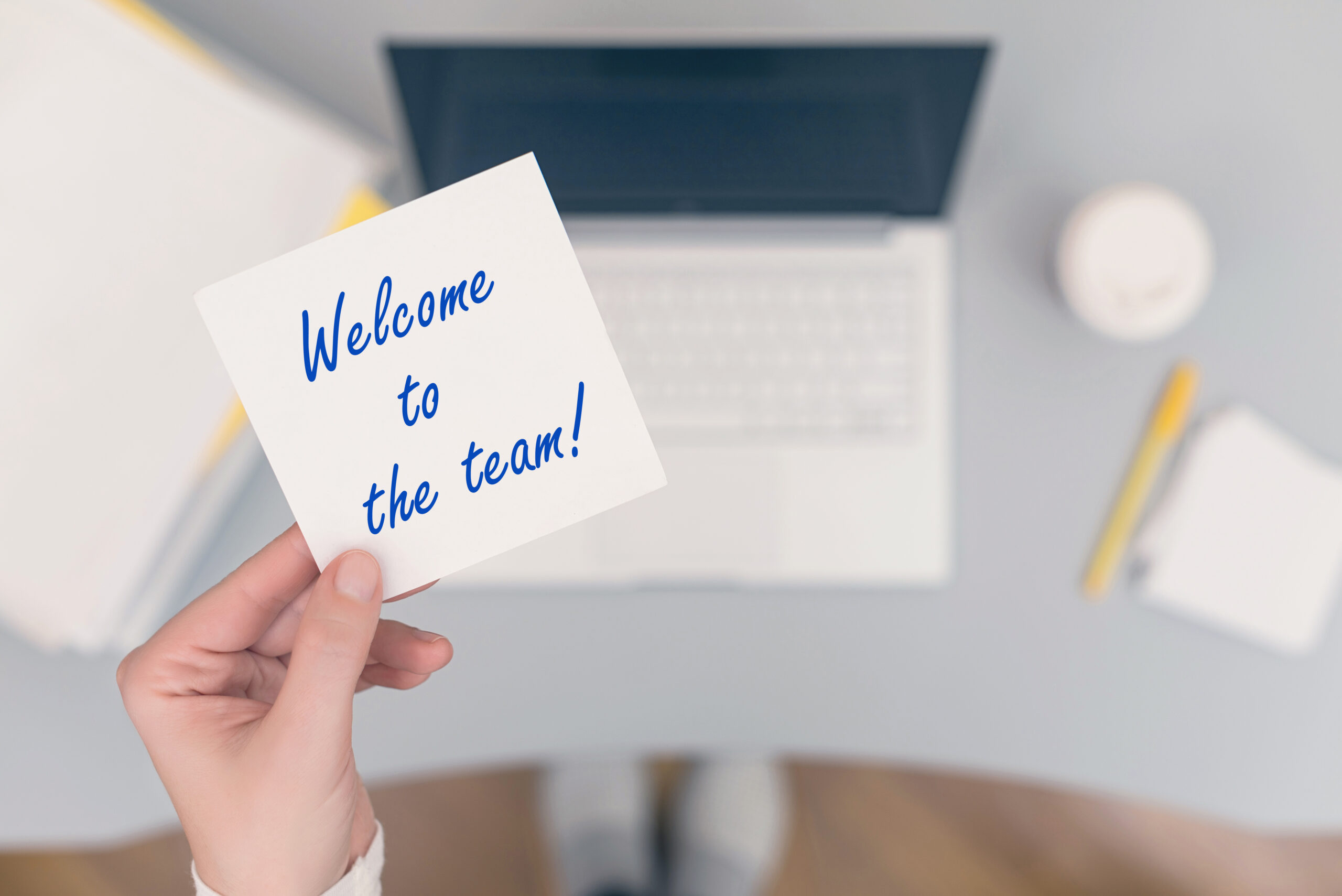 When do you need to have your I-9s completed?
All new employees must complete Section 1 of Form I-9 on or before their first day of employment. Then, within three business days following their start date, they must submit acceptable proof of their identity and eligibility to work in the U.S.
Employers must complete Section 2 within those same three business days with the employee's document(s). If the duration of the job will be fewer than three days, you must complete Section 2 no later than the first day of employment. Click here to read more.