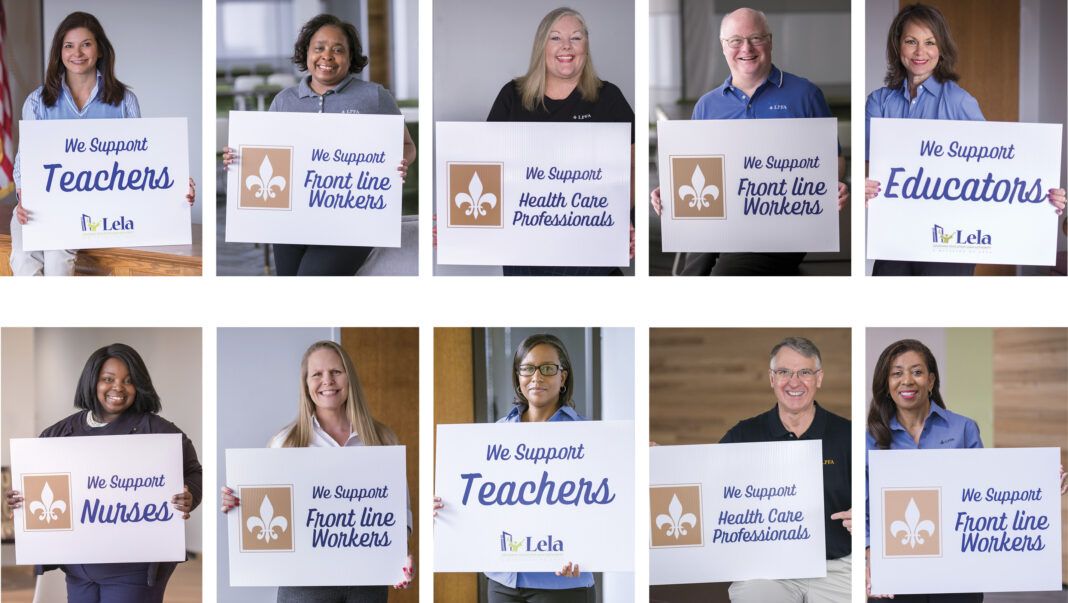 With a continued commitment to making Louisiana a better place to work, live and raise a family, the Louisiana Public Facilities Authority (LPFA) persevered through a difficult 2020. Through longstanding local partnerships in business and industry, LPFA is proud to be a part of Louisiana's growth and economic resilience. 
Health care and education led the way for this statewide public trust as it experienced one of its best years in total bond issuance. In 2020, LPFA issued $910.5 million in bonds to partners that included Ochsner, Louisiana Children's Medical Center, LSU Health Science Center and Tulane University. 
AT A GLANCE

Primary product/service: Conduit issuer of tax-exempt and taxable bonds

Top executives: Guy Campbell III, Chairman; James W. Parks II, President and CEO

Year founded: 1974
Phone: [225] 923-0020 or [800] 228-4755
Website: lpfa.com or lela.org
Created in 1974, the LPFA has issued more than $28 billion in bonds and has created more than 327,000 jobs for Louisiana. The organization has the ability to issue both taxable and tax-exempt bonds to finance everything from educational facilities to hospitals, student loans, industrial and economic development projects and essential programs for state and local governmental units.
In 2020, a $100 million bond issued to LSU Health Science Center was used for housing medical students, and LPFA continues to support local students and their parents through its education division Louisiana Education Loan Authority (Lela). 
"From the rising costs of higher education to the economic strain of adjusting to the uncertainty of the future, students and parents need a responsible, lower-cost choice to fill education financing gaps," says Tricia Dubroc, vice president of student loans and administration. 
LPFA announced LelaCHOICE supplemental student loan program in the fall of 2020 to fill those gaps for Louisiana families. The new program features more competitive terms like no origination or up-front processing fees, fixed highly competitive interest rates, no capitalized interest and an interest rate reduction benefit, with auto payment.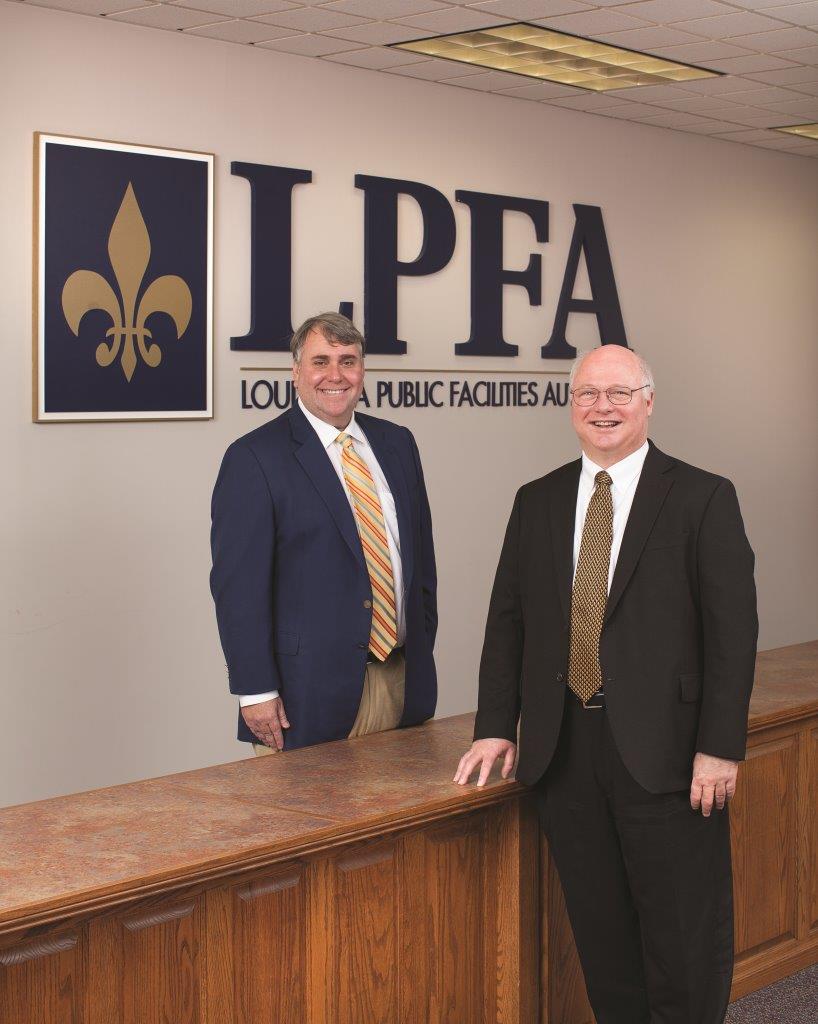 "Together, Lela and the LPFA are committed to furthering education, health care, economic development and job creation in the state," says Jim Parks, President and CEO. 
"Lela offers assistance with FAFSA completion, college planning and financial aid, including grants, scholarships, student and parent loans, as well as loan refinancing. We are here to help Louisiana students and parents overcome the challenges of navigating higher education," says Joni M. Leggio, Lela assistant vice president of marketing.
"The pandemic created hardships over the past year, but the LPFA adapted to thrive in a challenging environment," says LPFA Vice President Martin Walke. "We are proud to partner with our clients in health care and education, who are on the front lines in the pandemic, to meet our challenges and succeed in spite of them."