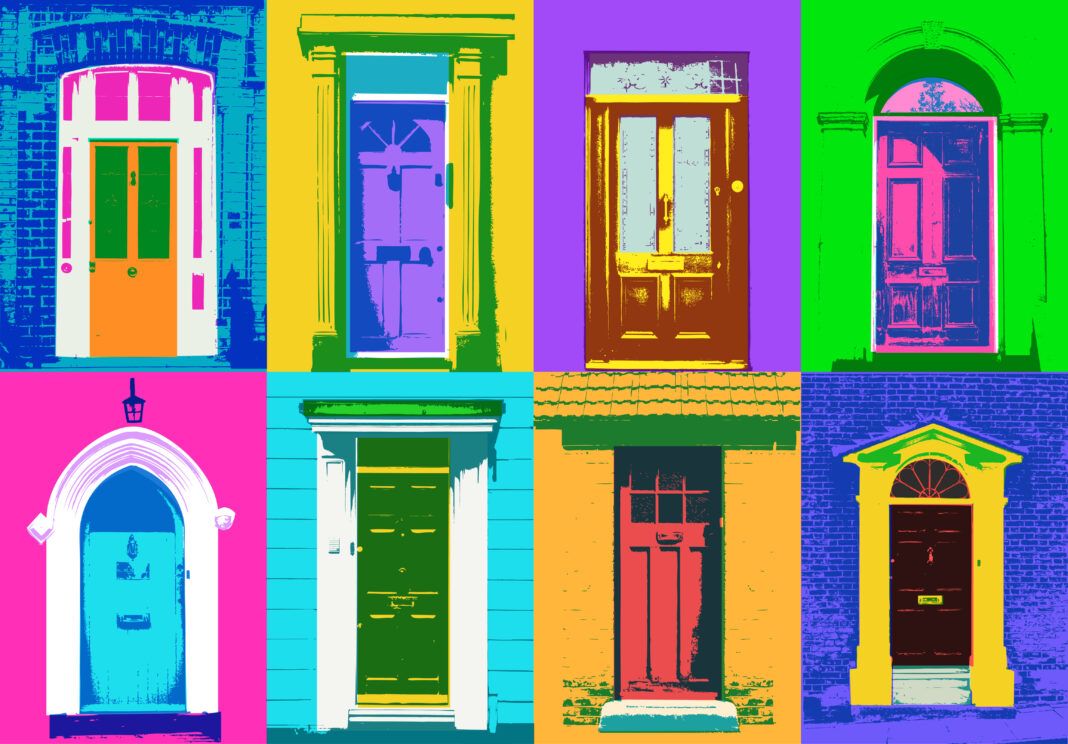 Sponsored by Louisiana REALTORS Association
The Baton Rouge residential real estate market is on fire right now, which means the overall available inventory is low. Whether you are a buyer or a seller, especially in this climate, real estate transactions can be time-consuming and complicated. It's worth your time and money to hire someone who knows real estate inside and out and engages in the business full time.
Louisiana REALTORS® (LR) is a professional trade association of 15,000+ residential and commercial practitioners. Only licensees who are members of the National Association of REALTORS® (NAR) can market themselves as REALTORS®, and they must abide by and uphold a strict Code of Ethics to remain in good standing with the organization.
---
What makes a REALTOR® the right one?
Real estate transactions involve one of the biggest financial investments most people experience in their lifetime. Here are four ways to figure out whether you are working with the right one:
Save the drama. A great REALTOR® will make the process feel seamless, shielding you from the internal drama that can come up during negotiations, inspections, the mortgage process, title issues and more. Using a REALTOR® also gives you access to their extensive contact list – this means expert recommendations on professionals to help you navigate the above with ease. More importantly, they commit to maintaining regular communication from day one to closing so that you are always in the loop on your transaction. Plus, REALTORS® aren't emotionally invested in your property. That's a good thing because letting go of memories can be an emotional process. REALTORS® are better equipped to handle difficult negotiations for you.
---
An advocate looking out for you and only you. REALTORS® are part of an association for access to information and tools to keep a pulse on the ever-changing rules and regulations governing property sales, which can directly affect the market. Remember, this is a legal transaction with a lot of moving parts. You need someone who knows and fully understands the entire process – CMAs, EIKS, and FSBOs. Amortization, appraisals and assessments. Collateral, co-mingling and cash reserves. If you don't understand this lingo (and most people don't), having a REALTOR® on board can help you translate. Furthermore, REALTORS® are often pillars of their community, serving as a collective voice in protecting homeownership and property rights. You want to select a REALTOR® that understands all of your needs and puts your interests at the forefront.
---
Get the inside scoop. Your REALTOR®'s knowledge of the community and information about specific neighborhoods and future plans is invaluable. They know the market and have the tools to watch like hawks and connect great opportunities for buyers and sellers. REALTORS® also receive a constant flow of information from NAR & LR on issues that impact housing – items like market trends, economic factors, and flood insurance. Work with a REALTOR® that understands and keeps up with what is going on and has good relationships with others associated with the transaction.
---
Leveraging to get the best deal. If you're selling a home, it's tempting to give in and accept an offer out of pure exhaustion. A good REALTOR® keeps you grounded and focused on your true negotiating position, especially in multiple offer situations, which are the norm for the current market. This is a delicate process that takes experience and good training to successfully navigate. A trusted REALTOR® goes beyond minimum licensing requirements and may have earned nationally-recognized designations or certifications, or they sought out additional continuing education opportunities. Additional education has proven to better prepare agents to handle a myriad of tricky transactions with poise. Having the leverage of a good real estate agent to mediate your transaction can save you thousands of dollars and unnecessary stress.
---

There are 10 local associations across the state that fall under the LR umbrella—each one provides unique, location-specific resources to its REALTOR® members. Benefits include industry tools, educational opportunities and more to help REALTORS® provide the very best service to their clients. If you are in the market to buy or sell, there are ways to help narrow the search and find knowledgeable and professional REALTORS® to help guide you through the process.
Visit larealtors.org/consumers to find a REALTOR® or make sure the agent handling your transaction is a Louisiana REALTORS® member.