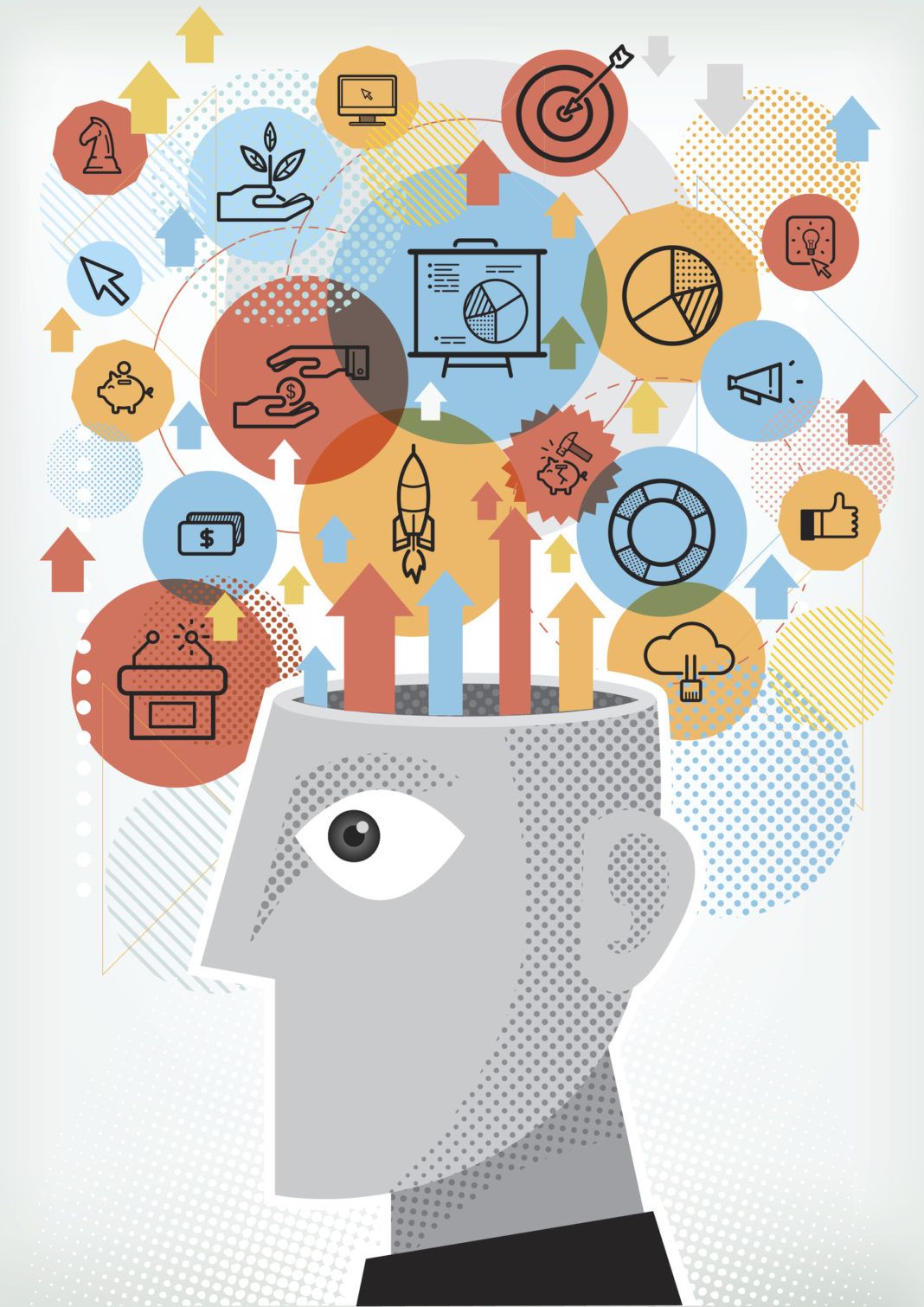 Sponsored by East Baton Rouge Parish School System
It's never too early for young people to learn the value of entrepreneurship, finances, business and self-sufficiency. Even if a child doesn't pursue small business ownership, that skill set is what employers in this global economy are looking for: the ability to be innovative, adaptable and productive; to solve problems and work collaboratively. The magnet programs in East Baton Rouge Parish are providing students valuable career opportunities.
Recently, Scotlandville Magnet High School participated in the only high school business incubator in the district. Two former graduates, Jason Hughes of Capitol City Collision and Orhan McMillan of Dezins Interactive, participated in the Shark Tank style presentations and shared their success stories to mentor students throughout the process.
---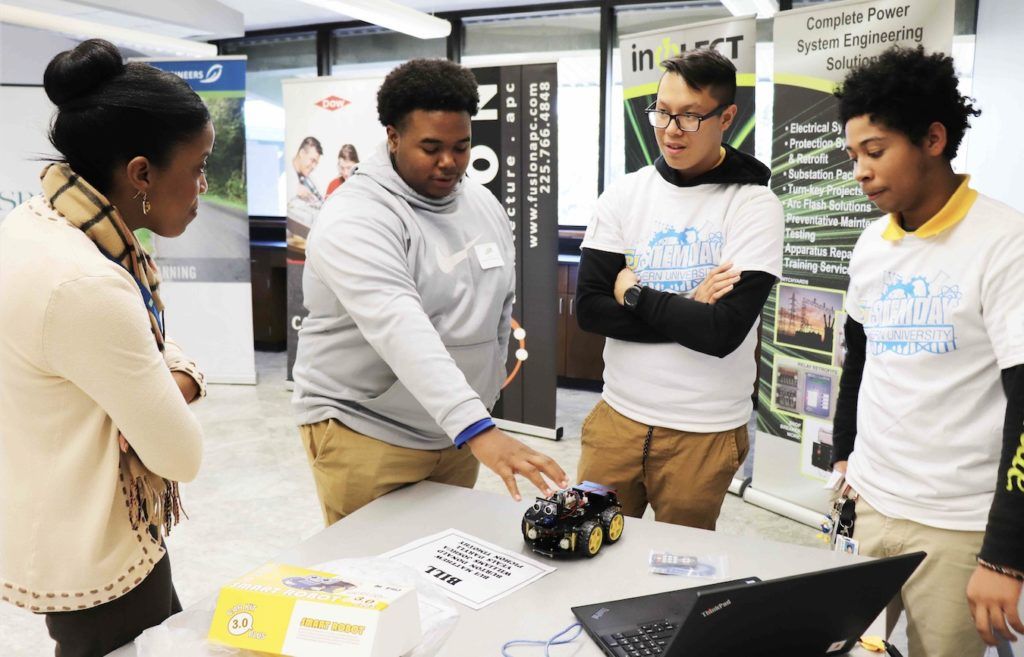 ---
Since 1982, Scotlandville Magnet High School has been offering courses in engineering, digital electronics, design and development, and robotics for students to take in the place of traditional electives. Scotlandville's Academy of Engineering is one of nine academies in the country recognized as a Distinguished Academy of Engineering by the nonprofit National Academy Foundation (NAF). In addition to engineering classes, the program also provides job shadowing and internship opportunities at local companies, as well as activities like its Engineering Symposium.
Scotlandville students interested in legal professions can study in the Center of Excellence for Government Affairs and Law. This is a full time program for students interested in studying law, the legal system, law enforcement, criminal investigation, forensics and the study of criminal intent. Scotlandville Magnet High School has the only modern high school courtroom in the district, complete with a judges' bench, jury box, and deliberation room. This program allows students to benefit from partnerships with local law enforcement, attorneys, judges, legislators and other members of government-related professions.
---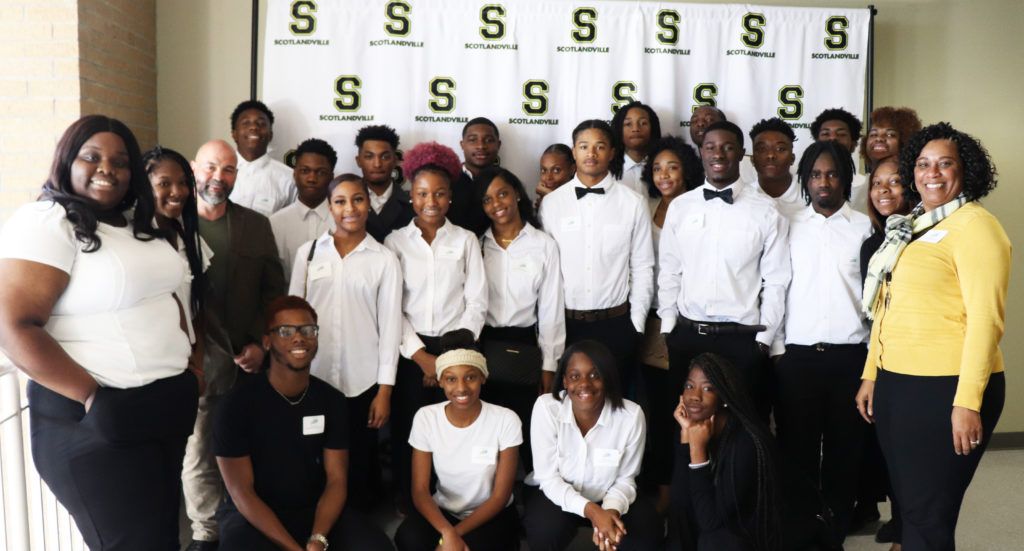 ---
Programs like these allow students, regardless of their academic standing or economic background, the opportunity to develop partnerships with local bankers, business leaders, local entrepreneurs, Junior Achievement volunteers and other business-related professionals.
The East Baton Rouge Parish School System offers exceptional magnet programs in nine elementary schools, nine middle schools, and eight high schools throughout the parish. Many have been recognized for earning Blue Ribbon status and for being awarded numerous Magnet Schools of America Merit awards. EBR magnet schools have focused themes and aligned curricula in Biomedical Science, Broadcast Communications, Created Sciences and Arts, Digital Design, Engineering, MicroSociety, Montessori, Visual and Performing Arts, World Languages (immersion and non-immersion), and more.
---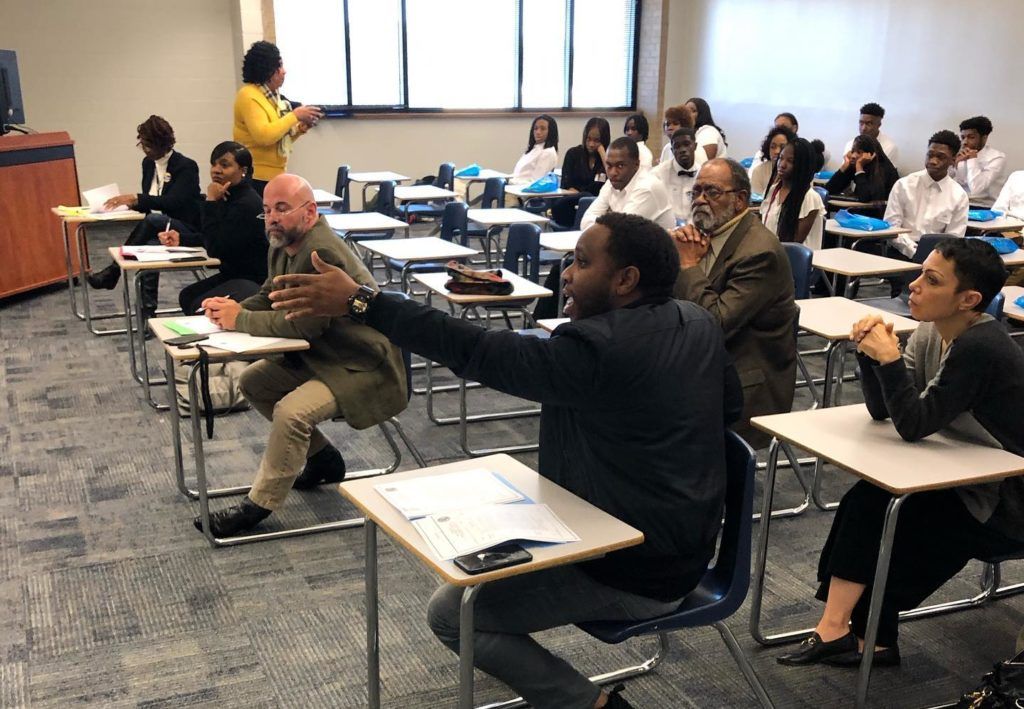 YOU CAN GET INVOLVED
& MAKE A DIFFERENCE.
Programs like these create a pipeline of educated thought leaders. Taking an active role in supporting local magnet programs can demonstrate a company's commitment to the future of Baton Rouge business. Click here to learn more about East Baton Rouge's award-winning magnet programs.
---