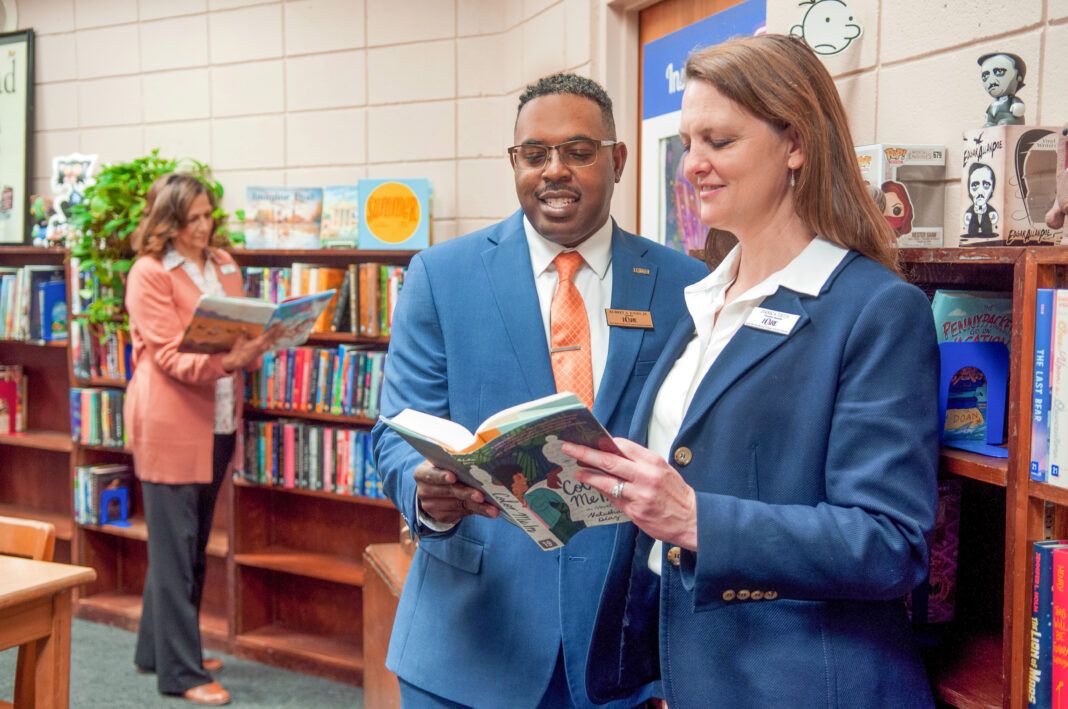 Like so many other programs, I CARE has spent the past year adapting to changing needs brought on by the coronavirus pandemic.
For I CARE—which teaches alcohol and drug abuse and violence prevention in East Baton Rouge Parish Schools—those changes have gone beyond shifting from in-person to virtual programming. The program is now placing a greater focus on helping youth cope with trauma and social-emotional learning as well as conducting more outreach to parents and teachers.
The sudden closure of schools in 2020, combined with the uncertainty of a pandemic, has had a profound effect on Baton Rouge students and families, says I CARE Director Erin Pourciau-Bradford.
AT A GLANCE

Primary product/service: Program in East Baton Rouge Parish schools teaching alcohol and drug abuse prevention, violence prevention, social-emotional learning, and crisis response.

Top executives: Erin Pourciau-Bradford, Director

Year founded: 1981
Phone: [225] 226.2273
Website: icare.ebrschools.org
"It affected existing mental health issues, and there were mental health issues arising from COVID," she says. "We also saw that COVID brought about isolation for young people that they had not experienced before. Being at home, not being at school, not being able to see friends—losing that social aspect has been hard for them."
Many students have struggled to deal with such widespread trauma, she says, and have turned to coping mechanisms such as cutting, vaping, withdrawal, anxiety and unhealthy social media habits. That left parents and teachers wondering how to help, so I CARE stepped up with additional outreach.
Tanya Chapman Griffin, summer outreach coordinator, says I CARE began offering more trainings and workshops for parents and teachers on mindfulness, how to have conversations with kids and how to access resources for more assistance. And staff have gone above and beyond to make sure people get the help they need.
"We want to be able to continue to connect parents to resources, but we're not just giving them a phone number," Chapman says. "We say, 'Let's call together and do this process together. You are not alone.'"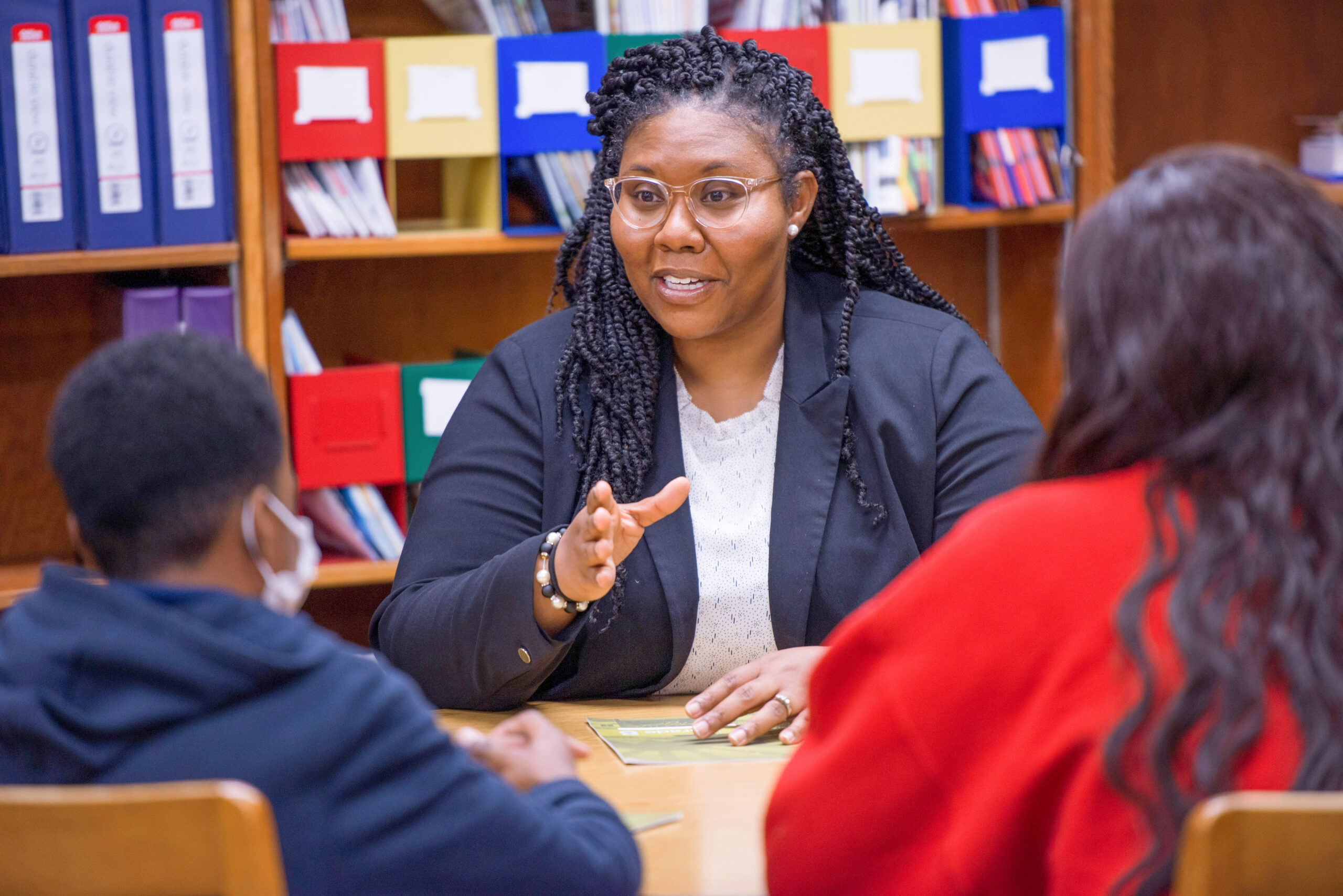 I CARE also conducted a social-emotional assessment of students to "get a pulse of where the kids are and to prioritize and identify what they need to connect them to resources," Pourciau-Bradford says.
An upside of the pandemic and remote learning at home has been greater involvement from many parents, she says. Another silver lining is improved cooperation with community partners, as I CARE has been part of a task force the school district put together to determine how to help youth through the unprecedented challenges of the pandemic.
I CARE staff returned to local schools when they reopened, but they've also continued providing virtual programs. "We wanted to make sure that we were present for the kids that were in brick-and-mortar buildings, and we've also been able to connect with the kids who weren't," Pourciau-Bradford says.
All of these new demands have kept everyone busy around the I CARE office, but it has been worth it.
"A lot of us feel like we've been there for some kids that would have not had anybody," Pourciau-Bradford says. "We all have a story that will bring tears to your eyes and pull your heartstrings. We've been in situations where we've helped and supported somebody and connected them to a resource or a professional that could help them."
"It's hard work, but it's heart work," Chapman Griffin adds. "Our hearts are truly in it."