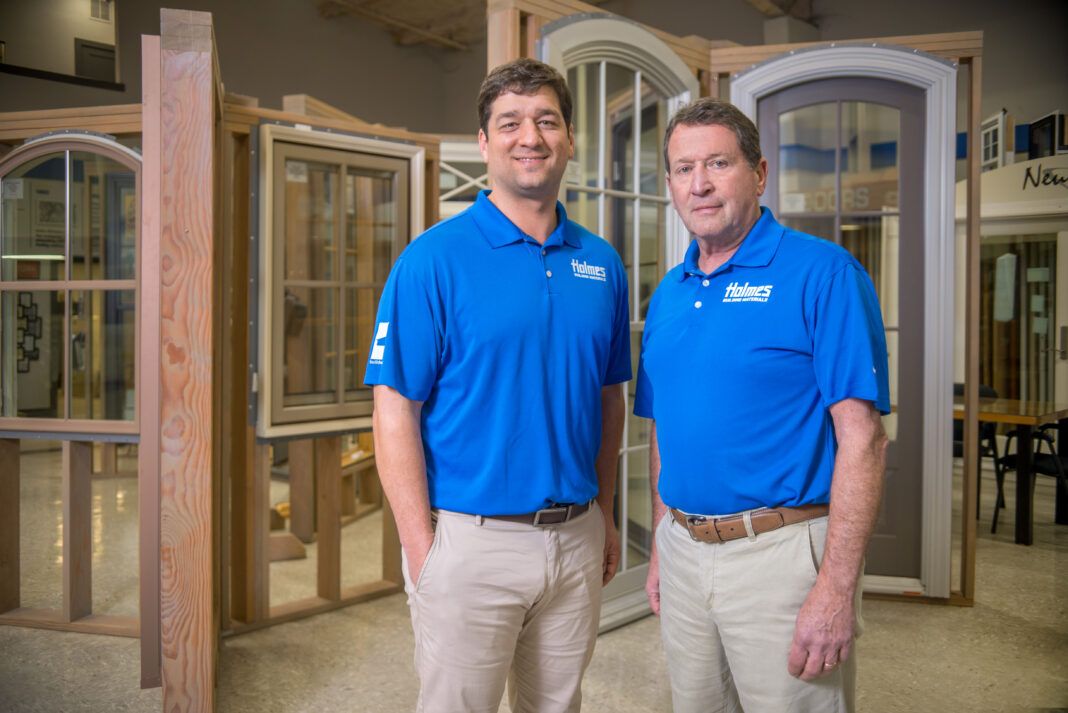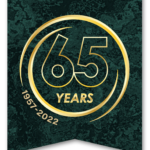 Holmes Building Materials is still going strong. At 65 years of age, the materials supplier has built a solid foundation upon four generations of family tradition and customer service, and it's that commitment to relationship building that helps it endure an often tumultuous market. 
AT A GLANCE


Top executive: John Holmes, Owner; Matthew Holmes, Owner

Phone: [225] 926-2031; [225] 664-4126

Website: buildwithholmes.com
They've come a long way since the early days. The father-son duo of Phillip and Mike Holmes founded the business in 1957 for the purpose of demolishing old buildings and salvaging whatever they could find. Nothing was off limits, whether it be old beams, bricks, windows or doors.
Mike's son John joined the company out of high school and began transforming the business from a brick and salvage yard to one that sold products for the industrial, commercial and residential markets. Today, about 60 percent of the company's business is residential, 20 percent commercial and 20 percent industrial.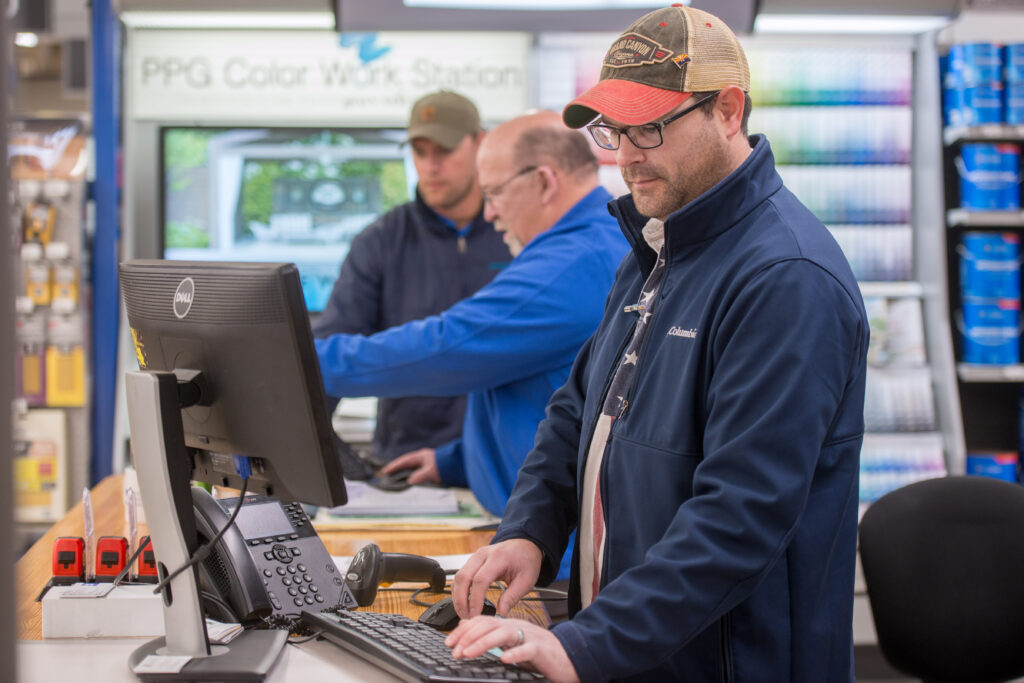 Valuable lessons
Matthew Holmes, John's son and current president, fondly remembers his first experience working for the company. "I was in the 6th grade and really wanted a $60 Fossil watch," Holmes says. "That was a lot of money to me, so my dad said I could work for it. I swept floors and cleaned out different areas of the store until I earned enough money." That pattern was repeated every time the young Holmes needed money, and taught him a valuable lesson along the way … "the harder I worked, the more money I could make," he says.
Matthew continued to work through high school and college, and after graduating from LSU in construction management and getting married, he moved to Shreveport where his wife attended medical school. While there, he fortuitously landed a job with a residential homebuilder. 
"I knew building materials, but I'd never been on the other side of the counter," he says. "That experience taught me how to interact with people, how construction works, and about the struggles that some superintendents and builders go through on a daily basis."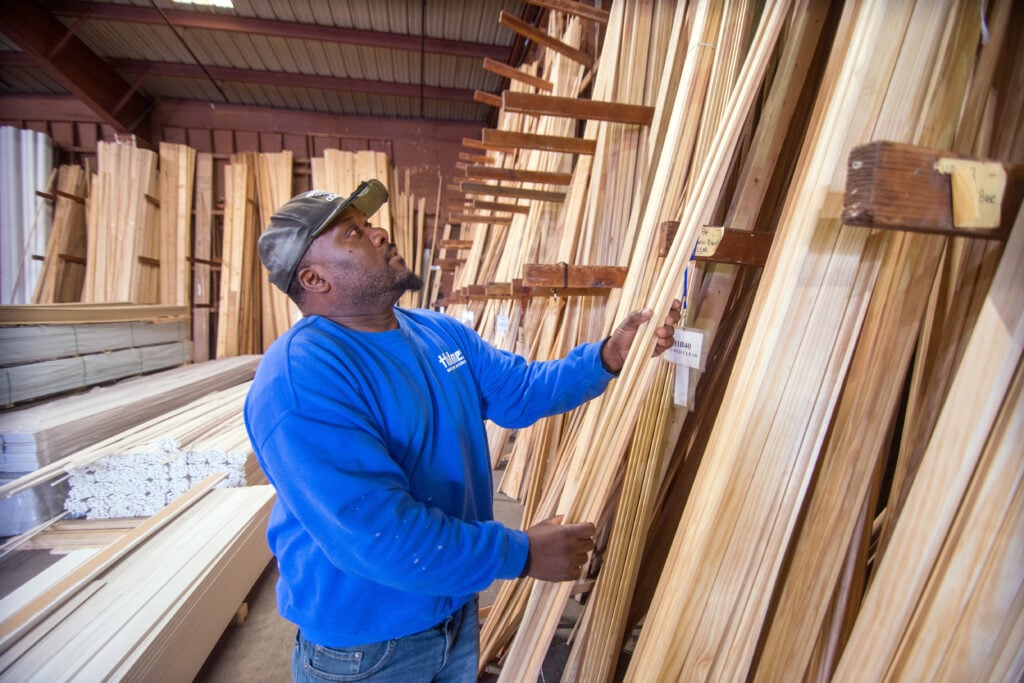 Since returning in 2011, Matthew has been fully engaged in the business, first working in outside sales, then moving into a management role right before the 2016 flood. 
Under the current leadership of John and Matthew, Holmes Building Materials has expanded its reach and
services to include two full-line hardware stores, a specialized contractor division, a fleet numbering 25 strong and a staff that is trained, committed and ready to help with all of a customer's building needs. 
For years, the company was located on Greenwell Springs Road, then five years ago moved into the old Ed Price Building Materials facility at Airline Highway and Choctaw Drive. Together with their second location on Florida Boulevard in Denham Springs, they serve a 60-mile radius in the greater Baton Rouge area.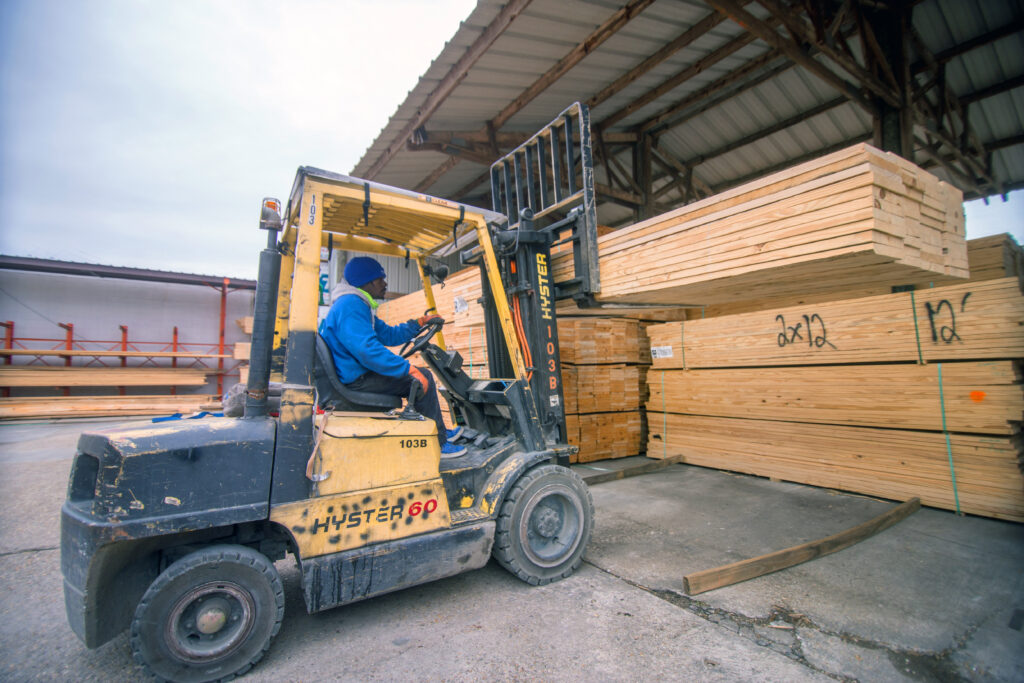 Different from the rest
Building materials can be purchased from dozens of locations in the Baton Rouge area, but the big differentiator at Holmes Building is its people. Put simply, the team at Holmes is good at solving problems. "If we don't sell it, we'll recommend someone else who does," Matthew says. "If it's some specialized wood, for example, we'll source it and order it … because that's what we do."
Holmes Building Materials also prides itself on the longevity of its workforce. In key positions, there just isn't much turnover. "We have people who have been with us for 20 or 30 years," Matthew adds. "We're looking for people who have not just the knowledge, but also the right attitude and demeanor."
They're also committed to building relationships through an unwavering dedication to trust and transparency. "We want to be consistent and communicate about pricing, charges and other future events, because if our builders are successful, we are successful," he says. 
Looking ahead, Matthew is most excited about Holmes Building Materials' further expansion into the windows and doors markets. They continue to pre-hang their own doors and have hired experts to facilitate the process. "Between windows and doors, and other building improvements and equipment purchases, that should elevate us to a new level and increase sales down the road."
It could also increase their service area. "While it's hard to sell lumber in the New Orleans market for instance, it's different for windows and doors," Matthew says. "I can see us expanding into various other markets, while continuing to ship everything out of a central location in Baton Rouge."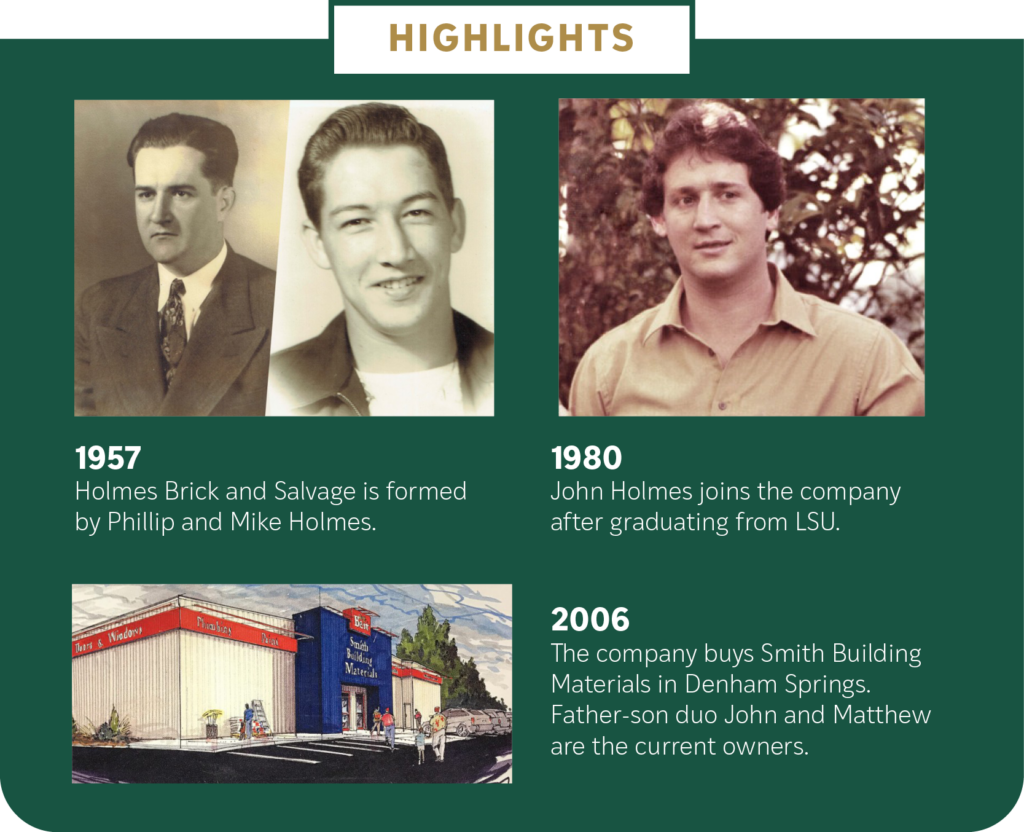 ---
FROM THE PRESIDENT & CEO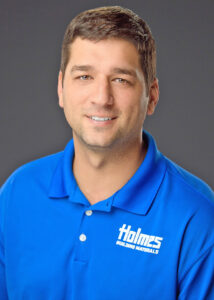 In these times of turbulence, we are happy to help serve our community in a multitude of different ways—from providing building materials to donating to local charities, and everything in between. 
It is because of this community that we have been able to thrive for 65 years. Please come meet with our experienced staff on your next building project and see what has made us your trusted source for construction materials for all these years.
MATTHEW HOLMES
Owner