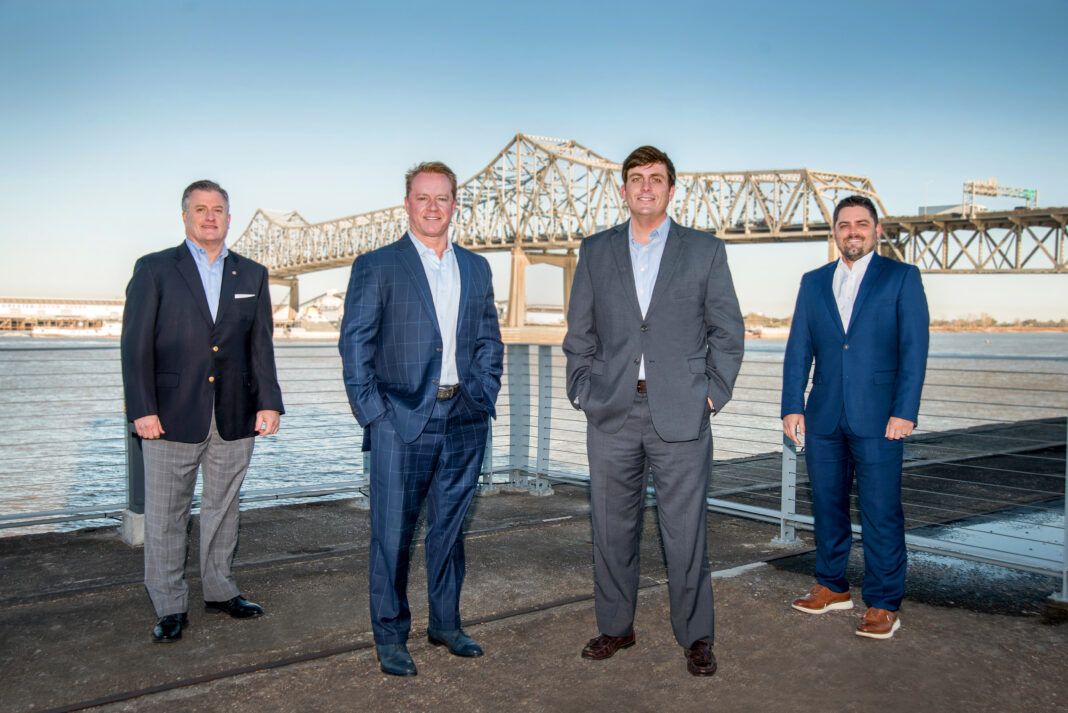 The past year has highlighted the importance of having reliable, efficient office equipment that allows businesses and their employees to work productively and collaboratively, whether in the office or working from home.
Gulf Coast Office Products understands this. The company sells and services multifunction office machines that copy, scan, print, fax and move documents. As such, Gulf Coast has helped Baton Rouge businesses stay productive during changes to their workplace environment throughout the past year.
AT A GLANCE

Primary product/service: Office supplies and equipment

Top executives: Trey Beall, President

Year founded: 1977
Phone: [225] 756-2644
Website: gcopnet.com
Gulf Coast Office Products is the largest copier distributor in Louisiana. Yet, it's not just a copier anymore, says Trey Beall, President. "When it goes down, your entire business goes down." Indeed, multifunctional copiers provide all-in-one functionality, including storing and moving digital data, vital to businesses across all industries.
"Law, healthcare, individual contractors, engineers, real estate—every industry uses a copier," Beall says. Customers' needs can vary significantly, from having a lone multifunction printer to having hundreds of different machines on site. Gulf Coast works across all settings.
Although the workplace environment was evolving before the pandemic, the needs of businesses and their workers changed quickly over the past year. 
"There's still a lot of work done in offices," Beall says. "But now we have the challenge of putting everyone in a room without actually putting everyone in a room."
Interactive white boards, a product Gulf Coast has been distributing for more than three years, became particularly in demand. 
"When a company couldn't put everyone in a room who needed to collaborate, they used to have to reschedule," Beall says. "Now they can still move forward and have even more communication. It's going to change business forever."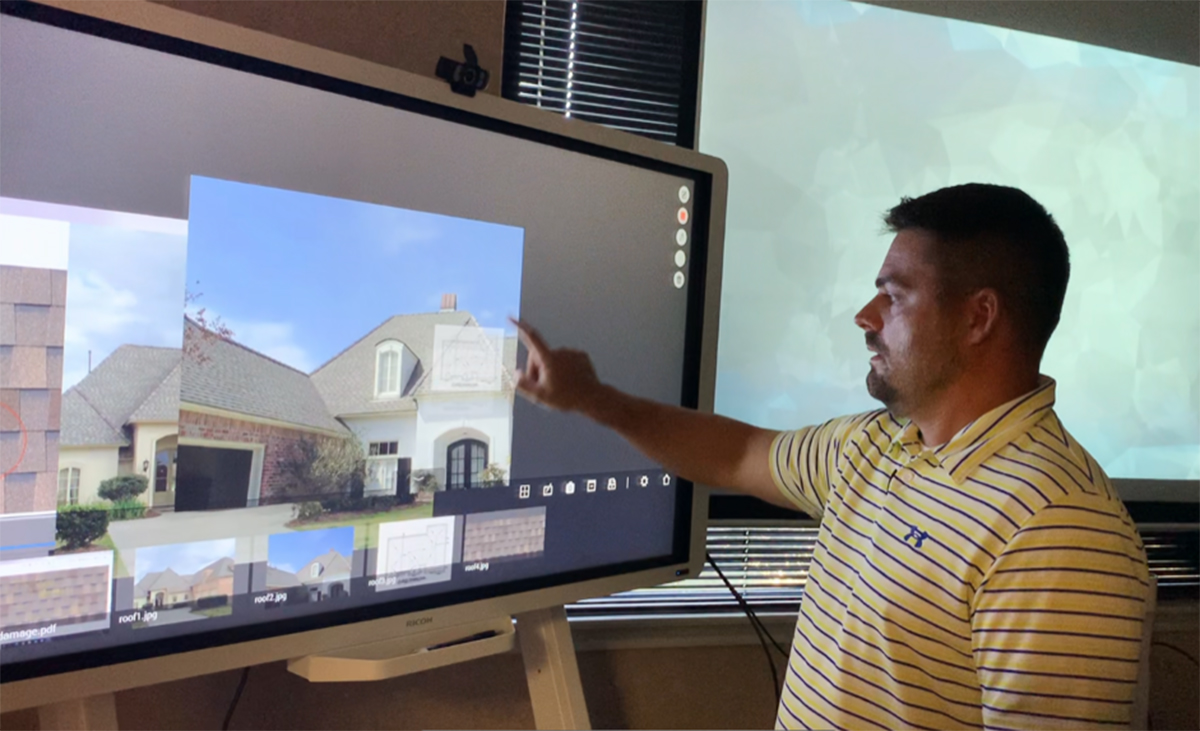 As businesses adapt to these changes, Gulf Coast has proactively helped them remain nimble so they can react to challenges while continuing to run at peak efficiency.
"We're working with our customers to review where they are now and where they need to be, and how they can be positioned to be viable and thriving," Beall says. "For example, we revisited whether the equipment we placed is still fit for a customer's needs over the next 12 months."
Fundamental to addressing area businesses' needs is Gulf Coast's team of 105 employees, including 50 in Baton Rouge who sell, deliver, install and service a range of equipment in diverse office settings.
"We have a lot of tenured staff. Three-fourths of our Baton Rouge employees have been with the company for at least five years," Beall says. "That longevity plays a role in our ability to take care of our customers. It holds weight with people." 
Given that many Gulf Coast employees, such as those in sales and servicing, work in customers' offices, Beall says the company's priority has been ensuring the health and safety of employees and customers.
Even with increased demand, Gulf Coast's drivers did not miss a scheduled delivery. The company maintained its full workforce during the pandemic as well. "We didn't have to close our office and no one missed a paycheck," Beall says. Indeed, Gulf Coast is expanding several offices.
Beall says Gulf Coast Office Products is committed to helping Baton Rouge businesses move forward.
"We're here for Baton Rouge and Louisiana," he says. "We're flexible, we provide consistent service and award-winning equipment, and we're available. We're playing our part in giving people the technology and equipment they need."