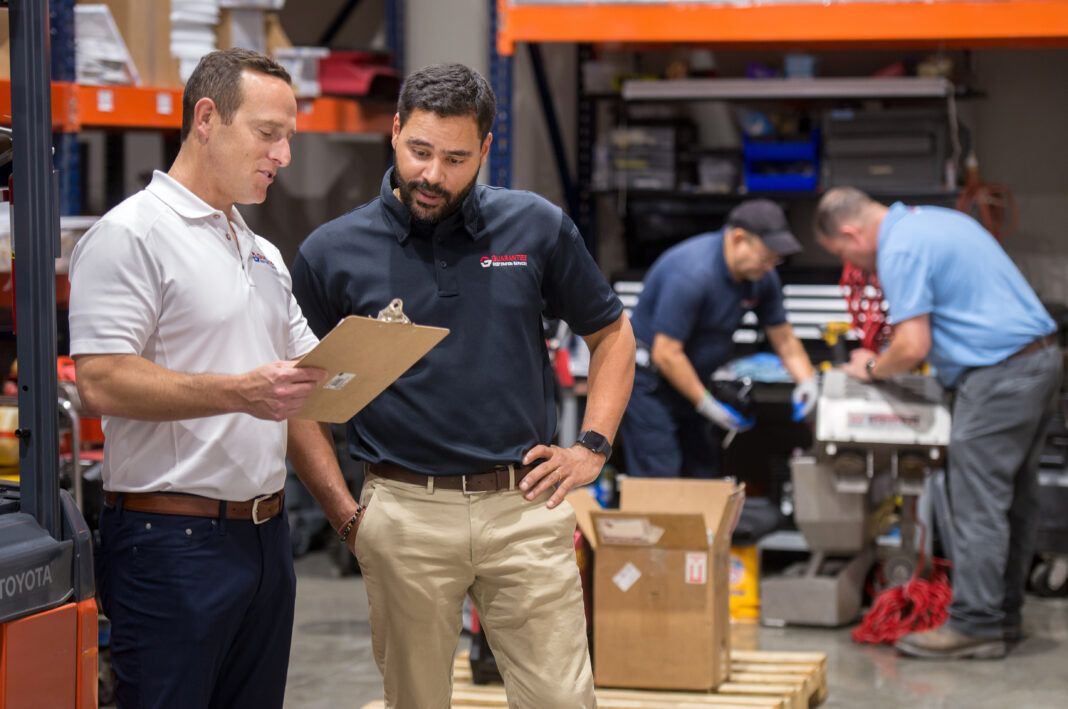 Disasters never sleep, and neither does Guarantee Restoration Services. The company is on a mission to ensure the continuity of the clients they serve, no matter the emergency—fire, water, mold, hazardous substances, or winds, among others.
AT A GLANCE


Top executive: Shawn Folks, CEO; Bill Boeneke, CFO; Zack Klein, Director of Marketing and Business Development; Marcie Richardson, Director of Human Resources

Phone: [225] 753-8682

Website: guaranteerestoration.com
Operating out of five strategically located facilities in Baton Rouge, Lafayette, New Orleans, Biloxi and Jackson, the company's nationally recognized and industry-certified disaster recovery team has the experience and confidence to quickly assess property-related damages and mobilize the equipment and manpower needed to get you up and running.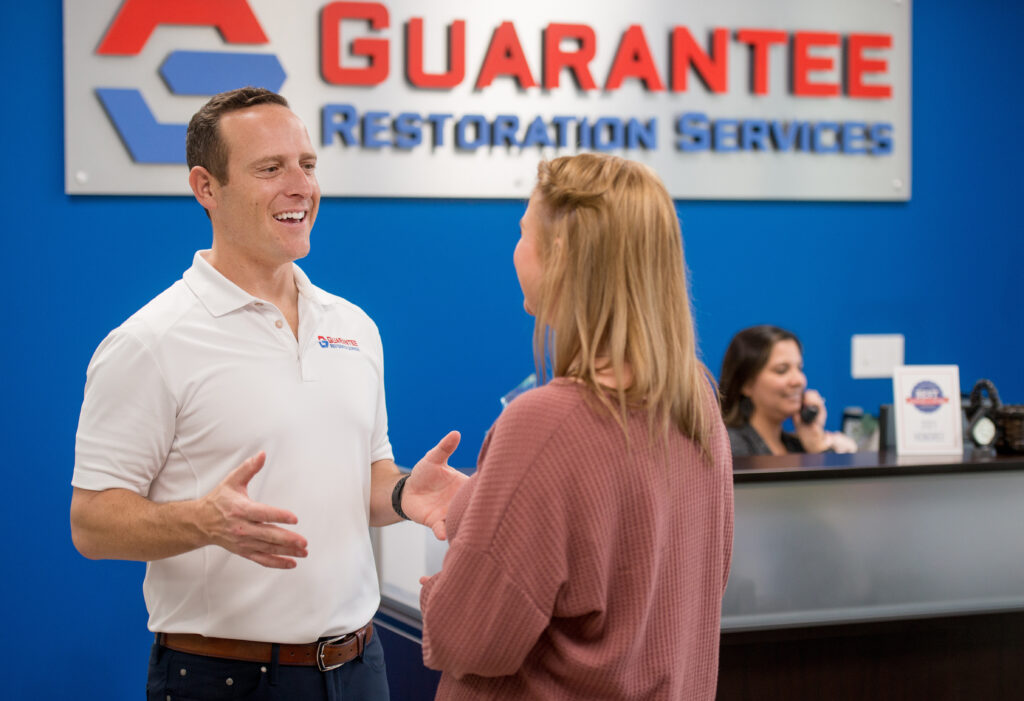 Guarantee Restoration also specializes in reconstruction of commercial buildings, schools and homes from water, fire, wind, tree and vehicle impact damage. Its project managers can plan every job from start to finish before it ever begins.
By no means is this company a newcomer. CEO Shawn Folks' Alabama-native parents began the business as a carpet cleaning franchise almost 48 years ago. At the time, they lived in a one-bedroom apartment on College Drive in Baton Rouge. "They had the equipment to vacuum water, so they'd get calls all of the time for water-related issues in the area when a pipe broke," Folks says. 
Throughout the 1980s and 1990s, the company gradually focused more on fire and water damage and less on carpet cleaning. Folks was indoctrinated into the business at an early age. One of his most vivid memories is running buckets of water out of the old Montgomery Wards department store at Bon Marche Mall after a pipe burst following a hard freeze. "I was 11 at the time, and it was Christmas break, so I was running water out there all day long." 
Folks continued to work with the company through high school and college. He took over as a project manager after graduating from LSU with a degree in business. Not long after his parents retired, he became CEO in 2013.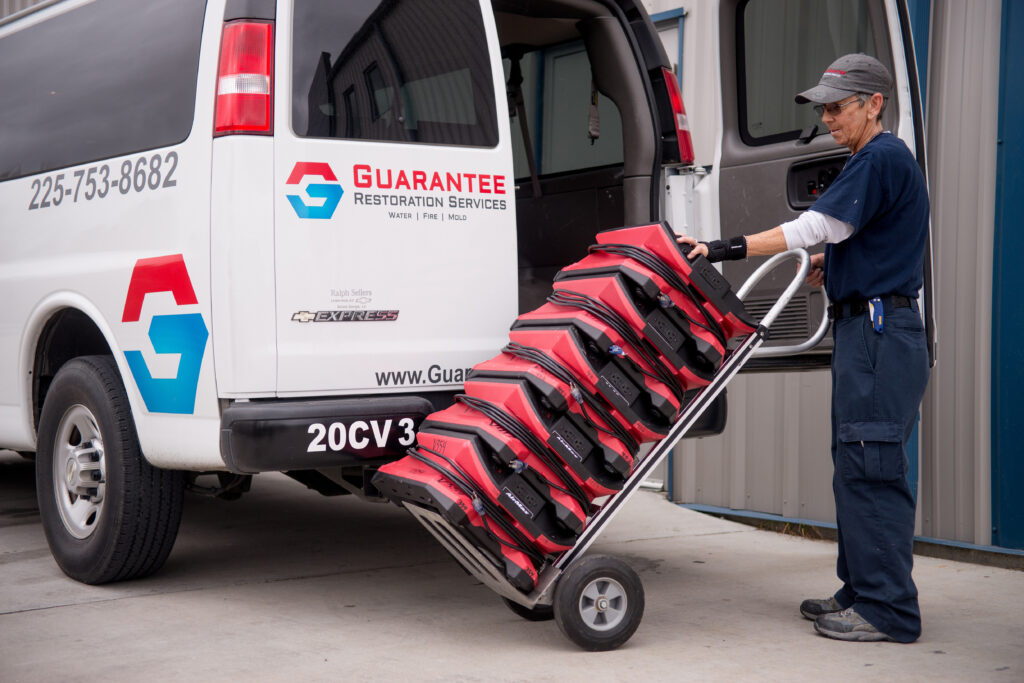 Growing and improving out of necessity
Mother Nature has played a major role in Guarantee Restoration's transformation over the years. In the aftermath of Hurricane Katrina in 2005, the company began evolving from a small "mom and pop" to a medium-size restoration company. After the hurricane, they expanded into the New Orleans market to meet the needs there. 
But it was the Great Flood of 2016 that kicked their growth into hyper-drive. "We had the opportunity to work in 26 schools in Livingston Parish," Folks says. "That took us to an entirely new level. We completed all of the schools and had them reopened in just 21 days."
Just a few months before this weather event, the GRS team had undergone training for handling large loss projects. "Fortunately, we had already established relationships with companies in other areas, so we were able to bring them in as subcontractors to help," he says. "It was a successful project by any measure."
Their growth continued in the aftermath of Hurricane Laura in 2020 as they worked to restore some 42 schools in the Lake Charles area. Then, following Hurricane Ida in 2021, the company landed emergency contracts for an unprecedented 150 schools across Jefferson, Orleans, and Livingston parishes. All of the schools were reopened in 30 days. 
Guarantee Restoration can handle virtually anything that comes its way, whether it is a school system or large commercial or governmental project.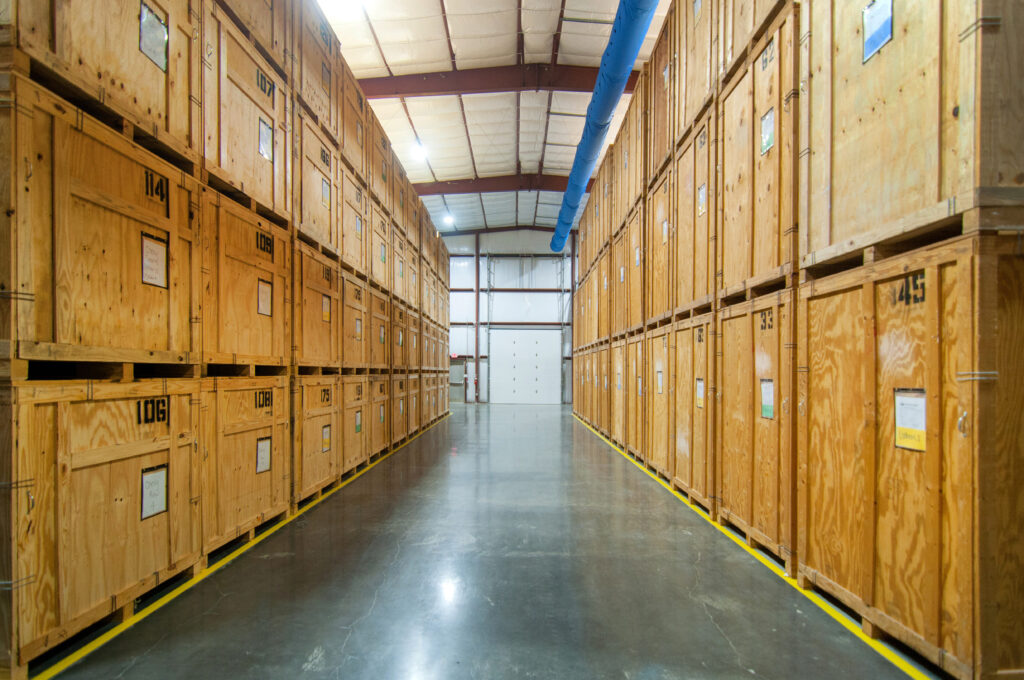 And while there are other companies that do what they do, none can match their size, scope, and heart.
In just five years, the company has grown from 50 to 175 employees. There's been physical growth as well. At Guarantee Restoration's corporate office on Perkins Road, the business opened a new 30,000-square-foot state-of-the-art facility in June 2021. Here, they house more than 200 storage containers and bring in building contents, including furniture, for cleaning and deodorizing. 
They also recently purchased and remodeled the old Rudolph's Christmas Store and other nearby buildings that back up to their property. "In August, the old Rudolph's was converted into a conference center, where we can perform trainings and host events," Folks says. It's also available to other organizations in the area, such as the local chapters of the Society of Human Resource Management, Kids Hope and the International Facilities Managers Association. 
There's also a new advanced training facility on-site, where they actually perform flooding simulations for training and certification purposes. Most of the training is performed in-house, while outsourced trainers assist with specific certifications. "Our company has a huge focus on training and our team members' advancement tracks," he adds. "We feel strongly that if we grow our people personally and professionally, it will help us ultimately continue to grow as a company." 
Looking ahead to the future, Folks expects to open another three to five branches in the next 10 years, primarily along the Gulf Coast. He feels that Guarantee Restoration's pattern of sustained growth is a testament to the company's corporate culture. "We bring people in that we believe will be a good fit with our culture, then train them in the skill sets that they need," Folks says. "We look for people who are humble and have humility. After all, we're helping people when they're at their weakest, so it's imperative that we are there to help, support and take care of them."
---
FROM THE PRESIDENT & CEO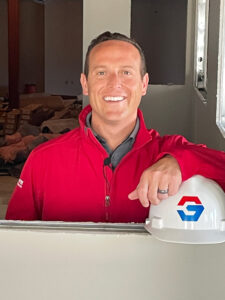 As the CEO of Guarantee Restoration Services, leadership is at the forefront of my role each day. One of my favorite quotes is, "The greatest leader is not necessarily the one who does the greatest things; he is the one that gets the people to do the greatest things." 
In 2021, those words especially resonated with me as Guarantee was faced with adversity through losses of leadership. I had to pivot and find leaders both within and outside our company. Today, our organization has emerged stronger than ever. This starts with our core values and mission being at the forefront of our minds, which is reflected in the services we provide. Guarantee Restoration is a family-oriented company. I am proud of the team we have built and invested in for a bright future ahead. 
SHAWN FOLKS
CEO