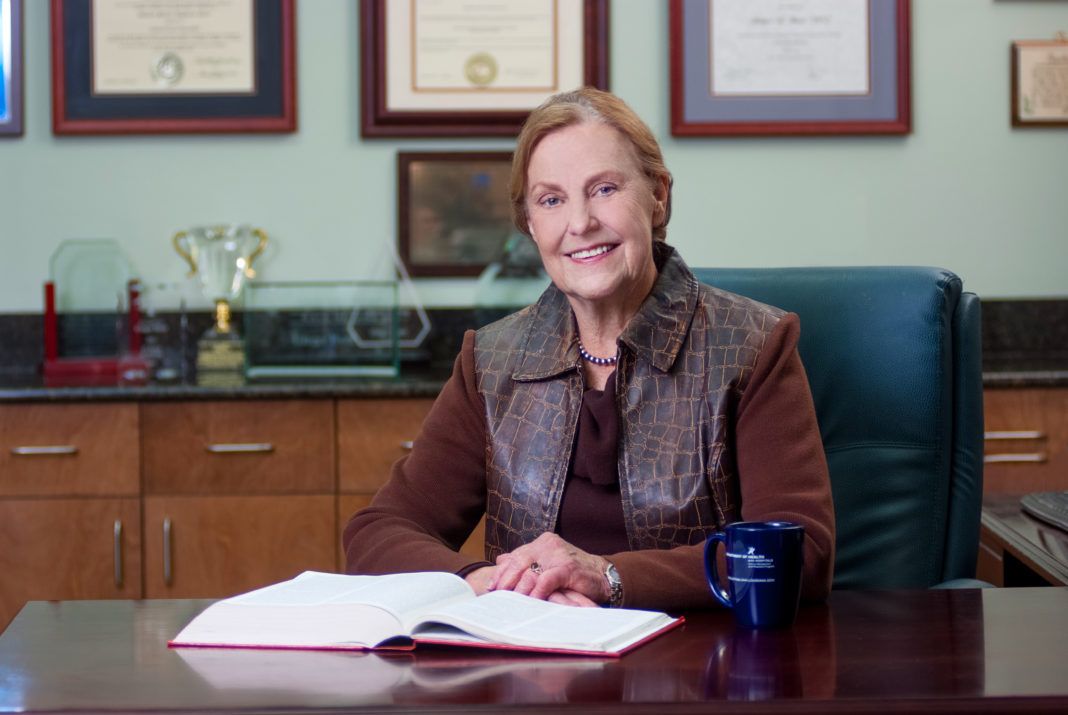 CEO:
SPECIALTY:
Medical, Dental and
Behavioral Health Care
FOUNDED:
1999
---
ON THE RECORD:
RKM Primary Care is a division of Primary Care Providers for a Healthy Feliciana Inc. A 501©3 nonprofit network of Federally Qualified Health Centers (FQHC) founded by nurse practitioners in 1999, its mission has been to provide access to quality comprehensive, cost effective care and offering health care education to the most vulnerable population in Louisiana, the underserved, uninsured and impoverished communities. RKM's 11 health centers are accredited by Joint Commission and NCQA, and provide a full range of primary care, medical, dental, mental health and substance abuse services in East and West Baton Rouge, East Feliciana, Livingston and Tangipahoa parishes.
OFF THE RECORD:
RKM's rapid growth and success can be attributed to employing a highly skilled team with a shared vision to provide the right care close to home.  According the 2018 Annual PCPFHF Economic Impact Study by Capital Link, Inc., RKM's community economic impact includes a 24% lower health care cost to uninsured, $30 million savings to Medicaid and $43 million savings to overall health system. The direct and indirect economic impact includes 302 jobs; $16.6 million in direct health center spending, plus $14.3 million community spending to equal $30.9 million.