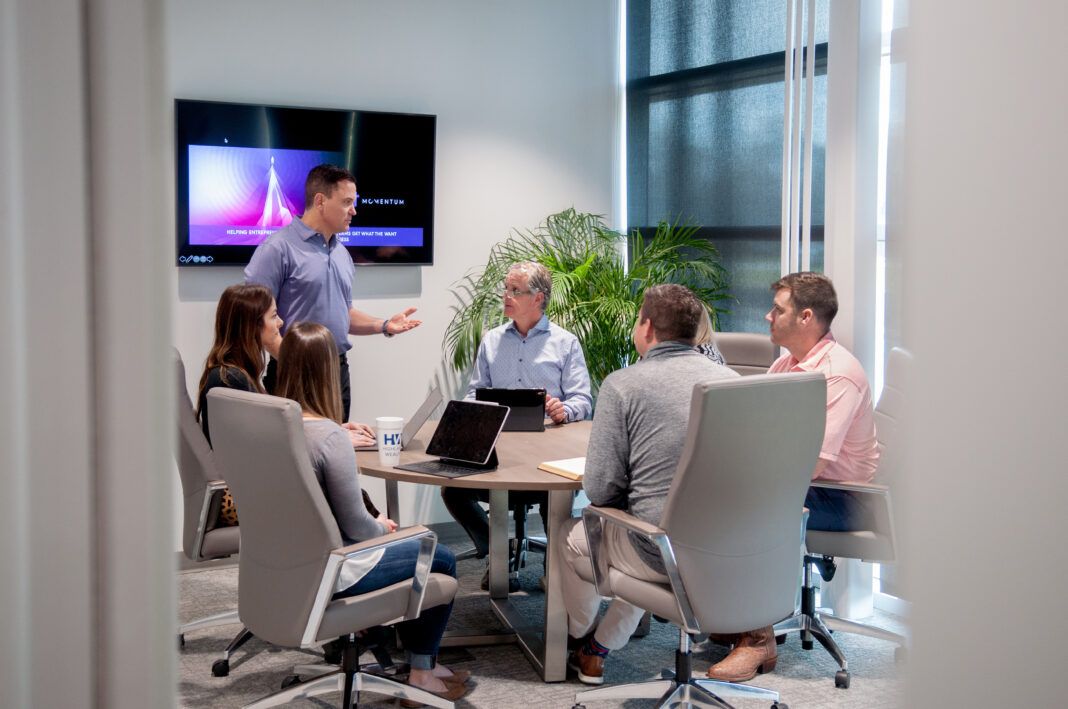 Baton Rouge native Cullen Talley has decades of experience not only in helping business owners discover how to most efficiently run their companies, but also how to increase their organizations' value over time. 
"I don't believe in so-called business secrets. In fact, I think most who claim them—well, you won't be able to print what I think about that," says the Exit Momentum CEO. "The bottom line is that there's no 'secret sauce' to what Exit Momentum does to help businesses thrive. We simply introduce and roll out time-tested principles in a very specific way to achieve measurable results every time."
AT A GLANCE

Primary product/service: Accelerating business growth with an easily understandable system that holistically addresses all elements of business for long-term success

Top executives: Cullen Talley, Founder and CEO

Year founded: 2019
Phone: [225] 244-9502
Website: exitmomentum.com
Exit Momentum uses the Entrepreneurial Operating System (EOS)'s complete set of simple concepts and practical tools to help companies and their teams fine-tune their organizational vision, traction and health. The effectiveness of Exit Momentum's tactics was clearer than ever when, in spite of 2020, Talley's clients in a variety of industries saw increases in revenue and net profits. 
"Our work forces organizations to stay in a rhythm, even as the world constantly changes. This was particularly beneficial when in 2020, clients who leveraged our system with discipline were able to execute in unprecedented times while many of their competitors were basing decisions on fear," said Talley. "Because our work forces teams to look at facts, our clients are often able to see their reality clearer than ever before. The guidance we offer provides companies with stability in decision-making, creating a dramatic difference when anything unexpected occurs—not just during a pandemic, but typical issues that come up at least once a quarter in any year."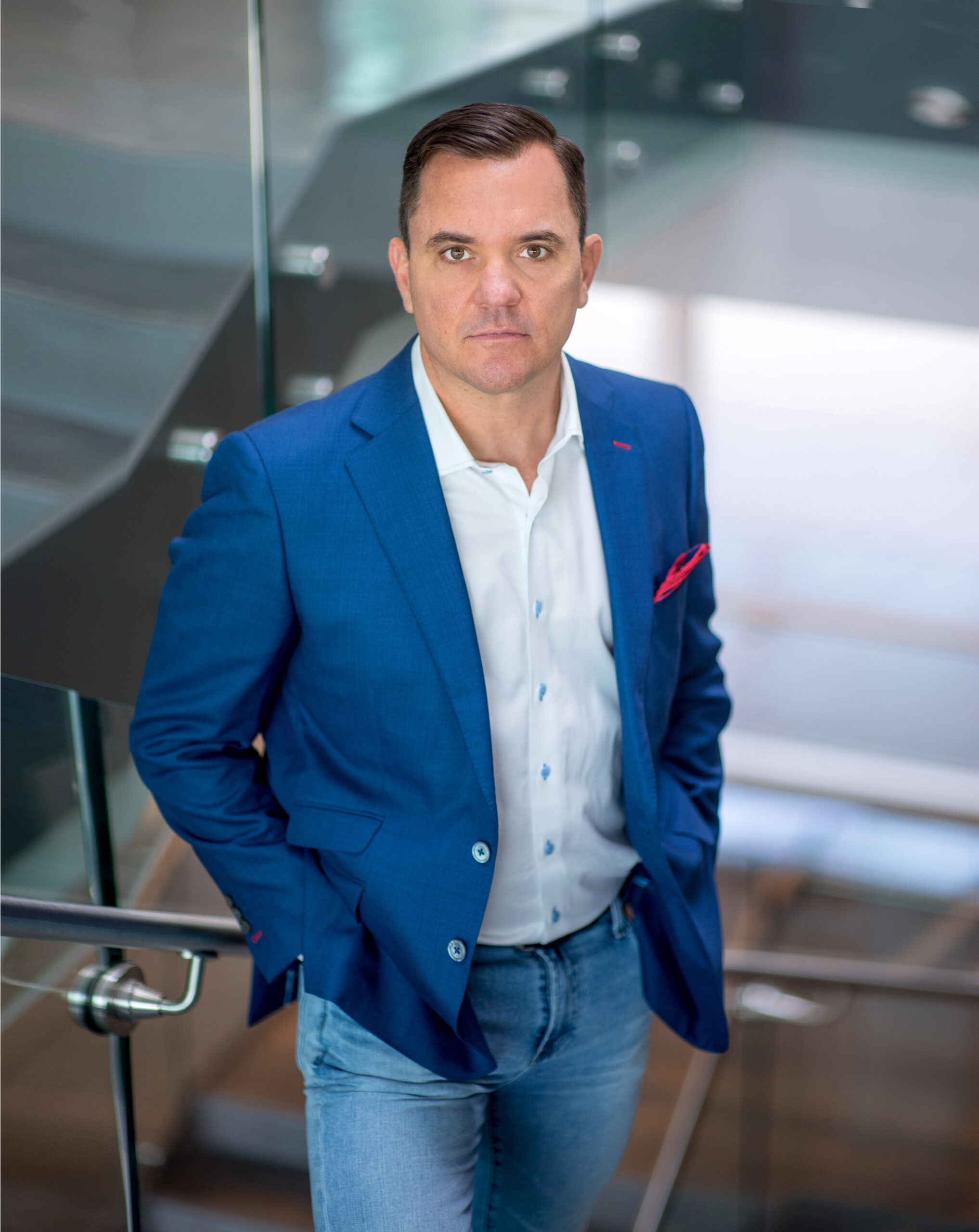 Clients' accounts of their work with Exit Momentum are a testament to Talley's professional guidance by giving them clarity around a shared vision, an executable plan, and a level of accountability that seemed impossible before. 
According to Talley, leaders who appreciate the discipline of a proven process and want someone to stretch them further than they know they can go, are the best candidates to work with Exit Momentum. And the best part? Talley's strategies don't add work to clients' busy schedules. In just five days throughout a year, Exit Momentum is able to take a company from lack of predictable profits and vision to inarguable results.
"When business owners are willing to grow and build a leadership team around them, we're able to help their teams own core functions of the business, leading to more time for those in leadership to do what they want to do instead of what they have to do," said Talley. "Having the ability to accurately predict growth and clearly see gaps allows leaders to plan to address the issues or mitigate them, resulting in success."