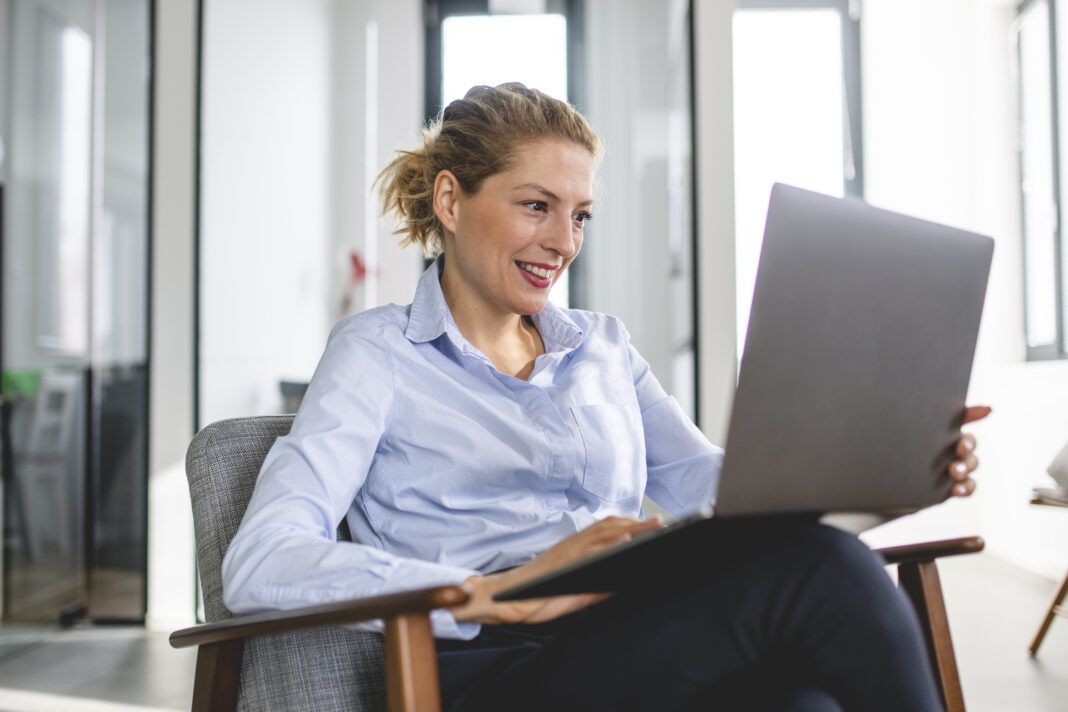 Sponsored by East Baton Rouge Parish Library
Highly capable professionals are motivated by growth, not just by dollar signs. Though compensation is a factor, most professionals stay with organizations that invest in their growth. They want to know that the company cares about their long-term professional development.
Investing in training also cultivates loyalty, which helps retain sought-after professionals in a competitive job market. By offering regular training opportunities, your organization demonstrates to current and prospective employees that you have a forward-thinking organizational culture and management style. They will think of you as a great employer and see your company as a caring environment willing to invest in its employees.
The importance of employee training to an organization should never be underestimated. Every member of a team brings a unique set of skills and life experiences to their job. A continuous training program should, and will, ensure that your employees are always up to date with the latest technological developments—not just the skills to do their job well now, but also what it will take to do their job well tomorrow.
---
An employee training and development program can align your staff's competencies so that your entire team can share a common set of knowledge and skills. Such a program fills any gaps or deficiencies, causing the workload to be more evenly spread among your workers. Implementing an effective and ongoing training program can get expensive, but the East Baton Rouge Parish Library gives your team the training it needs for free. 
The Library can help establish the right courses for your team with help from Andrew Tadman and his knowledgeable business librarians. Tadman shares the courses that have proven most useful to Baton Rouge businesses:
1. LinkedIn Learning: Choose from thousands of online courses to learn in-demand skills from real-world industry experts. Get started with your library card here.
2. Gale Courses: Gale Courses offers a wide range of highly interactive, instructor-led courses that you can complete entirely online. As a library cardholder in good standing, you can utilize these courses at no cost. Courses run for six weeks and new sessions begin every month. Get started here.
3. Gale Presents Udemy: Learn and improve skills across business, tech, design, and more. Includes 6,000+ on-demand video courses in multiple languages.
4. Resources for nonprofits: The library also offers a variety of free tools to help start and manage a nonprofit. This service is free with a library card. Click here to learn more.
---
Businesses thrive with a comprehensive employee training and development plan that's innovative, relevant and adapted for new market conditions and challenges. Get in touch and arrange a consultation with a business librarian to get started. To access the online resources, click here. Tadman's staff can meet with you to customize a curriculum to meet your unique needs. To set up a consultation or ask a question email us at smallbusiness@ebrpl.com or call 225-231-3750.