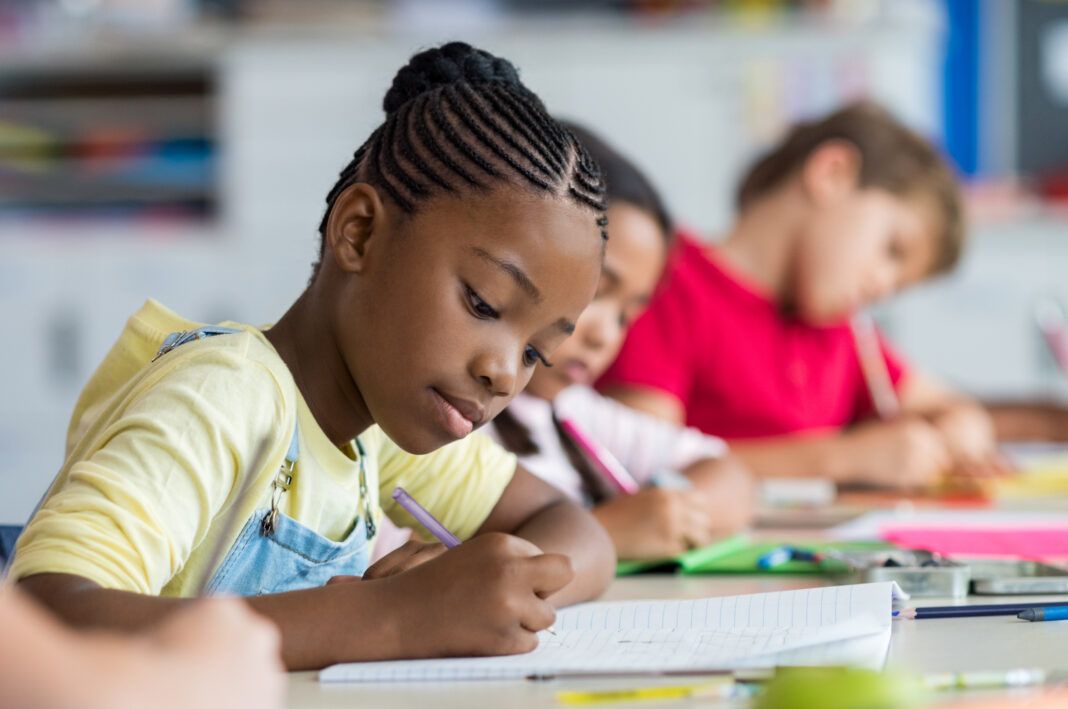 Sponsored by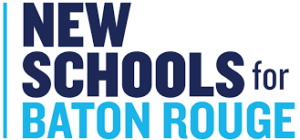 Chris Meyer
Founder and CEO
Great schools are the foundation of strong communities. Now, more than ever, parents value schools with the freedom and flexibility to meet their students' unique needs as the ground continues to shift during the COVID-19 Pandemic.
New Schools for Baton Rouge (NSBR) has helped scale two dozen such schools over the past decade that today serve nearly 10,000 students and are demonstrating the fastest academic growth of any type of school in our city. Our partner schools prove over and over that high expectations combined with empowered educators enables students of all backgrounds to unlock their enormous and unlimited potential.
As the new school year begins in this prolonged moment of uncertainty, NSBR is proud to partner with BASIS Charter Schools, IDEA Public Schools, and Helix Community Schools to bring four new high-quality, tuition-free, and open-enrollment public education options to our city. These schools and their founding families continue our proud tradition of proving what is possible in education.
BASIS Baton Rouge Primary – Mid City Campus
Responding to unprecedented demand at its first campus, BASIS Baton Rouge is expanding. Since 2018, BASIS has served students in our community at its Materra Campus near Woman's Hospital. With a new location on Florida Boulevard, BASIS will serve Mid City-area students in grades K-4 beginning this fall.
The success of BASIS's first Baton Rouge campus makes us excited to expand the school's reach in our community; BASIS Baton Rouge at Materra received a Top Gains Honoree award in 2019 and earned an A on the Louisiana Department of Education's Progress Index, which measures student growth and achievement. Its 2019 School Performance Score was also in the top 15% of all elementary and middle schools in the state. BASIS Baton Rouge is a family favorite — Baton Rouge Parents Magazine named it the #1 Favorite Public Elementary School in 2019.
The mission of BASIS Charter Schools is to empower students to achieve at globally competitive levels with a transformative K-12 academic program focused on a STEM-infused liberal arts curriculum. Dedicated to providing students with a world-class, internationally-competitive education, BASIS's rigorous curriculum engages students via hands-on, dynamic lessons across a broad and well-balanced range of courses.
Their co-teaching model fosters outstanding student outcomes in every classroom by pairing one Subject Expert Teacher, a content expert, with one Learning Expert Teacher, a pedagogy specialist. While the Subject Expert Teacher focuses on developing engaging lessons and exploring a single subject in depth, the Learning Expert Teacher supports students' differentiated needs to accelerate the learning process. This unique education model allows teachers to lead with creativity and intellect, inspiring students to master advanced content and fostering their love of learning.

IDEA University Prep
IDEA Southern Louisiana first opened its doors to Baton Rouge students in 2018 via two campuses: Bridge and Innovation. This year, based on strong early demand and performance, we are excited that IDEA is opening a third campus serving students in grades K-6.
Located on Plank Road and contributing to the intentional reinvestment in the North Baton Rouge community, IDEA University Prep sets high expectations for every student and goes the extra mile to make sure every student realizes their own potential. Personalized learning, critical thinking skills, mastery of core subjects is this school's recipe for success.
IDEA's core belief is that every child can and will succeed if given the opportunity. IDEA stands for "Individuals Dedicated to Excellence and Achievement," and the operator was well-established in Texas before making its way to Baton Rouge. Across all of its campuses nation-wide, IDEA will educate nearly 80,000 students this year using its revolutionary direct instruction model, which emphasizes carefully-planned lessons focused on learning in small increments. To ensure success for all students, IDEA prioritizes personalized learning, expert teachers, and family partnership.
Because college is the number one economic mobility and anti-poverty strategy in America, IDEA's unique school model is geared toward preparing students for college. 100% of IDEA's graduating seniors have gone on to attend college for 15 years in a row, and they are prepared to succeed; IDEA's primary college-readiness goal is for every student to enter their first year of college without the need for remedial courses in any content area.
IDEA combines high expectations through its high school program that has every student taking at least a dozen Advanced Placement courses with individualized support so students have experience with collegiate-level material. IDEA University Prep brings this life-changing education option to even more students in our community.
Helix Community Schools
Helix Community Schools has been serving our community since 2010 with its downtown high school, Mentorship STEAM Academy. Building on its track record of success, this operator now brings two new exciting school options to Baton Rouge middle schoolers this fall. Currently enrolling sixth grade, Helix Legal Academy and Helix Aviation Academy each offer unique career-focused pathways in addition to core academics.
Helix Legal Academy
Helix Legal Academy offers unique paths to opportunity that do not exist elsewhere in the city by challenging students with a curriculum specializing in our legal system and grounded in core academics. The mission of Helix Legal Academy is to empower students through advocacy, extensive analysis of the legal system, and a deep exploration of society driven by inclusive teaching practices. Helix Legal Academy strives to develop resilient, self-motivated, civic-minded individuals committed to excellence and diligently engaged in their communities.
Students at Helix Legal Academy will have innovative academic choices in science, technology, engineering, arts, and math, all built around the five essential legal competencies: advocacy, argumentation, critical thinking, research, and negotiation. These competencies are reinforced throughout the school year in all subjects, allowing students to develop strong literacy, communication, problem-solving, and advocacy skills.
Helix Legal Academy is inspired and informed by the unique local assets around it. Situated in the heart of downtown Baton Rouge, the legal academy is only steps away from state and federal courthouses, dozens of law firms, the State Capitol, and City Hall. The campus is centrally located to provide its students with real world exposure to the legal profession while developing key legal competencies, engaging with legal professionals, and immersing themselves in all three branches of government prominent in downtown Baton Rouge.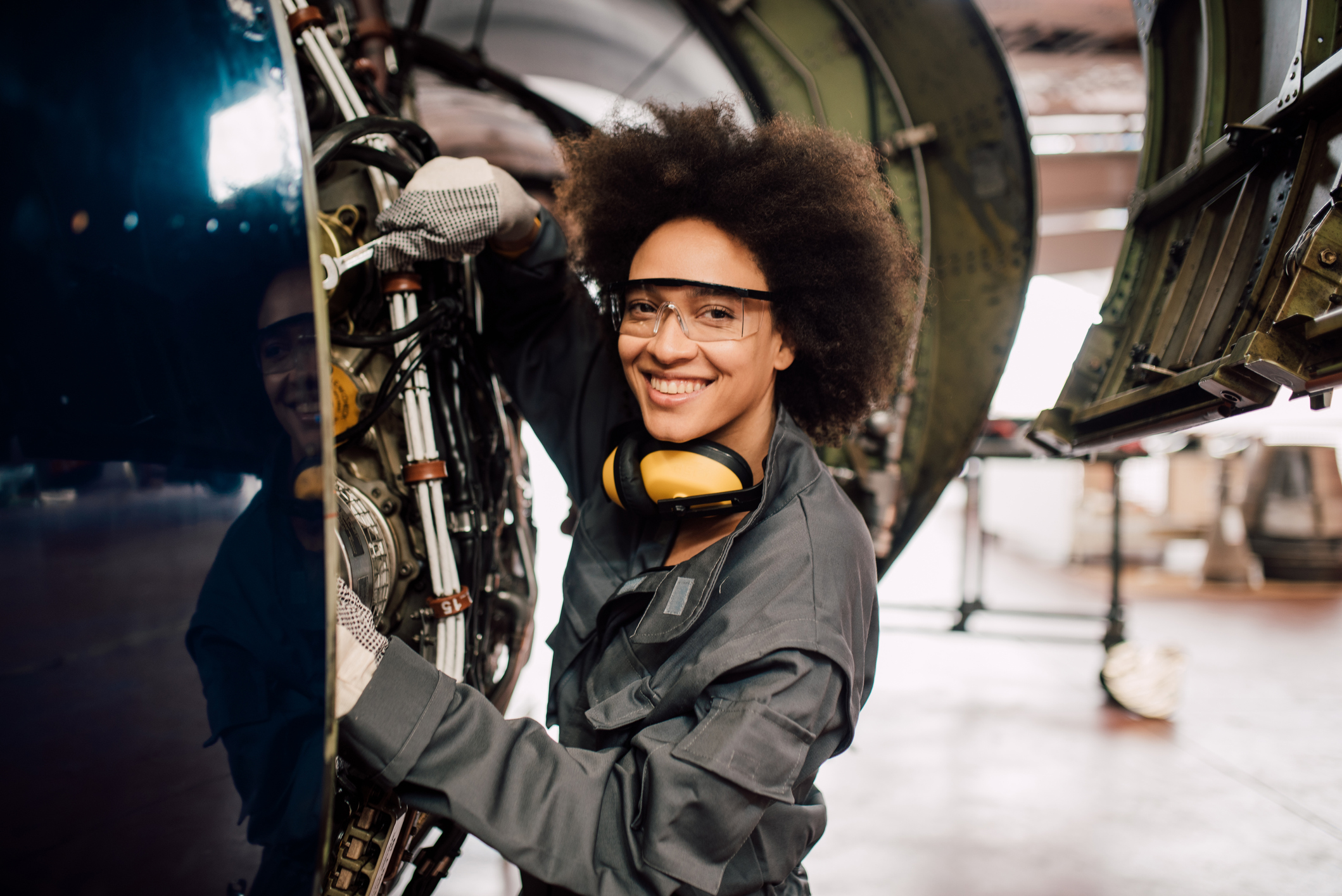 Helix Aviation Academy
Helix Aviation Academy is dedicated to preparing all students for achievement in college, career, and life through a deep understanding of the limitless world of aviation, including flight, aeronautical engineering, aircraft technology, and cyber technology. Offering a pathway to graduation that will give students guaranteed confidence to excel in the next level of their career, Helix Aviation will empower scholars to become young adults who take an innovative approach to problem solving and thrive in competitive aviation and cyber technology careers.
Recent studies by the Federal Aviation Association and the Aviation Technician Education Council have shown that there is an impending shortage in both technician and pilot related careers, and the market for drone pilots and engineers is expanding dramatically. These fields provide students the opportunity to access careers anywhere in the world. Helix Aviation Academy incorporates aviation content into its core curricula, preparing students for a more immersive and industry-focused experience. The Aviation Education Curriculum from the Federal Aviation Administration will be implemented to serve as the foundation for preparing students for a range of aviation-related careers, including airplane technician, pilot, aerospace engineer, and drone-related specializations.
Located in North Baton Rouge at the Baton Rouge Airport, Helix Aviation is uniquely situated to provide students with exposure to professionals and experiences related to the field of aviation, in addition to core academics. Helix Aviation doesn't just give students an education and experiences that set them up for success in a career — this school will allow students to discover a field they're passionate about and dare to lead it.
The mission to expand great schools continues
Schools supported by NSBR not only provide families more choice and diverse program offerings, but also come with track records of results promising students more opportunities in life. Enabling every child to unlock their unique genius means ensuring an excellent school option exists for each child, regardless of their background. Our community has not yet met this milestone; today, more than 15,000 children in our city remain enrolled in failing schools. We at New Schools for Baton Rouge will continue to pursue our mission so that every child in Baton Rouge is enrolled in not just a great school, but the right school for them.
To learn more about the choices available for families in Baton Rouge, head over to EnrollBR.org.