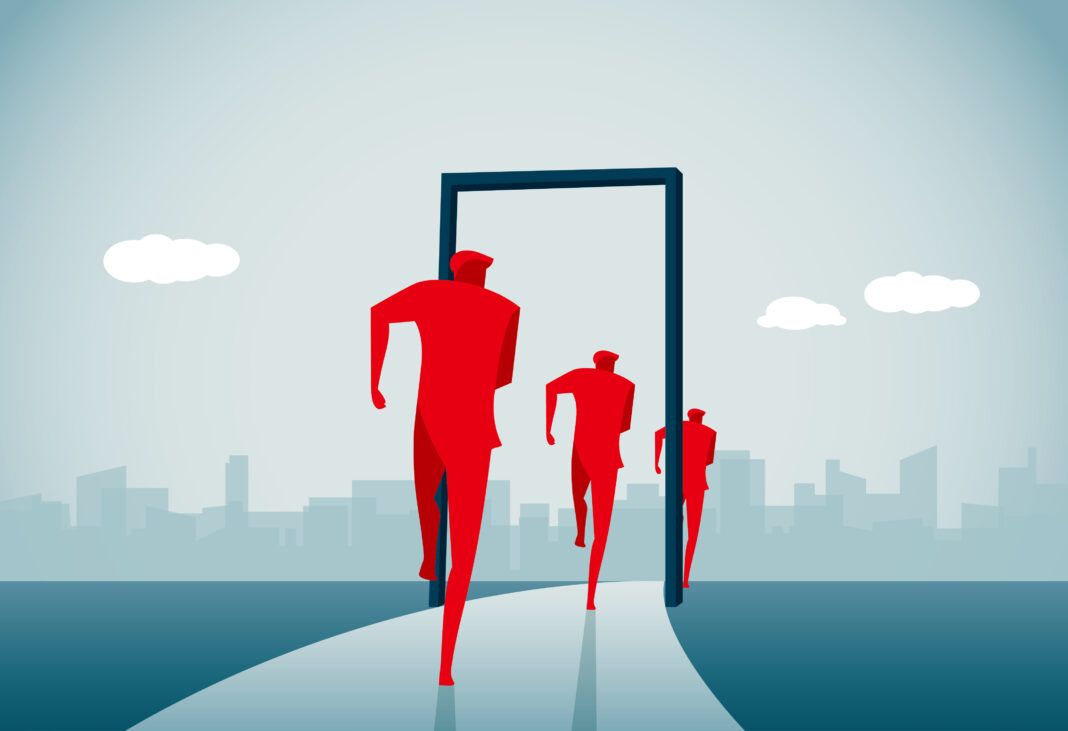 Sponsored by East Baton Rouge Parish Library
In business, the most successful people never stop learning. Whether you're in the Suite or the mailroom, the more you know the farther you go. The East Baton Rouge Parish Library can keep you and your team growing with with free access to the LinkedIn Learning catalog, formerly known as Lynda.com.
Knowing which classes would most benefit you and your employees can be a challenge. The Library can help you create a curriculum for yourself or your team with benchmarks to measure and celebrate progress. Visit EBRPL.COM to learn more and connect with a business librarian who is a pro at navigating the trove of resources available for free through the Library.
Find the right path for you. LinkedIn Learning offers dozens of Learning Paths, or series of courses in which industry experts teach valuable career knowledge and skills. Learn at your own pace. Users can download courses to a mobile device to view instruction on the go while they're offline. These classes are so easy to take—anywhere. Start a course on a desktop device and finish it on a smartphone. Bookmark courses on the phone and watch them on the computer. This is the smart way to learn.
---
Make LinkedIn work for you. 
Some courses on better utilizing your LinkedIn to get you started:
• Learning LinkedIn
• Rock Your LinkedIn Profile
• LinkedIn Quick Tips
• Writing to Be Heard on LinkedIn
---
Change is inevitable. 
Prepare yourself for what may come with courses about shifting in your career:
• Managing Your Career: Mid-Career
• Employee to Entrepreneur
• Consulting Foundations: Building Your Brand
• Switching Your Career
• Pivot: The Only Move That Matters is Your Next One
---
Find out what they know that you don't. 
Last month's top courses taken by users:
• Learning MATLAB
• After Effects CC 2021 Essential Training: Motion Graphics
• Write a Bestselling Novel in 15 Steps
• Illustrator 2021 One-on-One: Fundamentals
• Learning Adobe XD (2019)
• MATLAB 2018 Essential Training
• Building Laravel and Vue.js Web Apps
• Graphic Design Foundations: Layout and Composition
• Learning 2D Animation Principles
• Learning R
• Real-World GIS