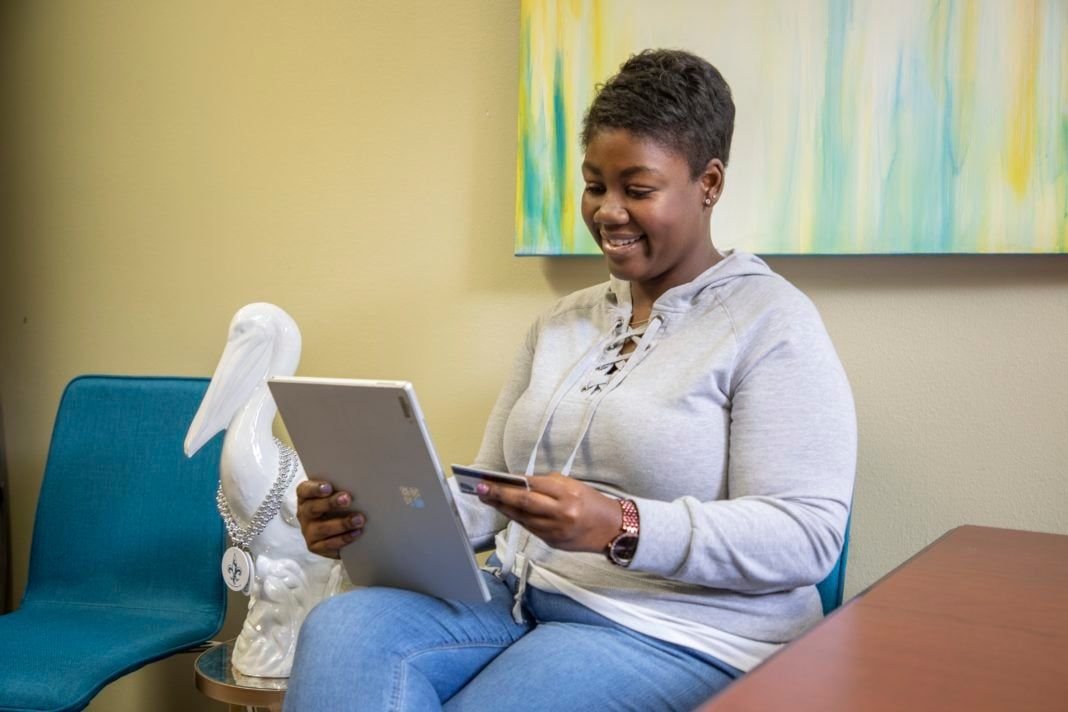 Sponsored by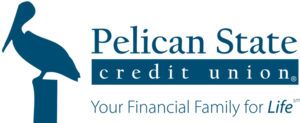 With an unprecedented number of Louisiana residents losing wages during this time, Pelican State Credit Union is going above and beyond to continue to support and provide resources to its members and partners.
To help its members during this time, the credit union is giving extensions on loan payments, increasing credit card limits, and offering specialty loans.
Your company can also offer this kind of financial support to its employees during a disaster like the COVID-19 pandemic by partnering with Pelican to enhance your company's benefit package at no cost.
With membership, Pelican can offer free credit counseling, budgeting help, and full financial services to your employees remotely. This allows your team to focus on productivity and taking care of themselves and their families instead of worrying about personal finances during this time.
As an employer-based credit union, Pelican's financial products and services are offered exclusively to companies and organizations throughout Louisiana.
Pelican is the largest state-chartered credit union in Louisiana, and unlike banks, Pelican's board of directors are unpaid volunteers. They are elected by Pelican members, and the credit union's earnings are passed on to members in the form of higher dividends and lower loan rates.
They are federally insured by the National Credit Union Administration and offer one of the highest checking account dividend rates in the state.
Plus, as a Pelican partner, your business can be spotlighted in videos and on its blog, Pelican State of Mind. This advertising opportunity is free for partners and helps tens of thousands of community members learn more about your company or organization.
Visit pelicanstatecu.com/partner to learn more and request more information about this free partnership.