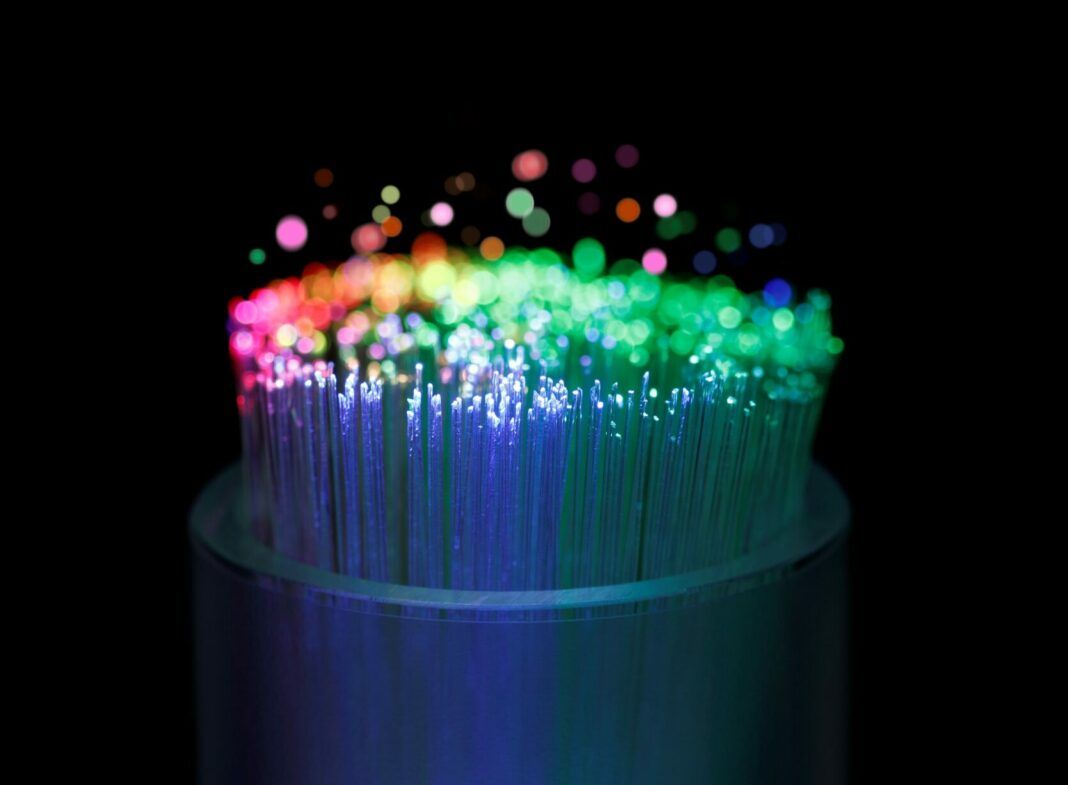 Sponsored by EATEL Business
In a post-pandemic mindset, businesses are coping with a shifting economy. For small business owners, making simple decisions has become harder. And more broadly, businesses are adjusting to a fast-paced operational and consumer reality—from online ordering to cloud-based business applications.
Faster uploads and downloads mean increased productivity. Fiber delivers faster and more consistent uploads and download speeds. Because fiber-optic internet connectivity is a much more reliable technology than broadband internet on copper cable, many businesses have found significantly higher returns on their investment in fiber.
Whether your business needs basic internet connectivity or a more robust solution, EATEL Business has high-speed data and Metro Ethernet services ready to serve. EATEL Business provides East Baton Rouge, Ascension, Livingston, Lafourche, Terrebonne, Houma and the surrounding areas with fiber-based business internet service.
---
EATEL's fiber-optic network provides a powerful boost to uploads and downloads. With download speeds now up to 1GB, your company's direct line to fiber-based internet service is as fast as you need it to be.
Built for business—symmetrical speeds from an all-fiber network. More than ever, businesses need an equally super-charged solution to keep up. That's why EATEL Business reimagined its core business internet offering as a new, standalone, powerful solution, Surge Symmetrical Speed Internet. With an extensive high-speed fiber network that's always growing, your business will do more in less time, on both wired and wireless internet.
Benefits of EATEL Business Internet
• Speed to fit your business demands, from 2MB up to 1GB downloads
• The fastest upload speeds in the area
• Fiber dependability
• High bandwidth capabilities
• Connectivity for more robust solutions
• Optional static IP packages
---
With the higher bandwidth of a fiber network, cloud users can more easily access their files and use applications from any device that can access the internet. Fiber's higher bandwidth improves the consistent functionality of your company's cloud-based apps.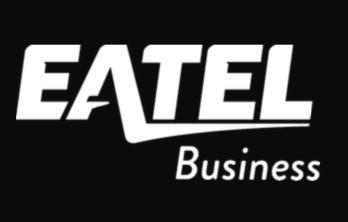 Visit eatelbusiness.com to schedule a free consultation and get your business productivity up to speed.