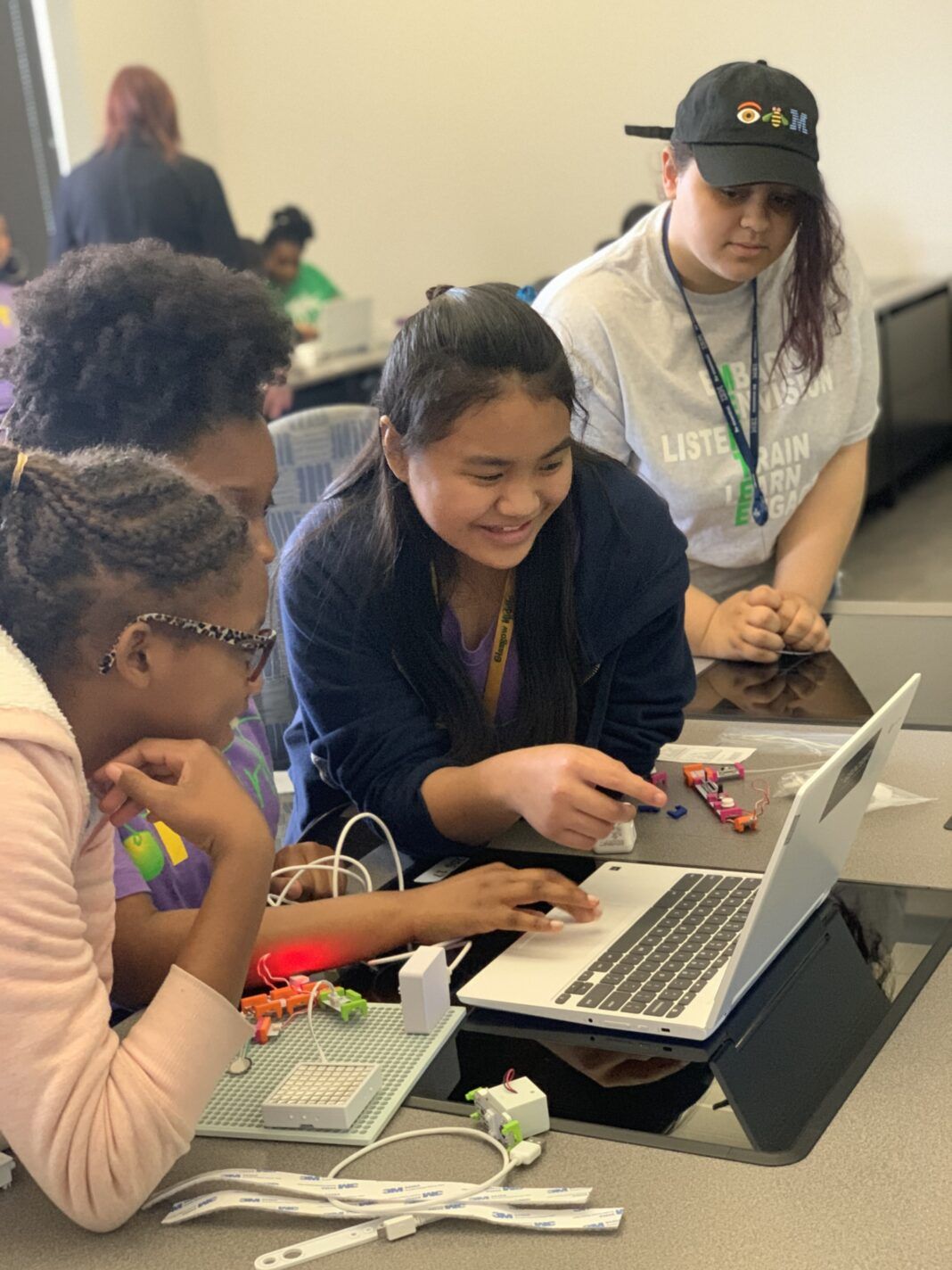 Sponsored by EBRPSS Magnet Program
If you give students a strong academic program, they will be more successful. What's different with P-TECH programs is the strong academic program directly connected to career and workplace skills.
The Pathways in Technology Early College High School (P-TECH) model combines high school, college and the professional world. Students receive support and earn not only a high school diploma, but also an Applied Associate Degree in highly marketable job fields.
In this high school program, students learn the technical skills needed for their prospective field, while also learning "soft skills" needed to be successful in the workplace. Students build career portfolios by earning digital badges, create resumes and LinkedIn profiles, and even practice interviewing skills. Upon graduation, students will have the skills and experience needed to enter into well-paying jobs.
---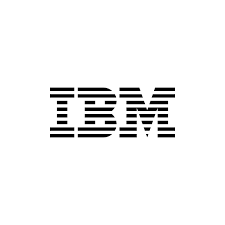 Tara High is the first P-TECH high school in Louisiana. The program is a partnership with IBM, providing instruction to high school students in computer science, engineering and other fields that the company relies on for its workforce. IBM provides mentoring and internships to participating students, and all who complete the program have the opportunity to interview with the company. The program is unique in its level of direct, career-related exposure provided to its students. All incoming 9th and 10th graders residing within the East Baton Rouge Parish School System are eligible to apply.
---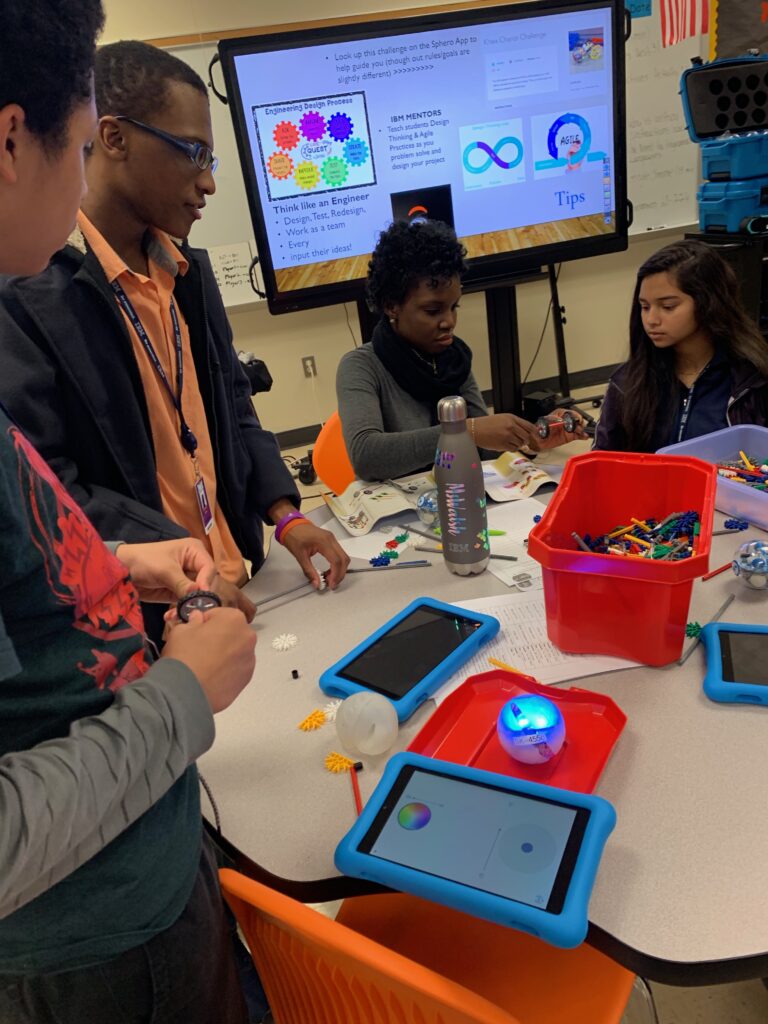 Each P–TECH school is a partnership between a high school, a community college and an industry partner or partners, all working together to ensure students have the support  required to graduate college career–ready. The model combines rigorous coursework with workplace experiences that include industry mentoring, worksite visits, paid internships and "first-in-line" consideration for jobs with a school's company partner, IBM. P-TECH schools are no cost to students and their families and feature open enrollment with no testing or grade requirements. Parents can apply online through the district's magnet portal at apply.ebrmagnet.org. If eligible, candidates participate in a brief interview and sign a program contract.
---
P-TECH BENEFITS: Students in Tara High's P-TECH program get the opportunity to compete for paid industry internships. They are also given mentors and a clear pathway from school to college to career.
— Students who go through this program obtain a high school diploma as well as an associate degree in a computer science from Baton Rouge Community College.
— Each student receives an IBM industry partner as a mentor to guide them along the Cy-TECH Magnet journey.
— Each student will matriculate through an innovative high school experience that includes Summer Bridge Programs and internship opportunities.
— Students are offered priority interviewing with IBM for the Application Development Programmer Specialist position.
— Graduates will have the skills and experience to step into well-paying jobs in Information Technology (IT) and earn an opportunity to interview with IBM.
---

Find out more about EBRPSS Magnet Programs: visit ebrmagnet.org to explore.