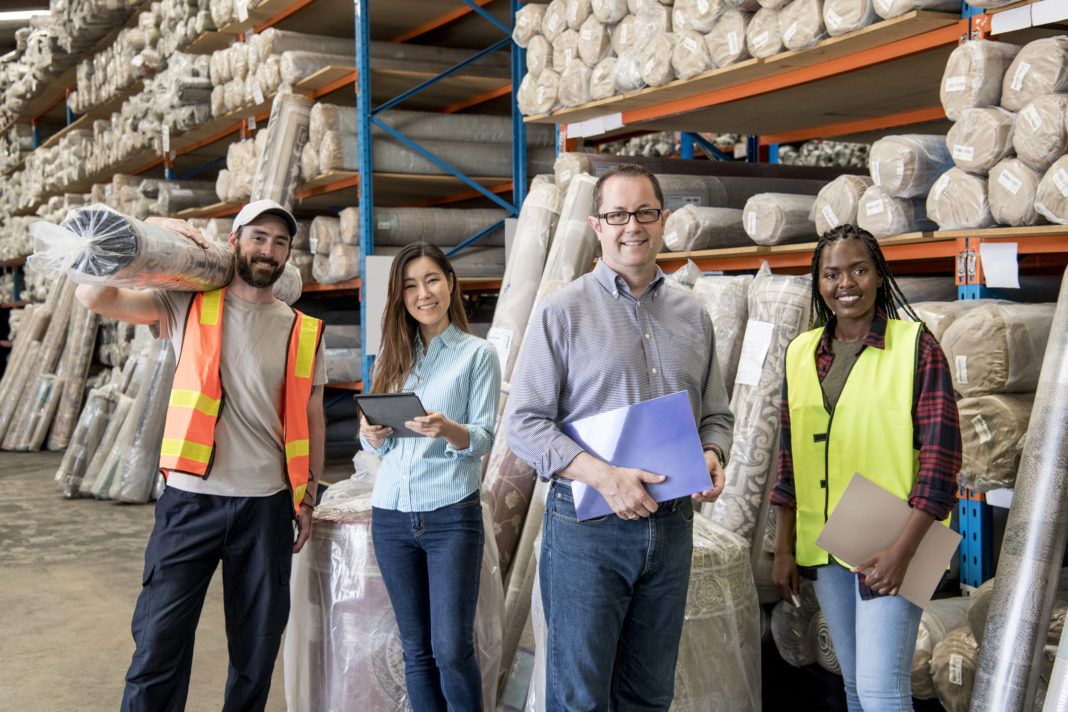 Sponsored by

Business owners, human resources managers and workforce development professionals are taking advantage of a cost-effective way to hire hard working, skilled employees while making a difference in our community. Work release and re-entry programs benefit not only the offender, but can also translate to a company's bottom line. 
Due in part to our state's lack of focus and funding for education and vocational training throughout the penal process, Louisiana has one of the highest recidivism rates in the country. Last February, U.S. District Court Judge Shelly Dick handed out certificates to the first graduating class of a new federal program called RISE: Rehabilitating Individuals through Strategic Encounters. Judge Dick partnered with a team of dedicated Federal employees and volunteers to make this program a reality.
Nationally, corporations of all sizes and within industrial sectors have already been taking advantage of training programs held in conjunction with some of the federal, state and parish prisons. Businesses are provided inexpensive labor and some of the hardest-working men and women on their teams. Nonprofits, faith based, and governmental agencies are also participating in these re-entry programs to help former inmates transition more smoothly and become productive members of our community.
Returning to the community from jail or prison is a complex transition. Louisiana doesn't currently have nearly enough programming to assist offenders who lack adequate education, job skills and have limited housing options. There are many wonderful non-profits and faith-based programs doing their best to supplement what is currently provided, but they cannot handle the volume of inmates being released
On March 8, Baton Rouge leaders are gathering at L'Auberge for a lunch and panel discussion moderated by Georgetown professor and former federal inmate Shon Hopwood. Thanks to an initial private underwriting and supporting sponsorship by Connections for Life Transitional Housing and Thrift Store, the Hopwood Event aims to open an initial community dialogue focused on training, education and employment.

Hopwood was recently profiled on CBS 60 Minutes and featured in multiple national publications. This event promises to be thought-provoking and beneficial to Louisiana leaders and policy-makers in attendance. Sponsorships and tables are limited. Taylor, Porter, Brooks & Phillips Law Firm is hosting an exclusive VIP Reception for Platinum sponsors March 7 from 5:30-7:30 p.m.Visit ShonHopwoodBR.org to learn more and reserve your individual seats or tables.