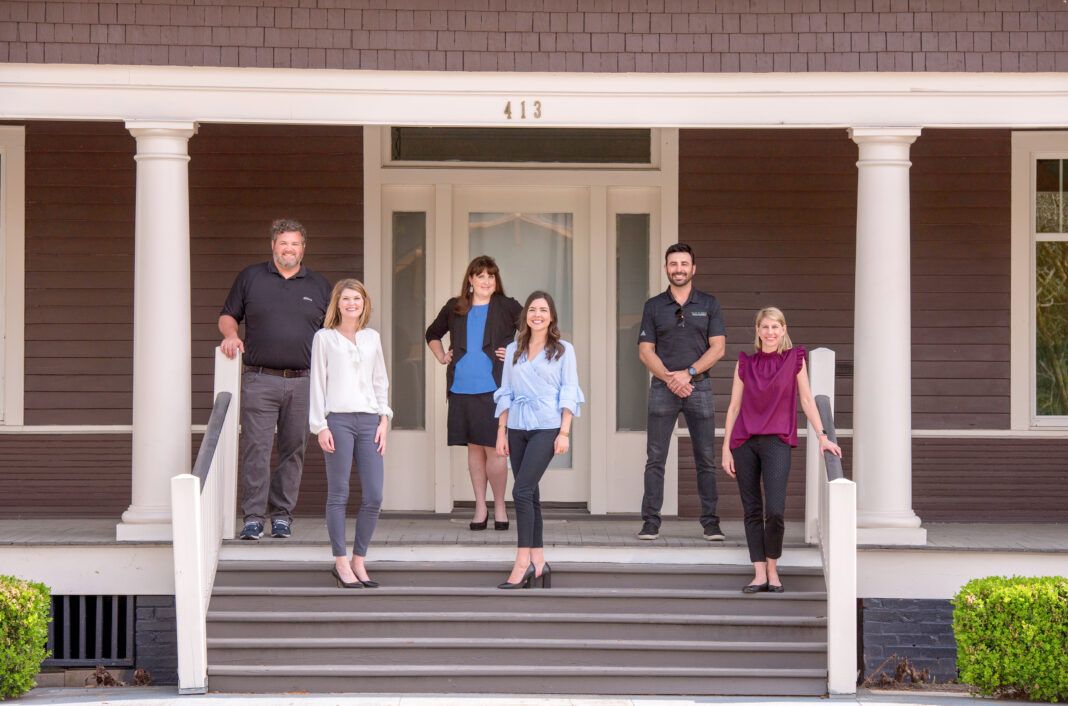 As a creative marketing partner, BBR Creative helps businesses achieve their marketing and branding goals by serving as an extension of a company's in-house marketing team.
"Most marketers are overwhelmed because they don't have the time and resources to accomplish their marketing goals and they want a trusted advisor to help them," says CEO Cherie Hebert. "As an extension of their team, BBR brings experts to the table, so our client has the resources to market more effectively."
AT A GLANCE

Primary product or service: Full-service marketing

Top executives: Cherie Hebert, CEO; Emily Burke, Vice President for Account Services; Lauren Bourgeois, Vice President of Operations

Year founded: 1997
Phone: [225] 215-0979
Website: bbrcreative.com
As a full-service creative marketing firm, BBR's key services include strategic marketing, multi-channel campaigns, email marketing, online presence management and social media, and brand messaging development.
BBR's name—Blonde, Brunette
and Redhead—recognizes the three women, including Hebert, who established the company in 1997. With offices in Baton Rouge and Lafayette, BBR's clients come from across industries, such as healthcare, food, and financial, and include Louisiana-based businesses as well as regional and national companies. Since its inception, BBR has served more than 650 clients.
A collaborative, cross-disciplinary team is dedicated to each client, which helps build an authentic, trusting relationship as BBR becomes integrated into the client's marketing activities. "We go deep with every client to understand everything not only about their industry, but also their unique challenges as a company," says Emily Burke, vice president for account services.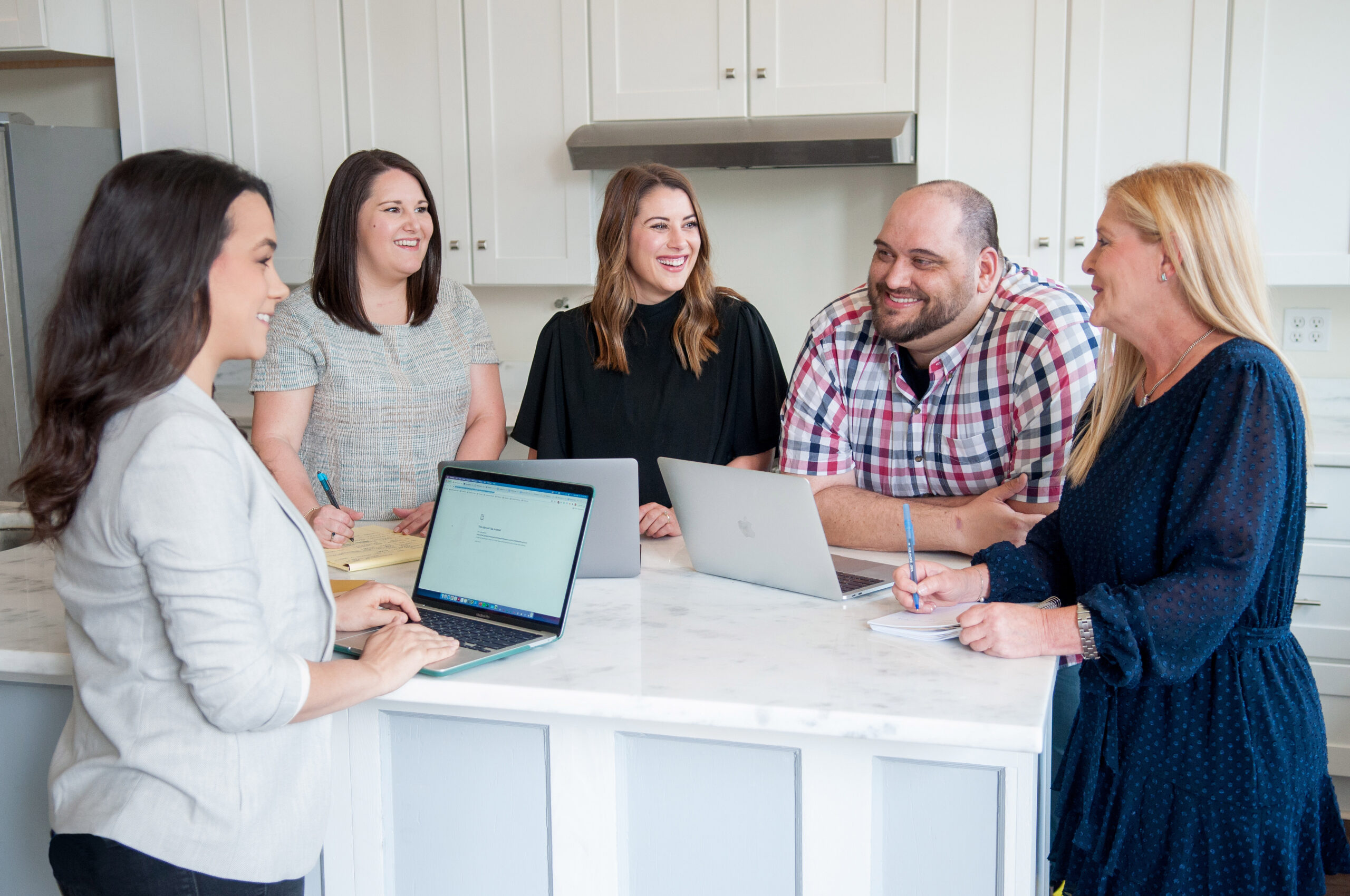 Often, those challenges involve addressing change.
"Change can be difficult for a client when their business is already well established, but they find themselves at a standstill," Hebert says. "If they don't learn how to be more sophisticated marketers, they won't get to the next level. As an extension of their marketing team, BBR can help because we're in the business of change and we can see possibility and opportunity."
Using creative problem solving, BBR helps clients improve their marketing, generate sales and grow revenue by embracing change. "We offer not just creative ideas, but a creative approach to problems," Burke says. "We're constantly bringing a different vantage point and new ideas. We're not there to just check a box. We have a vested interest in the client's business and their ultimate success."
BBR has been well positioned to help existing and new clients navigate uncertainty throughout the past year.
"Our clients had unique needs throughout 2020, and it was very fluid day to day in what those needs were," Burke says. "Because we're flexible and we have solid relationships with our partners, we were able to meet their marketing needs for whatever was hap- pening right then."
For example, Ochsner Lafayette General's messaging needs evolved day to day as they responded to pressures in the healthcare community. Cox Communications, based in Atlanta, experienced urgent marketing requirements when demand for their low-cost Internet product skyrocketed as school and work went virtual. Communication needs for Cajun Country Rice unexpectedly changed as well. "They couldn't keep rice on the shelf in south Louisiana because people are cooking comfort food at home during the pandemic," Hebert says.
Yet, change doesn't just apply to BBR's clients. The company itself is constantly evolving and fine-tuning its own brand.
"We're always trying to evaluate and improve for ourselves as a business and for our clients," Burke says. "Part of what makes BBR who we are is we're not afraid of change. It's part of our creativity."