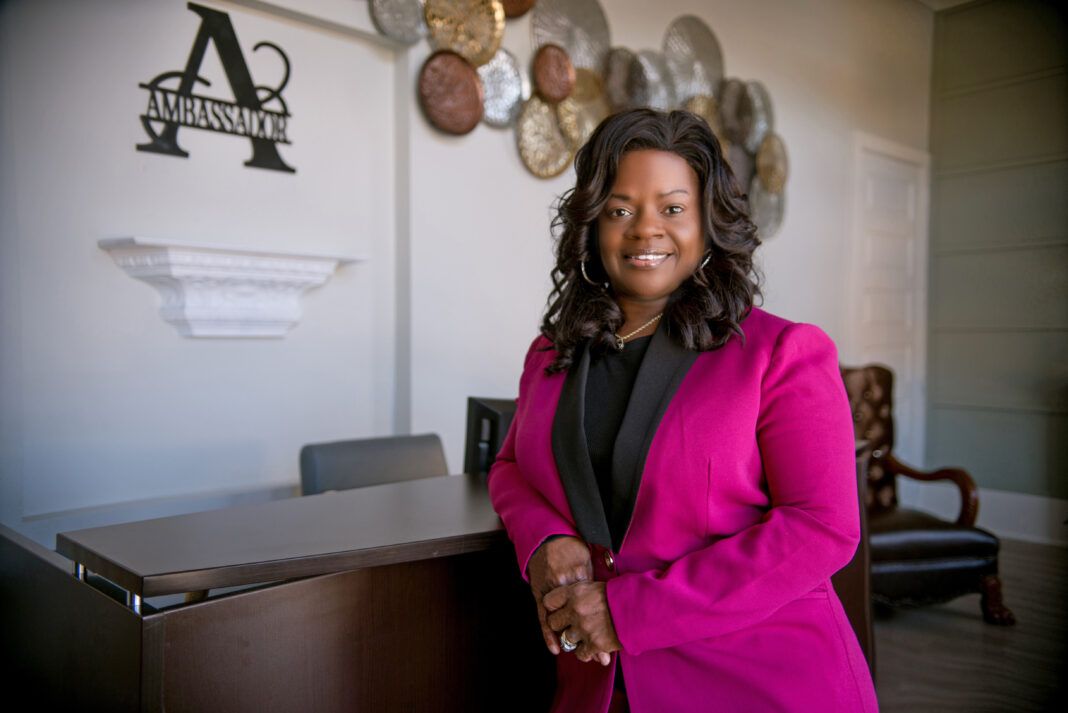 For more than a decade, Ambassador Mortgage has been helping all types of clients, including single mothers and those with less than perfect credit get into homes even if they previously had difficulty getting approved for a mortgage loan.
Owner and founder Darlene Reese can relate to many of her clients' struggles.
She says she faced some of the same hardships over the years, including becoming a teenage mother. Reese also suffered the loss of two of her four children in a car accident in 2002. She entered the mortgage business in 2004 after taking a continuing education class to make extra money to support her family.
AT A GLANCE

Top executive: Darlene Reese, Owner and Founder

Phone: [225] 341-3551
Website: ambassadormtgllc.com
"Ambassador Mortgage was birthed out of great pain," Reese says. "I was the person who received food stamps, who was not likely to succeed, who worked jobs at fast food restaurants. I had to close the door many times crying, trying to figure out who I was going to pay next. I am that girl."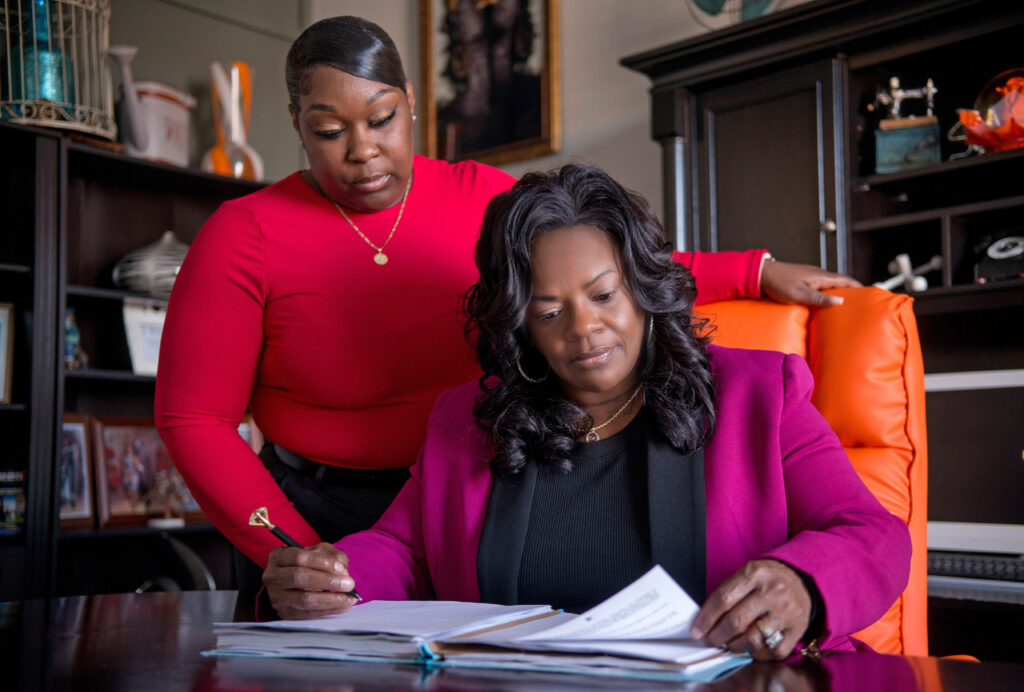 Today, at 59 years old and happily married for 25 years, Reese and Ambassador have found tremendous success. "I found that I love it," Reese said of her work. "I'm helping people get into homes when everyone else tells them no. I wanted to fight for those people. My husband, Milton Reese, has been a great supporter. He's been my number one fan for over 25 years."
With its headquarters in Baton Rouge, Ambassador Mortgage has grown to become a multi-million-dollar firm, working with more than 15 investors across the country. The business has offices in six states including Louisiana, Texas, Mississippi, Alabama, Georgia and Tennessee.
Reese says she feels it's important to tell the whole story of what she went through to get to the success she is experiencing now. While her company does not offer credit repair services, she educates clients during an in-person meeting about their credit, including what caused any problems and how the client can resolve any issues.
While the process is not always a quick one, Reese says Ambassador Mortgage has been able to help approximately 90 percent of her clients get into homes over the years. "We have the passion. We have the patience," she says.
Reese describes mortgage brokers and lenders as the heart of the real estate industry – without them, no loans would close, she says. "That's what Ambassador is, the heart," Reese says.