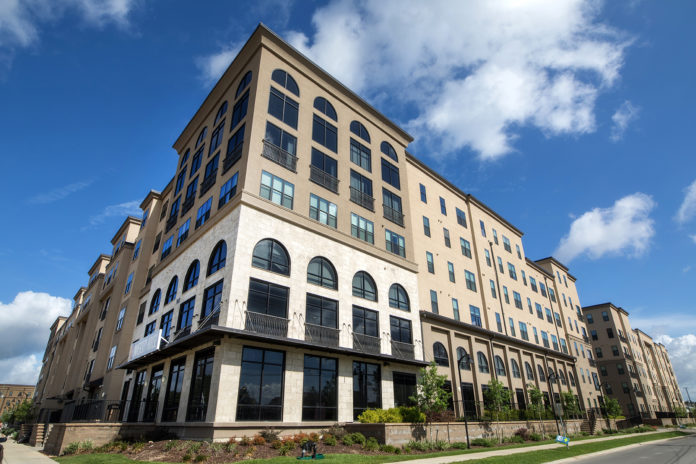 University House apartments will remain closed until next school year as the troubled property undergoes renovations to address chronic issues that have plagued the student housing complex near LSU's North Gates since it was sold in 2015. Before it opens, the property will be rebranded.
In 2017, The Scion Group, which owns the 287-unit complex, sued LMK Baton Rouge Construction seeking $2.6 million for needed repairs to the property. The lawsuit was later amended to $3.4 million after the owners learned more extensive repairs were required.
A permit granted in November for renovations estimated $15 million of work would be done to the property, though Scion Group Vice President Eric Bronstein declined to comment on the cost of repairs. The lawsuit is ongoing, and Bronstein says they are seeking full reimbursement for renovations.
"We're (fixing the property), regardless of the progress of the legal process," Bronstein says. "A lot of effort and money is being spent to repair that building. We're doing literally everything so that it will be perfect in our point of view, but it will take a lot of work to get there."
The renovation and repairs are expected to be finished by July. The company paid $108.6 million for the property in 2015, the most expensive commercial transaction on record in Baton Rouge.
The rebranding effort is not strictly focused on this property, says Bronstein, adding it includes University House properties across the nation.
Georgia-based student housing developer Landmark Properties, the holding company of LMK Construction, was unable to be reached for comment before this morning's deadline.