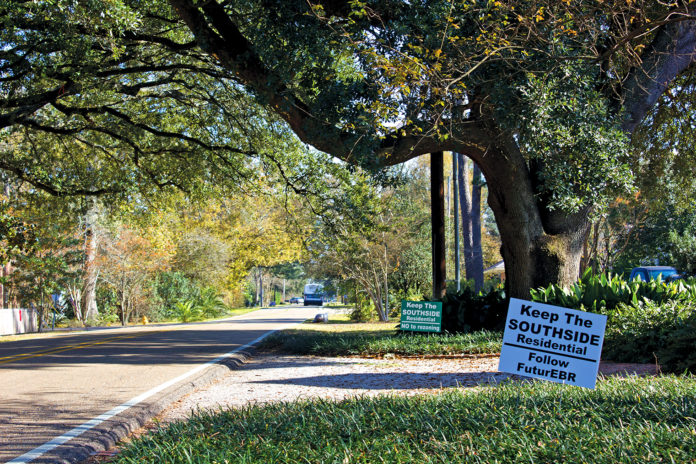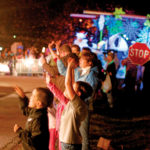 ---
For Baton Rouge attorney Walter Comeaux, living in the Southdowns neighborhood feels like living in a small town.
The neighborhood—bound by Perkins Road, Whitehaven Street, and Cloverdale and Glasgow avenues—sits across from several shops and restaurants on the other side of Perkins. It's the proximity to amenities that, for Comeaux, helps give Southdowns its small town feel.
"More people want to move in than they want to move out," he says.
Comeaux was drawn to move into the neighborhood in 1990 because his children attended St. Aloysius Catholic School on Stuart Avenue. After living on Carl Avenue for 17 years, he moved to Sweetbriar Avenue. He's now settled in a home on Hyacinth Avenue and says he's never going to leave.
"The neighborhood has a lot of character and diversity. It's a great comfortable place in the city to live," says Comeaux, president of Commerce Title.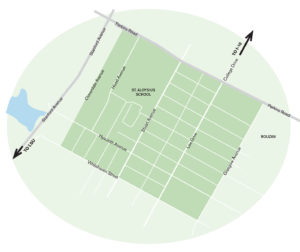 He's far from the only one taken by the neighborhood first developed in the 1940s by A.C. Lewis. Last year, the number of Southdowns homes sold almost tripled compared to what they were five years ago.
In 2013, the neighborhood saw 26 home sales, which increased to 38 in 2015. Last year, sales shot up to 71. The upward trend isn't likely to continue, as the slow slide from a seller's to buyer's market coupled with rising interest rates has been a drag on sales in Southdowns and across Baton Rouge, says real estate agent Vicki Spurlock with Locations Realty.
Sales, after being sluggish at the beginning of the year, did pick up in the spring and summer months, but that pace has cooled.  As of early December, 35 homes have been sold in the neighborhood this year, according to the Greater Baton Rouge Multiple Listing Service.
"January, February and March were like a ghost town, but we were extremely busy in June and July," Spurlock says.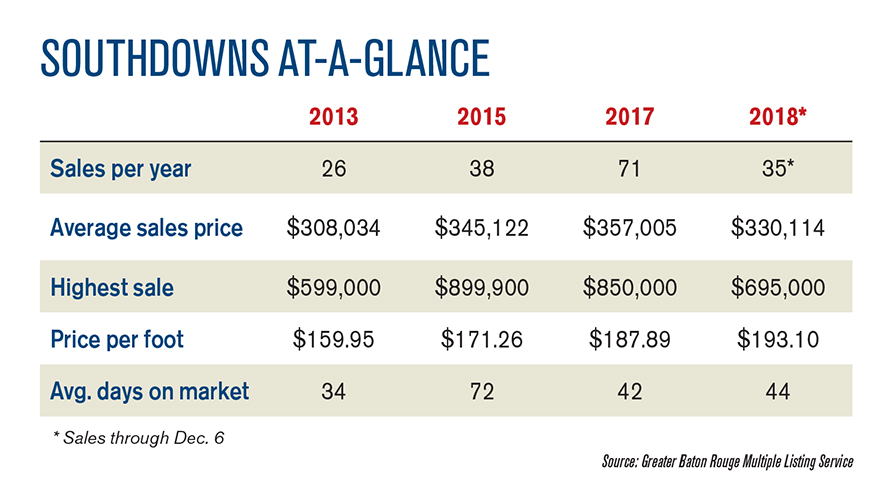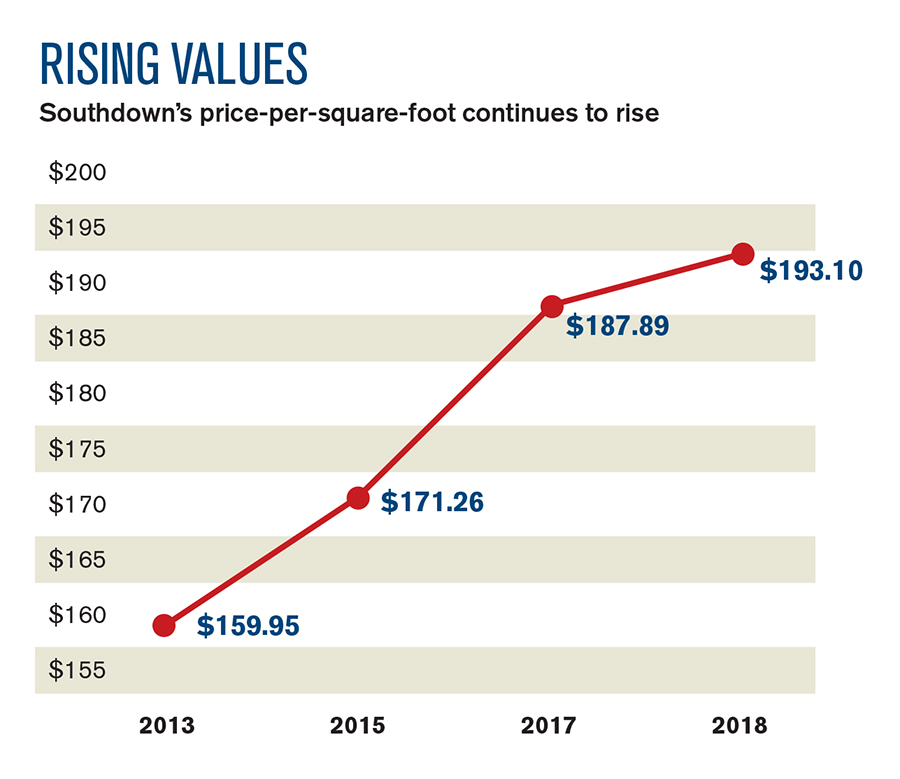 ---
Mortgage rates, which began rising in the last half of the year, especially impact first-time homebuyers, who are drawn to the neighborhood's older, cottage-style houses, she says. Spurlock optimistically expects sales to improve in the spring once new listings become available in January.
"As long as the new inventory is reasonably priced, I still think demand is high in the neighborhood," Spurlock says.
The combination of rising rates and Southdown's escalating price-per-square-foot costs is prompting many price-conscious buyers to opt for smaller houses. After steady increases in average sales prices since 2013, there's been a significant retreat this year, with the average price coming in at $330,114.
Spurlock believes Southdowns will get a positive boost as the neighboring Rouzan, the 100-acre TND, continues to be built out, especially with the arrival of commercial tenants.
The average price-per-square-foot continues to rise. In 2013, the average for a Southdowns home was $159.95, which rose to $171.26 in 2015, $187.89 in 2017 and currently sits at $193.10.
"The neighborhood has maintained its integrity and history over a long time, and I don't see that changing," Comeaux says. "The changes we have seen has been for the better."