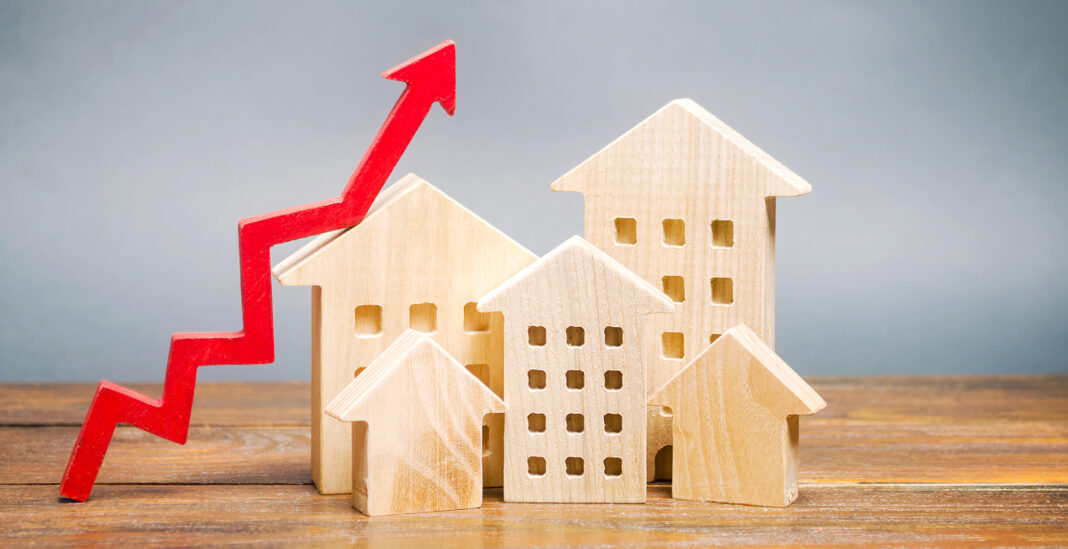 ---
Soaring home prices have pushed up average homeowner equity growth to the highest level in more than a decade, though recent signs of a cooling U.S. housing market point to more moderate gains in the second half of the year.
Homes with a mortgage gained an average of $51,500 in equity in the second quarter, an increase of 29.3% from the April-June quarter last year, according to real estate information company CoreLogic. That's the highest quarterly average gain in home equity since the second quarter of 2010, the firm says.
That works out to nearly $3 trillion in equity gained by U.S. homeowners with a mortgage, which is about 63% of all homes, CoreLogic says. Average homeowner equity jumped nearly 20% in the first quarter from a year earlier.
Home equity growth can have broad impacts on the economy, giving homeowners more financial flexibility to spend on big purchases or build a nest egg. Rising home values also make it increasingly tougher for would-be homeowners to buy.
The surge in homeowner equity gains follows a record run up in U.S. home prices this year amid a searing hot housing market fueled by ultra-low mortgage rates, a thin inventory of properties for sale and many would-be buyers' desire for more living space during the pandemic. Read more.