It's a property tax reassessment year. How will assessor account for COVID-19?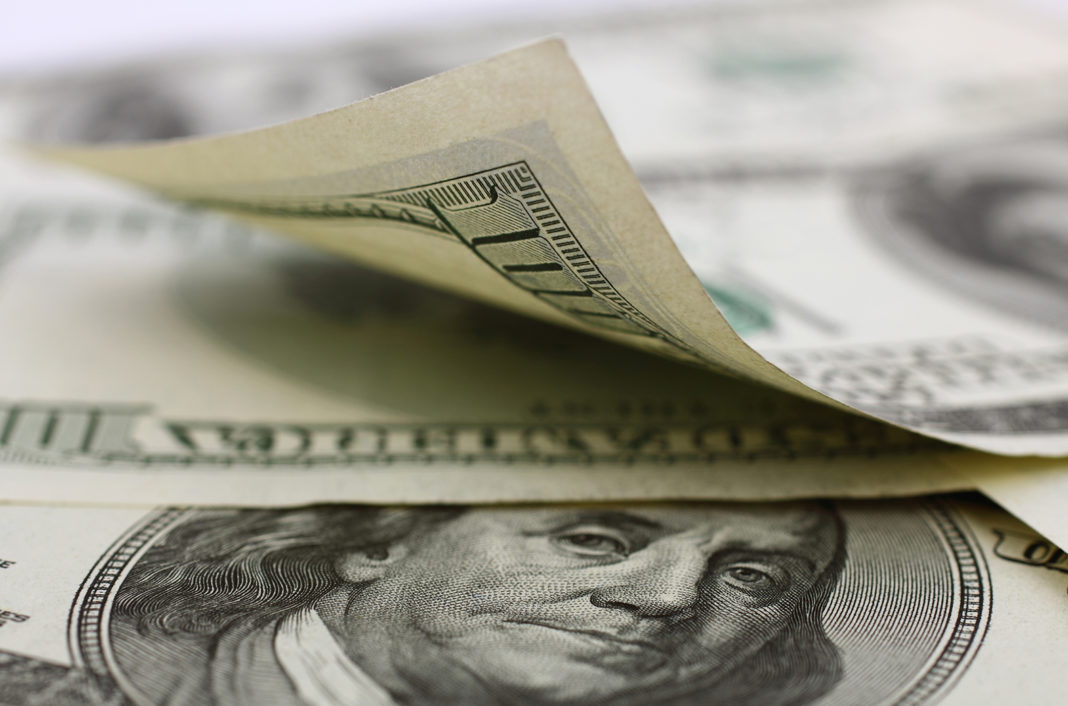 While the East Baton Rouge Parish tax assessor is largely done with 2020 reassessments, he's continuing to seek guidance on how to adjust these assessments to account for the potential impact of COVID-19 on the market.
Property values were projected to go up, but it's now unknown how the virus—which has essentially brought real estate activity to a screeching halt—could affect that anticipated increase.
"Based on what pandemic has done on the economic side, it's something we'll have to look at to see if we'll make any adjustments to our reassessments," says Parish Assessor Brian Wilson, who's awaiting guidance from the Louisiana Tax Commission to determine how to proceed.
Already, Wilson had begun reassessing properties back in January, shortly after wrapping the 2019 tax rolls. He says the pandemic has slowed those efforts, expecting it'll be "at least another month" before he has the updated assessments available. 
The Louisiana Constitution mandates reassessments at least once every four years. The last one took place in 2016, making this year a constitutionally mandated reassessment year for local assessors. 
It's important to note that the values the assessors are basing their assessment rolls on for the 2020 tax year are the values of real estate as of January 1, 2019, when the market was much stronger.
Given the current financial impact of COVID-19, LTC chairman Lawrence Chehardy says property owners and taxpayers may be considering Louisiana Revised Statute 47:1978.1, which provides for the listing and assessing of land and property damaged or destroyed during a disaster or emergency declared by the governor. The statute allows for an assessor to consider "all the damages to the lands or other property, including obsolescence, and the depreciation of the value of such land or other property caused by the disaster, fire or emergency." 
"The burden to show such damage is on the property owner/taxpayer," Chehardy tells Daily Report in an emailed statement.  
The 2020 reassessment also comes nearly two years after Business Report found that some of the most expensive commercial properties in the parish are assessed significantly below their most recently recorded sale price, resulting in a potential loss of millions of dollars to the parish government. The LTC then conducted a review, which did not find a pattern of underassessment by Wilson's office, but did find that the commission's values came in higher on the whole than the assessor's, referring the findings back to Wilson for further review and possible action. Wilson has defended the way his office assesses properties.
By law, assessment rolls are due Nov. 15.