By Day Architecture/Tiek & Co take over former Huddle House on Government Street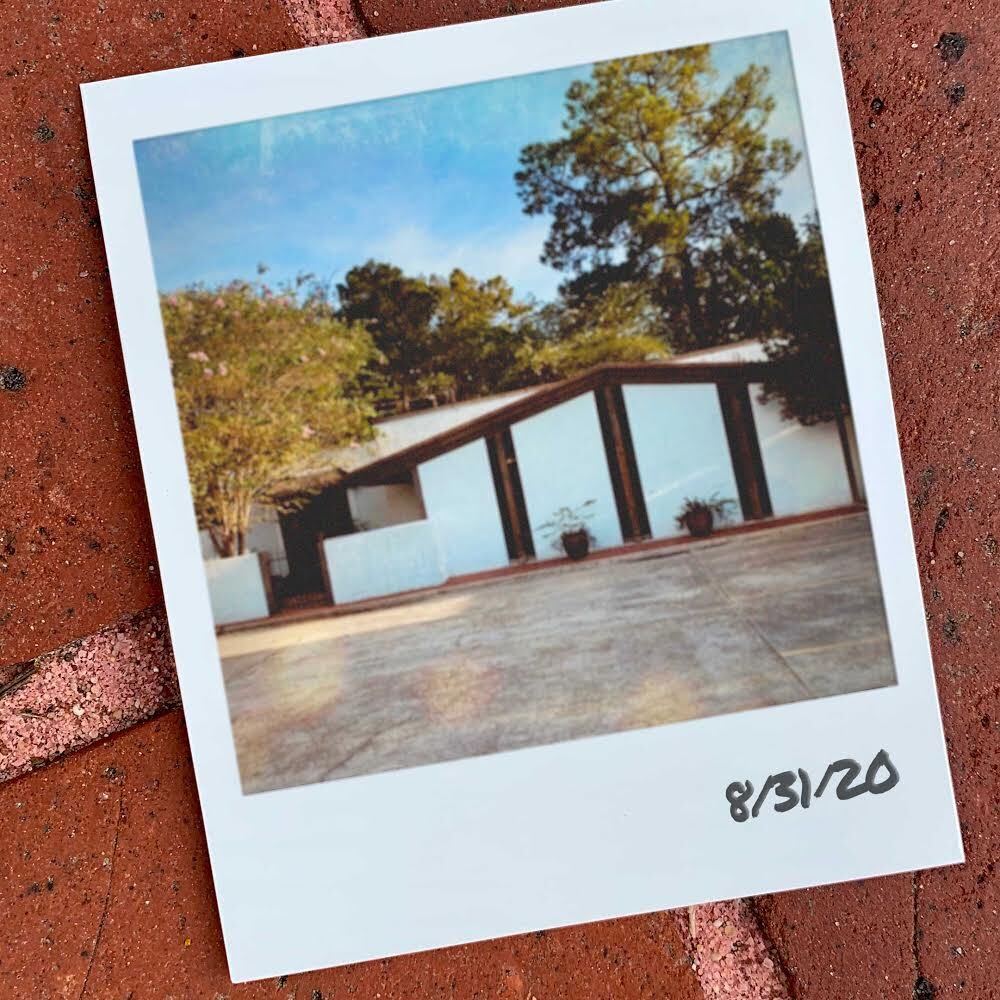 Baton Rouge-based By Day Architecture and interior design firm Tiek & Co. have teamed up to acquire the mid century modern building at 3718 Government St.—originally built in the 1960s as a Dobbs Huddle House—and have relocated their businesses to the Mid City property.
Though the two firms will retain individual ownership, they will share the 2,800-square-foot building, which they plan to renovate over the next three years into a hybrid workspace and retail storefront front that will showcase and sell a curated selection of furnishings and accessories from Tiek and Co.'s collection.
"We're going to reimagine the work environment, where there is a workspace and a retail environment all in one," says By Day owner Hance Hughes. "It will have a kind of West Coast style."
The two firms, both founded in 2017, have worked closely on several projects and previously shared office space on S. Acadian Thruway.
When the Government Street property, which was renovated in the 1970s and served for many years as the home of Bani Carville Brown Architects, went on the market, they decided to buy it and make a long-term commitment to Mid City.
"We're drawn to the area," says Cindy Tiek, who co-owns Tiek & Co. with daughter Bridget Tiek. "We love Mid City and knew we wanted to be on Government Street."
The building bears characteristic hallmarks of a 1960s diner and is set back from Government Street, adjacent to Sutton's Dry Cleaners. Hughes and the Tieks acquired the property for $372,000 in a deal that closed Aug. 31. They moved in the next day.
But the renovation won't happen so quickly. They say they're not sure yet how much it will cost altogether and they plan to take their time figuring out how best to reconfigure the space.
"The ideas are new so we kind of want to live with it and get a feel for the space," Bridget Tiek says. "We're trying to be good designers to ourselves and to our clients at the same time."