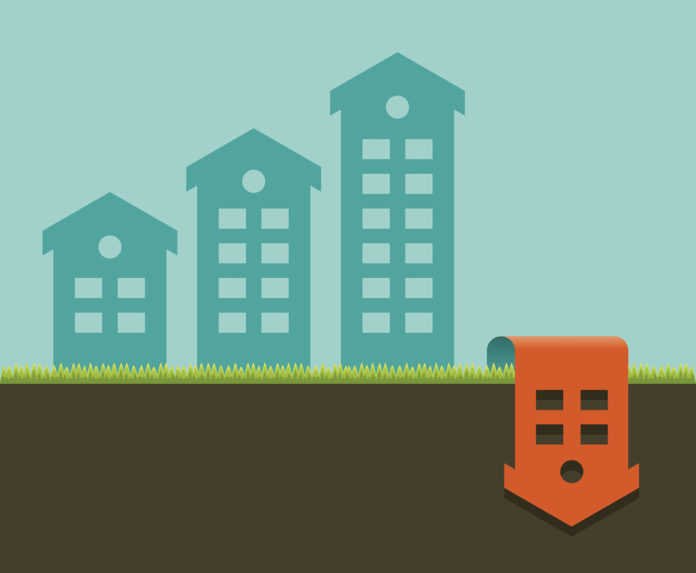 The trend of a cooling Baton Rouge area housing market, which began late last year after years of steadily rising sales, continued into the first month of 2019. Another sign of change: the amount of available inventory and average days on the market are also rising, suggesting a market that's becoming one that favors buyers.
For January, closed sales dropped 10.9% to 557 compared to last January's 625 sales, according to monthly indicators compiled by the Greater Baton Rouge Association of Realtors. The first month of the year marked higher inventory (4,132, up 14.5%) and houses remained on the market for more days (increasing by 12 days to 79, up 17.9%).
While those numbers favor buyers, the months supply of inventory, sitting at 4.6 months in January, still leans toward sellers. A neutral market is said to be six months, but it's worth watching given what's available is up 15% from January 2017.
Meanwhile, new listings spiked last month to 1,258, up 10.8%, and rising average sale prices increased to $221,899, up by 3.3% compared to January 2018.
Early signs point to an improving inventory situation in the region, says the report, and
if home price appreciation falls more in line with wage growth and federal interest rates can hold firm, the association predicts that consumer confidence and affordability are likely to improve.
As detailed in a recent Business Report feature, the market is expected to shift in the direction of buyers—or at least balance out—this year as the supply of homes gradually rises and properties sit on the market for longer periods.