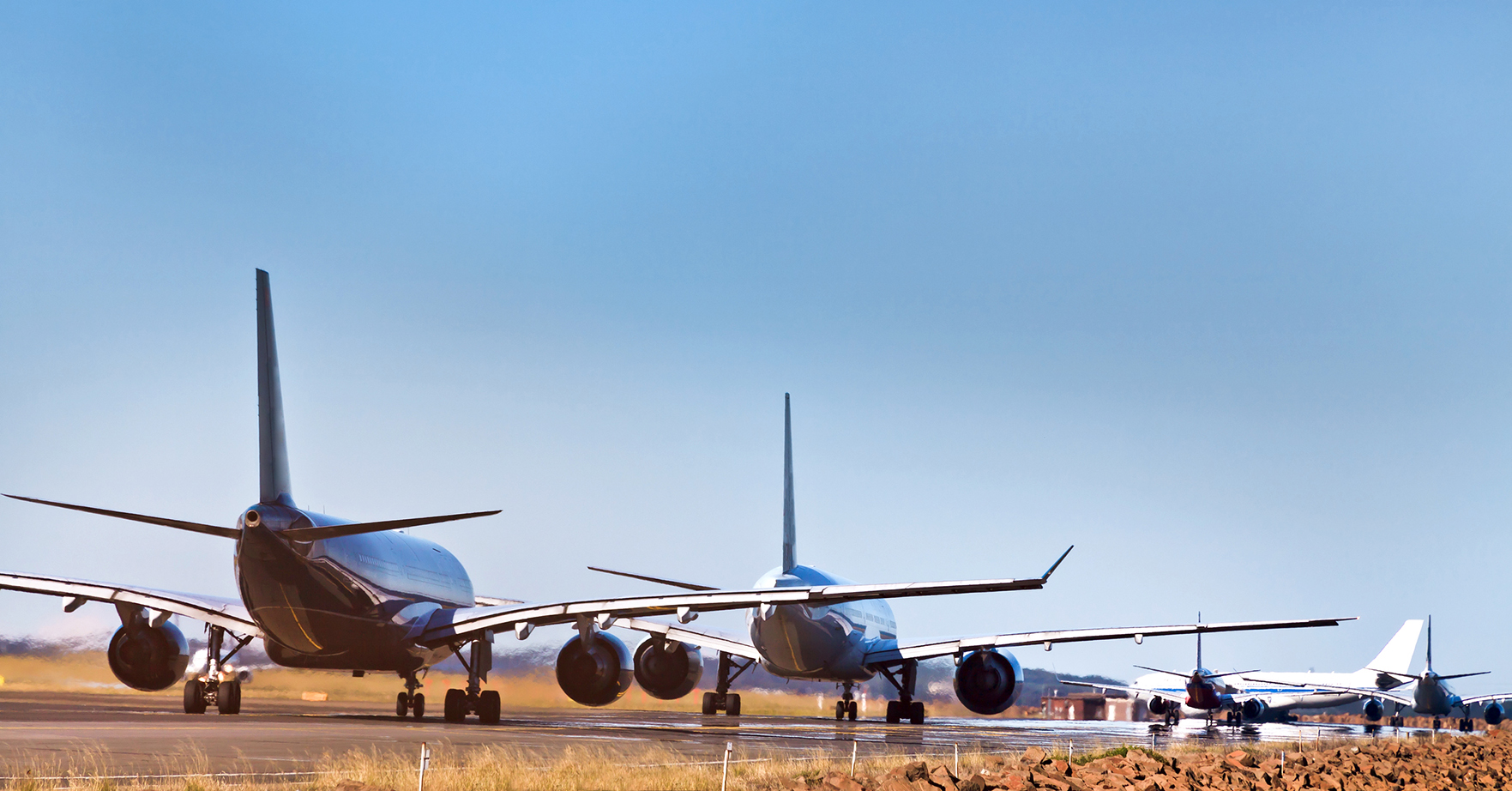 Planning a commercial flight after October 2020? You'll need a Real ID. And you might be able to get one processed at any of Baton Rouge's express motor vehicle offices "in the near future," according to Office of Motor Vehicle officials.
Baton Rouge is home to seven Public Tag Agents, or PTAs, ranging from motor vehicle dealers to auto title companies. But only Express OMV LLC—which has locations on East Airport Avenue and at the corner of Perkins Road and Siegen Lane—can process Real IDs locally.
Why, you might ask? Thank those who write Louisiana's laws and the legislators who pass them. Only municipality PTAs, or subcontracted PTAs are authorized to process Real IDs.
Louisiana has three municipality PTAs: the City of Baker, the City of Hammond and the City of Springhill. The owner of Express OMV is subcontracted by Baker.
Yet OMV officials are working on a solution and are hoping, says OMV office manager Gerald Johnson, to give independent PTAs the option of processing Real IDs.
"We're doing everything we possibly can to allow PTAs to process Real IDs before October 2020," he says.
Still, there's a technical hiccup. The OMV scans Real ID documents daily, and most independent PTAs are not equipped to handle an influx of Real ID requests. Right now, workers from the Baker and Hammond PTAs drive to OMV headquarters in Baton Rouge to process Real ID documents daily, creating something of a hectic scene.
The OMV recently launched a pilot program, setting up the software in some independent PTAs to see how it would work. And while those smaller offices don't have to process Real IDs in the future—even after the law goes into effect—they're already planning to do so to stay competitive, even at an added expense.
"We need to get some additional cameras and we have to purchase the software," says Susie Summers, office manager for the Drusilla Lane location of Neighborhood Auto Title, "but we're definitely going to do it."