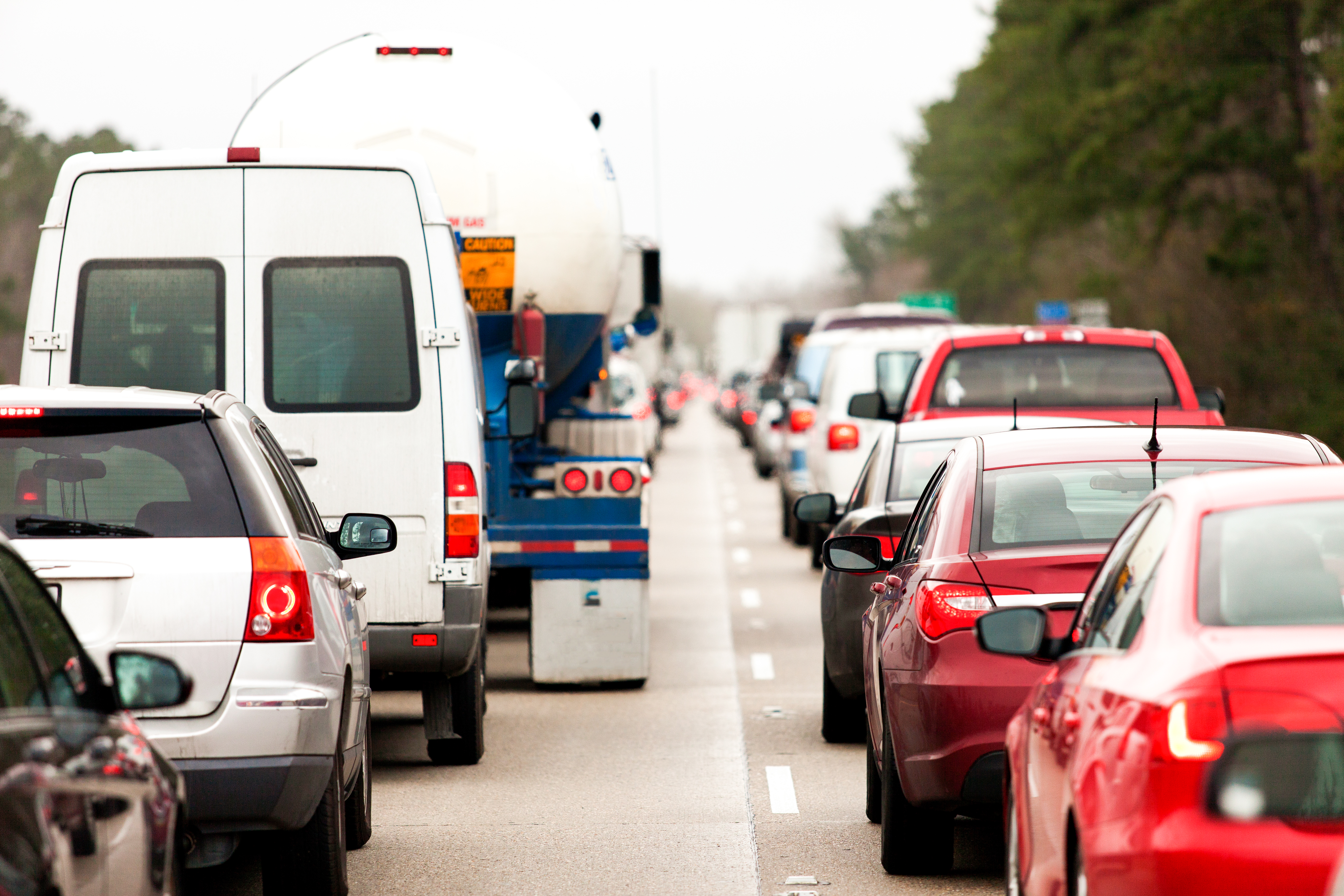 Several firms have responded to the Broome administration's Request for Qualifications for two separate program managers to oversee more than $1 billion of road improvements under the MovEBR program.
In late February, the city-parish issued two RFQs—one for a program manager for nearly $800 million worth of capacity projects, like road widenings and improvements; the other for nearly $300 million of community enhancement and beautification projects, such as the creation of sidewalks and the planting of trees.
Three firms responded to the larger, capacity projects RFQ: CSRS, which is partnering with HNTB on the pitch; Stantec; and Volkert. Each has created a team that includes several smaller firms.
Meanwhile, four firms responded to the smaller RFQ, including Stantec, Volkert , GOTECH and Urban Program Compliance.
CSRS, HNTB, Stantec and Volkert are all major engineering firms with a regional or national presence and extensive program management experience in the public sector.
GOTECH is a well-known local engineering firm that qualifies as a DBA and currently has a piece of the Baton Rouge Airport's program management contract.
Urban Program Compliance is a newly incorporated entity owned by W.T. Winfield, a local engineer who has served as a member of the East Baton Rouge Parish School Board and the Planning Commission over the past decade.
On Thursday, members of the city-parish engineering selection board, which will evaluate the qualifications, picked up the submission packets and will review them over the next few weeks. The board will then select three firms for each contract to make oral presentations in April.
The city's Director of Transportation and Drainage Fred Raiford, who is overseeing the MovEBR program, says he is pleased by what he has seen of the various submissions so far.  
"I've looked at the qualifications already and I think we'll have some good discussion," he says. "I think we'll have some good representation for what we want to do."