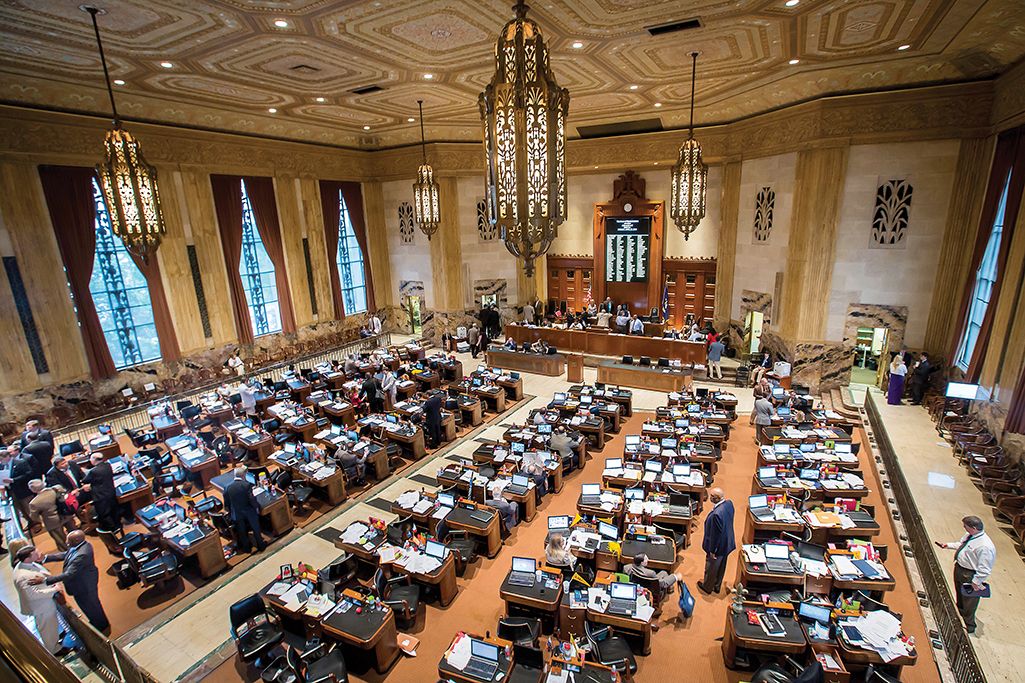 ---
In case you missed it, the Louisiana Legislature officially has called a special session for February to craft new legislative districts for state and federal offices.
State Senate President Page Cortez, R-Lafayette, and House Speaker Clay Schexnayder, R-Gonzales, have signed a proclamation to convene a special session that will run from 5 p.m. Feb. 1 to 6 p.m. Feb. 20 for the state's constitutionally mandated redistricting process.
The session gives lawmakers 20 days to redraw Louisiana's congressional, state House and state Senate districts. Legislators also will craft districts for the state Board of Elementary and Secondary Education, Public Service Commission and Supreme Court.
States redraw state and federal legislative maps every decade using updated census data to ensure fair representation, though the process is contentious and often rife with gerrymandering aimed at giving an advantage to one political party or the other.
Tuesday's special session proclamation came as members of the Legislature's Joint Governmental Affairs Committee are wrapping up a redistricting road show to solicit input from the public, with the final meeting scheduled for Jan. 20 at the state Capitol.
Read the full story about the upcoming session from The Center Square.