Baton Rouge disparity study entering 'availability survey' mode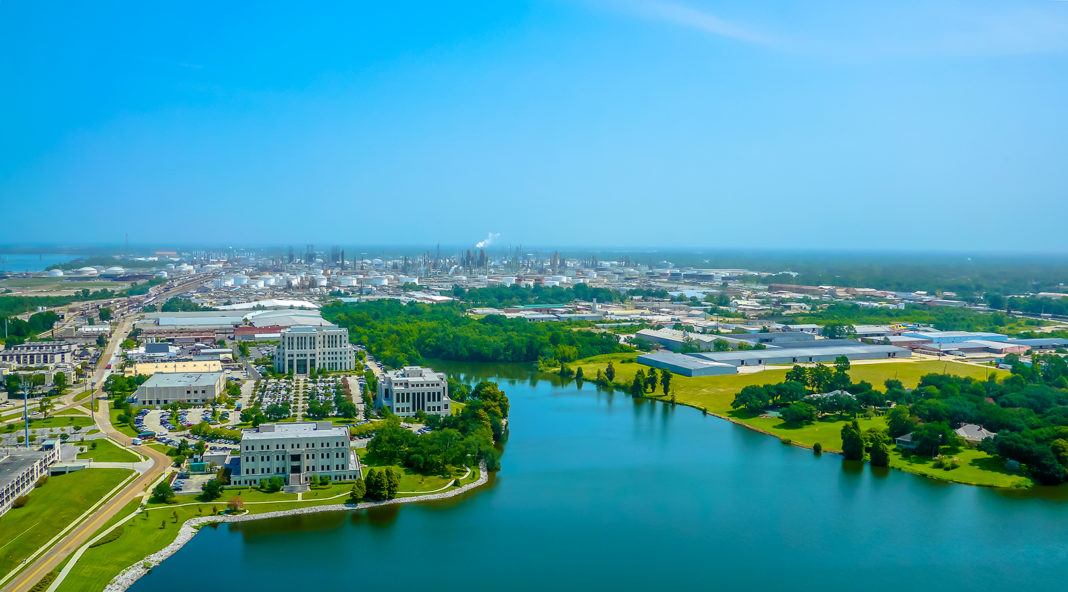 The Denver-based research firm conducting a $300,000 disparity study for the city-parish is this month launching an "availability survey" to assess the vendor landscape in Baton Rouge, including gauging how many and which Disadvantaged Business Enterprises are available for city-parish contracts.
The survey is part of the disparity study and its cost is figured into the firm's contract with the city-parish, says Annette Humm Keen, principal of Keen Independent Research Group. It's common practice for the firm, which has conducted more than 100 disparity studies across the country, including one last year in New Orleans.
"We look at the availability of businesses on a contract-by-contract and also on a subcontract-by-subcontract basis," says Keen, whose firm was selected in July to execute the study. "Who is available to do these projects, and who is able to do them?"
Researchers want to cast a wide net for the survey, planning to leverage databases like Dun & Bradstreet and scan attendance lists from the four Equity in Business seminars held last year, as well as comb through certified DBEs and others who service the Louisiana Department of Transportation and Development, Baton Rouge Metro Airport and other entities.
It's the next step in the study for the firm, which ultimately wants to determine if there's a level playing field in the city-parish contracting process and later provide recommendations on how to dismantle any disparities that exist.
They gained qualitative insight last week at a town hall, where attendees spoke of a "good ol' boys network" in Baton Rouge they say is hard to crack, and discussed issues regarding access to capital and bonding.
The survey should last a couple months, says Assistant Chief Administrative Officer Veneeth Iyengar.
"If we see there are 50 DBEs that are electrical contractors or pipefitters, that signals to me that we need to better understand the headwinds and tailwinds of it all," Iyengar says, adding they've been pushing for small, minority and woman- and veteran-owned businesses who attended one of the seminars to place bids on the more than 70 projects associated with MovEBR.
He says they've already seen an increase in bids since the seminars and hope to see more once the study is completed.
The firm is still on track to finish the disparity study this fall, Keen says, planning to have a draft of their findings and recommendations ready in September for public feedback.