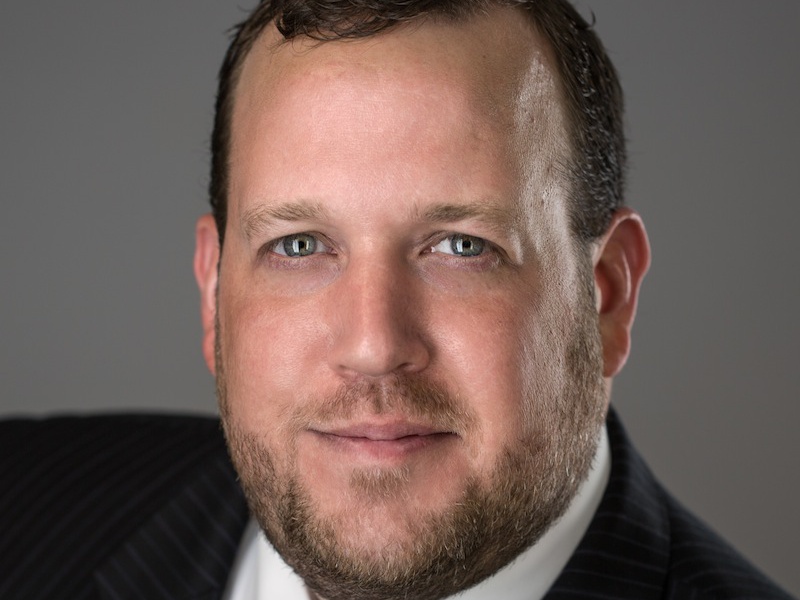 If you're planning to run for governor and you haven't revealed your intentions or leanings to a sizable crowd, then Jeremy Alford says "you may be drawing close to a line of demarcation where throwing all of your campaign money into a pile and lighting it on fire has the same odds as launching a legitimate bid."
But that's not to say the field is set heading into the holiday dead zone, Alford writes in his latest column.
"One potential candidate, state Sen. Sharon Hewitt, R-Slidell, is still on the fence," he notes. "Anyone else who does get froggy enough to bounce in will only complicate matters for the parties and muddy what already looks to be a complex and cash-heavy fundraising cycle."

The insiders who live outside of the state favor the re-election campaign of Gov. John Bel Edwards, Alford says. For instance, Sabato's Crystal Ball, which is connected to the University of Virginia, rates Louisiana's big race as "leans Democratic."
Alford says that the two announced Republicans, however, don't see it that way. Congressman Ralph Abraham and businessman and education advocate Eddie Rispone are planning aggressive bids for the same demographics, which means one could eventually benefit at the cost of the other.
On the surface, the contrasts between Abraham and Rispone are few, Alford says.
"On the Republican side of the ticket, there's now a soft-spoken, well-mannered and graying 'nice guy' who's good with money running against a soft-spoken, well-mannered and graying 'nice guy' who's good with money," Alford writes.
Jeremy Alford publishes LaPolitics Weekly, a newsletter on Louisiana politics, at LaPolitics.com. Follow him on Twitter, or on Facebook. He can be reached at JJA@LaPolitics.com.