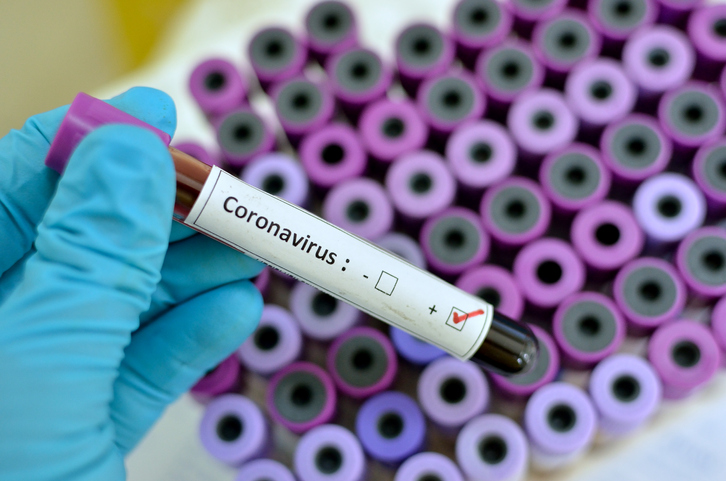 • Gov. John Bel Edwards says he needs more information before making a decision on whether to advance the state to phase three of reopening or keep his phase two COVID restrictions in place. Edwards says he will announce a decision today or Thursday before his current order expires Friday, The Advertiser reports.
• Dr. Anthony Fauci says he's sticking with his projection that a safe and effective coronavirus vaccine may be ready in early 2021. He says it's possible it could be sooner, but "unlikely." The White House adviser on the coronavirus told CBS This Morning "the more likely scenario is that we will know by the end of this calendar year and hopefully we'll be able to start vaccinations in earnest as we begin early 2021."   
• Late-stage studies of AstraZeneca's COVID-19 vaccine candidate are on temporary hold while the company investigates whether a recipient's "potentially unexplained" illness is a side effect of the shot. 
Read more stories on how the coronavirus is impacting the Baton Rouge business community. See a roundup of resources available to those impacted by the pandemic. Click here to see a 225 magazine list of local restaurants offering patio seating or indoor dining during phase two of reopening.