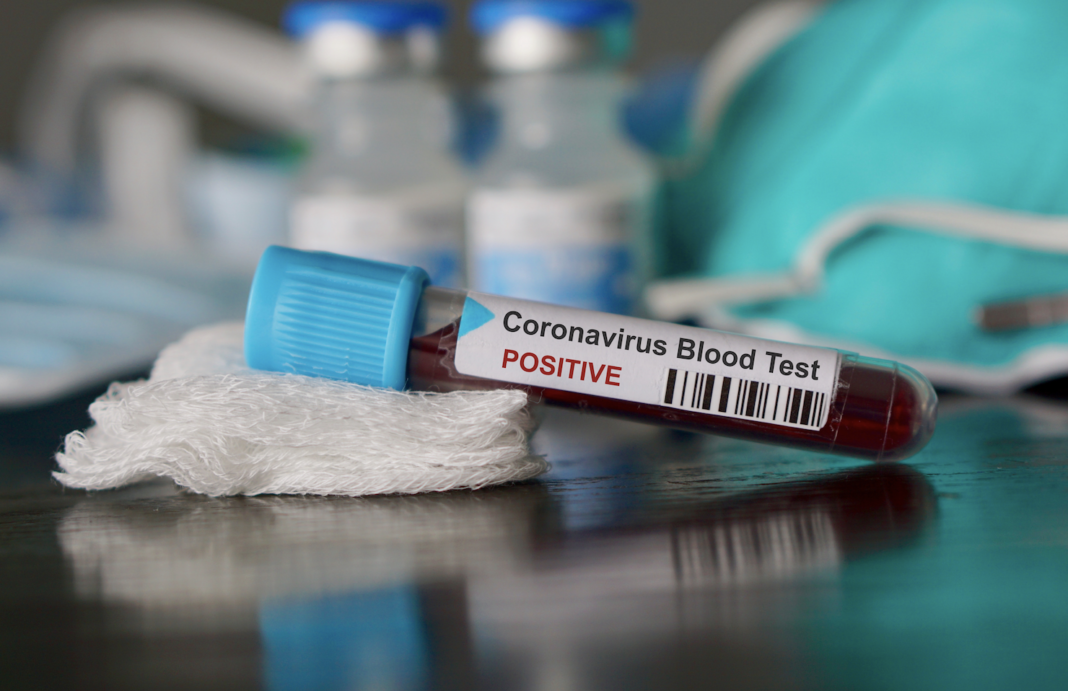 • The number of confirmed new coronavirus cases per day in the U.S. hit an all-time high of 40,000 today—eclipsing the mark set during one of the deadliest stretches in late April—in a resurgence that has led some governors to backtrack or at least pause the reopening of their states.
• As rates of coronavirus infection continue to soar in Louisiana, an employee of the state's Department of the Treasury has tested positive for COVID-19, WBRZ-TV reports. 
• Restaurants and retailers have applauded recent changes in the government's $670 billion small business rescue program that make it easier for companies battling the COVID-19 pandemic to qualify for loan forgiveness. But the increased flexibility has come late for scores of small businesses that followed the Paycheck Protection Program's original rules—and quickly used up most or all of their money, The Wall Street Journal reports. 
Read more stories on how the coronavirus is impacting the Baton Rouge business community. See a roundup of resources available to those impacted by the pandemic. Click here to see a 225 magazine list of local restaurants offering patio seating or indoor dining during phase two of reopening.