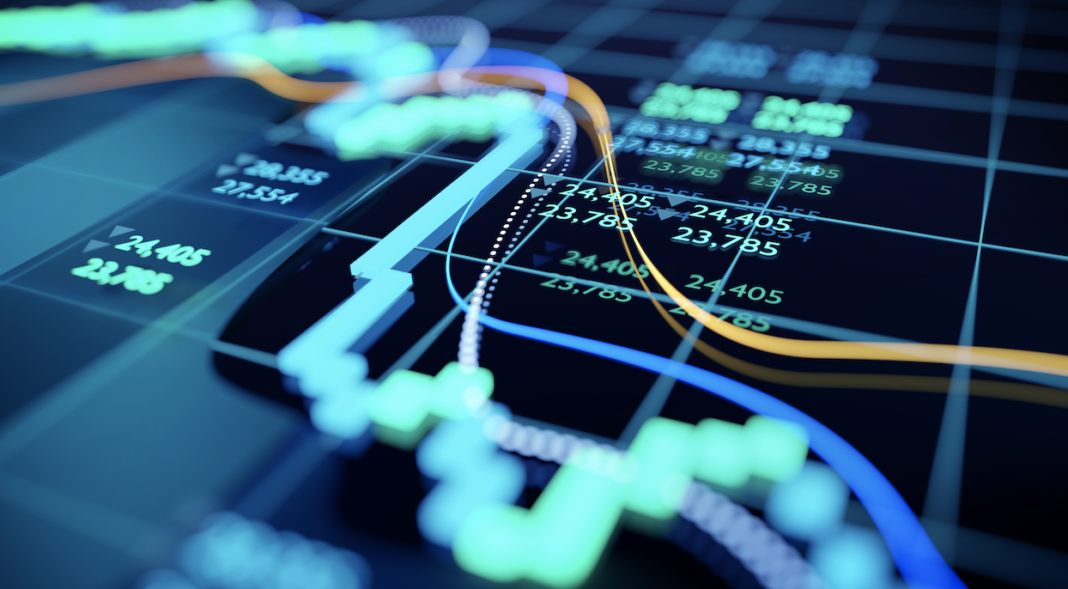 • Many out-of-work Americans counting on receiving an extra $600 a week through the end of July may be surprised to discover that benefit will disappear nearly a week earlier than they expected. The additional $600 in weekly jobless benefits provided by the federal government is officially set to end July 31. But states will pay it only through the week ending July 25 or July 26, a significant blow to unemployed workers counting on those funds to bolster state benefits that average just $370 a week, USA Today reports.
• The government reported Thursday that the number of laid-off workers who applied for unemployment benefits declined slightly to 1.48 million last week. It was the 12th straight drop. Still, applications for jobless aid have declined just 5% in the past two weeks, a much slower rate of improvement than in April and May.    
• The retail industry, in turmoil for years, is facing its biggest test yet as the coronavirus crisis pushes some of the nation's most vulnerable brands to the economic brink. The Washington Post has a running tally of pandemic-era bankruptcy filings here. 
Read more stories on how the coronavirus is impacting the Baton Rouge business community. See a roundup of resources available to those impacted by the pandemic. Click here to see a 225 magazine list of local restaurants offering patio seating or indoor dining during phase two of reopening.