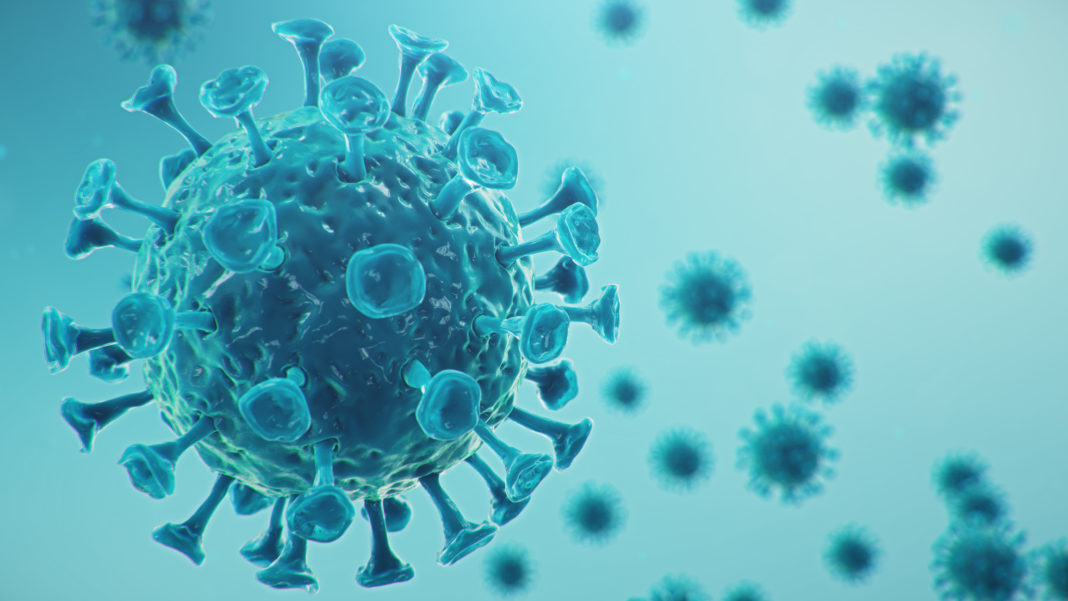 • Louisiana reported 393 new COVID-19 cases as of Sunday, bringing the statewide total of known cases to 49,778, according to WBRZ-TV. The current number of deaths statewide rose to 2,993 Sunday, an increase of 1 from Saturday. The daily number of patients hospitalized rose to 589.
• U.S. stocks pushed higher this morning as investors bet on the strength of the economic recovery despite rising virus infection rates that have sparked some new temporary shutdowns. The S&P 500 turned positive after advancing almost 2% last week. While futures rose, the contracts had tumbled Friday after the cash close, moves not reflected in the underlying index until Monday. The Nasdaq tech-heavy indexes rose for a seventh day. Read the full update from Bloomberg.
• Bowing to bipartisan pressure in Congress, the Trump administration said it would release the names of borrowers who received Paycheck Protection Program loans of $150,000 or more, accounting for about 75% of funds lent through the program.
• Women have lost jobs at a steeper rate than men during the coronavirus pandemic, The Wall Street Journal reports. These dynamics present an impediment to broader economic growth: If participation among women remains weak, it means fewer workers in female-dominated fields such as nursing or hair care.
• Realtor.com today released its Weekly Housing Recovery Report for the week ending June 13, which showed that local markets with strong tech job creation pre-COVID are bouncing back more quickly than others. In fact, five tech hubs—Denver, Boston, Seattle, San Francisco and San Diego—pushed further past their January 2020 pace last week and are now leading the recovery.
Read more stories on how the coronavirus is impacting the Baton Rouge business community. See a roundup of resources available to those impacted by the pandemic. Click here to see a 225 magazine list of local restaurants offering patio seating or indoor dining during phase two of reopening.