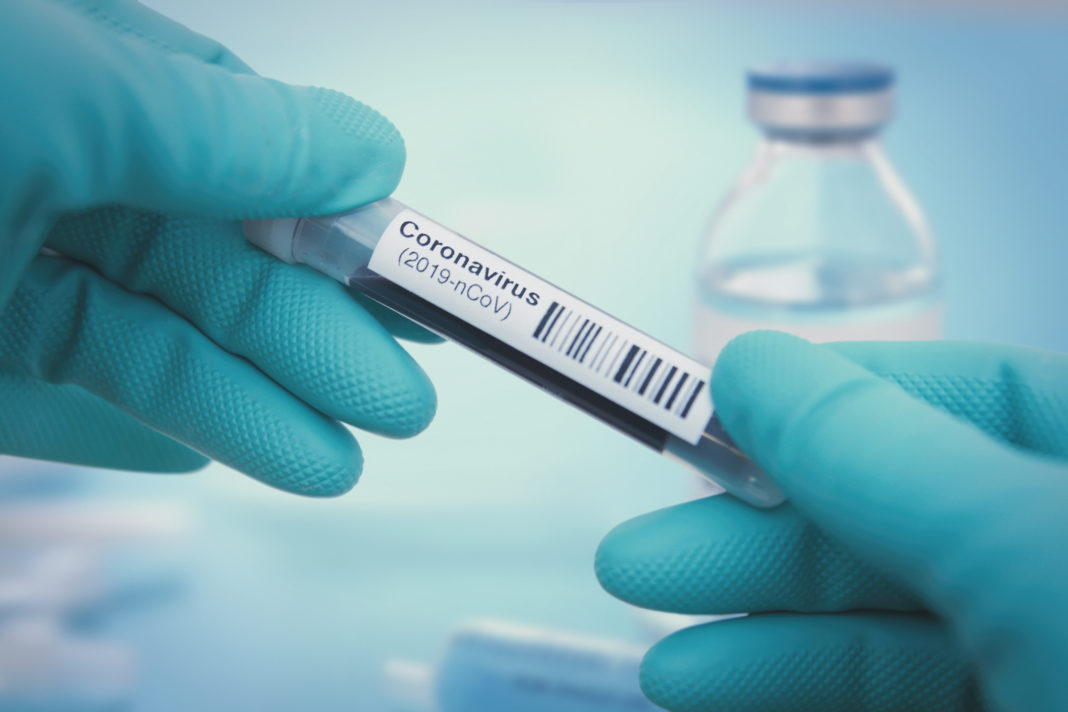 • Our Lady of the Lake Regional Medical Center says its current supply of Remdesivir for COVID-19 patients may last only a few more weeks, WBRZ-TV reports. Federal authorities said last week that the country's stock of the drug will likely run out at the end of this month. OLOL first had access to Remdesivir through clinical trials before it was given emergency use authorization by the FDA. Now, the trials have ended and it's currently being used as a first-line, standard-of-care treatment at the hospital.  
• Renewed shopping drove a record 17.7% increase in retail sales in May, though total spending remained below levels prior to the coronavirus, according to The Wall Street Journal. May's jump in retail spending marked the biggest monthly increase in records dating back to 1992, and followed the largest monthly drop on record in April, a revised 14.7% seasonally adjusted decline, the Commerce Department said this morning. Retail sales totaled $486 billion in May, a level well below pre-pandemic levels. February retail sales, for instance, were $527 billion. 
• Folks in the U.S. are more unhappy today than they've been in nearly 50 years. This bold conclusion comes from the COVID Response Tracking Study, conducted by NORC at the University of Chicago. It finds that just 14% of American adults say they're very happy, down from 31% who said the same in 2018. That year, 23% said they had often or sometimes felt isolated in recent weeks. Now, 50% say that. 
Read more stories on how the coronavirus is impacting the Baton Rouge business community. See a roundup of resources available to those impacted by the pandemic. Click here to see a 225 magazine list of local restaurants offering patio seating or indoor dining during phase two of reopening.