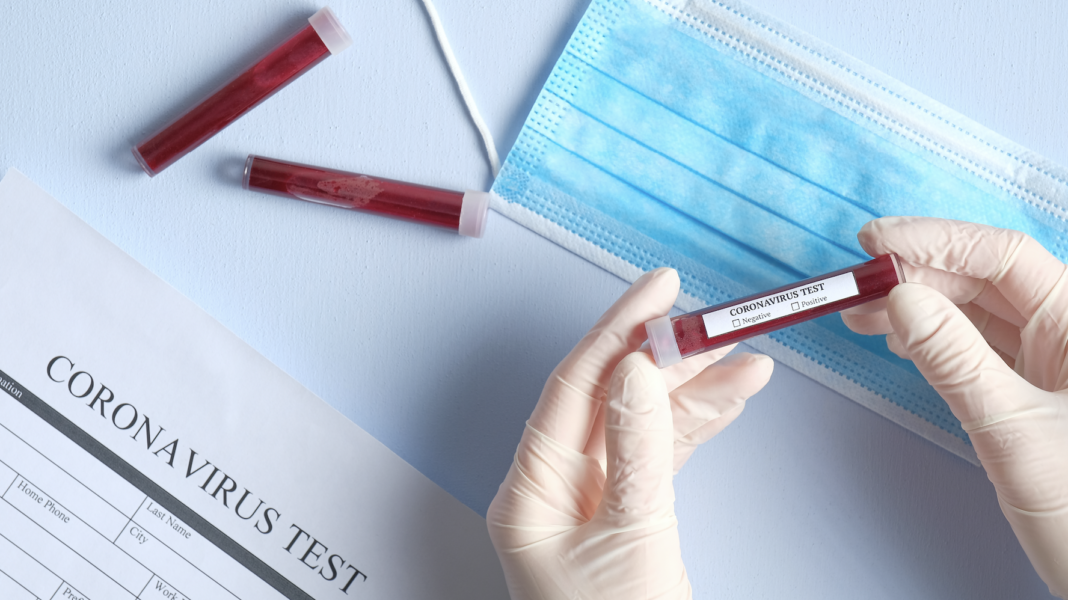 • As the doors to stores, offices, and manufacturing plants open again, leaders are grappling with new local and federal safety procedures to prevent the spread of COVID-19. But whatever number of face masks or bottles of hand sanitizer are on hand, business owners still need to make sure employees feel safe, both in the workplace and around customers. Here's how according to Inc.
• About 1.5 million laid-off workers applied for U.S. unemployment benefits last week, evidence that many Americans are still losing their jobs even as the economy appears to be slowly recovering with more businesses partially reopening. The latest figure from the Labor Department marked the 10th straight weekly decline in applications for jobless aid since they peaked in mid-March when the coronavirus hit hard. Still, the pace of layoffs remains historically high. 
• Hancock Whitney has pledged a $390,000 investment to food pantries in south Louisiana. The bank's investment will support 22 organizations in Baton Rouge, Lafayette and New Orleans, WBRZ-TV reports.
• With more than 2 million confirmed cases of COVID-19 in the U.S., health officials fear some areas will see a spike in new infections over the next few months. The novel coronavirus is expected to pose a significant threat this summer. The U.S. surpassed 2 million cases Wednesday, according to Johns Hopkins University. The milestone comes six weeks after the country reached 1 million cases in late April, WAFB-TV reports. 
Read more stories on how the coronavirus is impacting the Baton Rouge business community. See a roundup of resources available to those impacted by the pandemic. Click here to see a 225 magazine list of local restaurants offering patio seating or indoor dining during phase two of reopening.