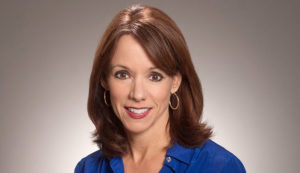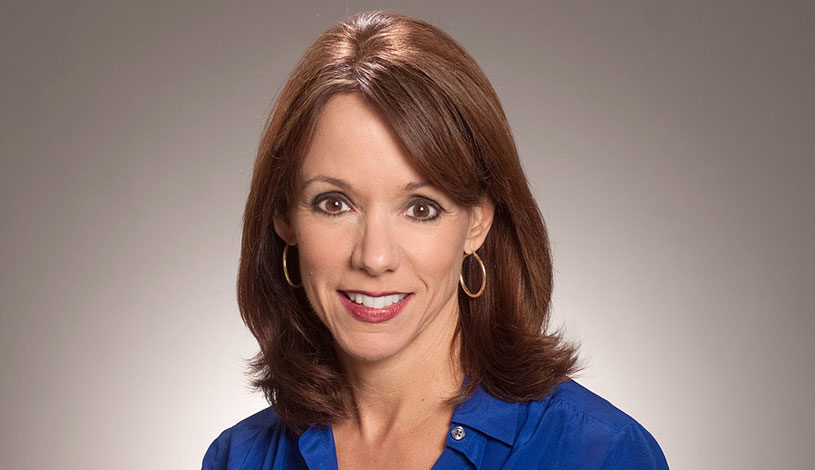 Over the course of the next three weeks, all three of my now-grown children will be leaving Louisiana, writes Business Report Editor Stephanie Riegel in her latest column. 
One to Teach for America in Ohio, one to work for the United Nations in Ecuador and, the youngest, to go to Spring Hill College in Alabama. Three birds fleeing the nest, literally, all at once.  As a mom, I gotta tell you, it's hard.
I thought I'd be better prepared for this. When the girls went to college four years ago, I experienced the same crushing separation anxiety. But they only went down the road, to Tulane in New Orleans, so we were able to see them every few weeks. Plus, we still had our son at home.
Now, they'll all be gone, out of state or out of the country. It's a whole new reality.
I'm thrilled for the opportunities they have before them and I'm humbled by the good things they want to do in the world. I don't want to hold them back, I just wish they didn't have to go so far.
My friends with older children tell me they'll come back in a few years after they've gotten the wanderlust out of their system. 
But a lot of young people don't ever come back, and Louisiana doesn't have as much to offer—outside of strong family ties and great festivals—as do many other places. 
It's true, the state's employment picture has improved of late. Unemployment is below 4%. But it's also true that, as has been the case since the 1950s, Louisiana continues to experience negative net migration, which means people are leaving here at a faster rate than they're coming.
In fact, Louisiana's population has grown just 23% over the past four decades—about half the national average. The populations of Texas and Georgia, by comparison, have doubled in that time, while that of Florida has nearly tripled.
Other states and markets continue to surpass us in all the major quality of life categories— health care outcomes, infrastructure investments, education, environmental cleanliness, poverty rates. It's the same story, year in and year out.
We all know people living in places like Houston and Atlanta who tell us on their visits home for holidays or weddings how much they miss Louisiana and wish they could move home. But the schools are so much better in The Woodlands; the job opportunities so much more plentiful in Nashville. And they're right.
My kids are blissfully unaware of any of this, and at this point, they're not leaving because they cannot find a job here. But in a few years, the hard realities of living here might preclude them from being able to return. 
Read Riegel's full column about youth leaving Louisiana. Send comments to editor@businessreport.com.