Meet the Forty under 40 class of 2020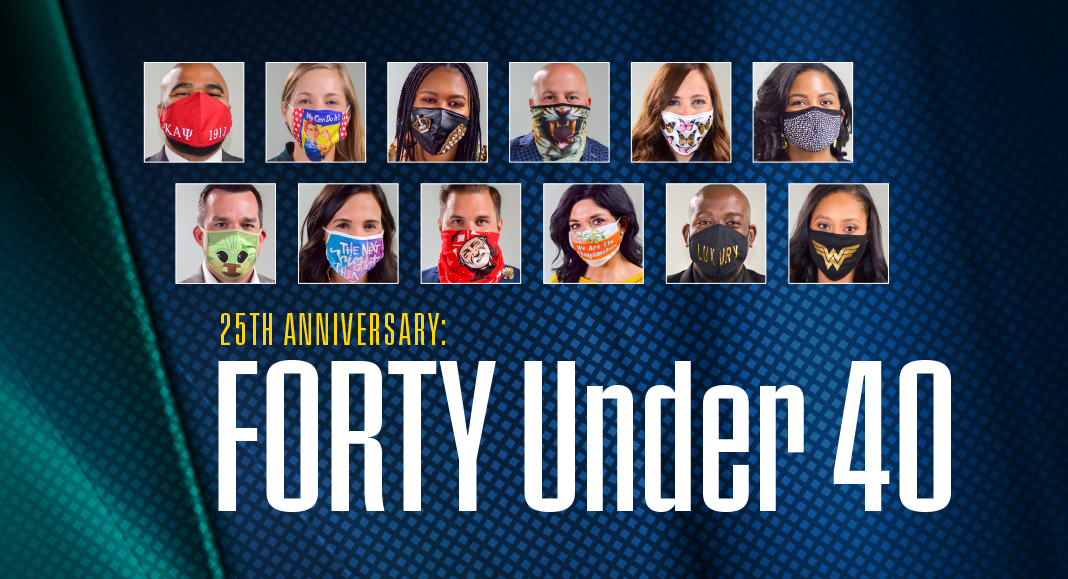 Whether they're working late into the evening to complete a big assignment, getting up early to ready their kids for school or scrambling to a nonprofit board meeting, Business Report's 2020 Forty Under 40 class is anything but idle.
Some work for the government, some are employed in the private sector and others are their own bosses—yet all of them play a key role in making the Capital Region a better place to call home. 
Not only do they juggle the demands that come with nascent careers and growing families, but they also make time to volunteer for nonprofit organizations across the Capital Region, many sitting on the boards of Baton Rouge's most influential organizations and companies.
Culling down the list of nominees for this year's Forty Under 40 class was no small task, with a panel of community leaders and members of our staff taking on the difficult challenge of choosing this year's class.
Reading their individual profiles you'll get a feel for why each of the honorees has been included in this year's Forty Under 40 class, what makes them tick and what challenges they're planning to take on next. Meet the Forty Under 40 class of 2020 here. Also, checkout what eight Forty Under 40 alums are now doing.