LWCC Foundation provides $500K to hospitals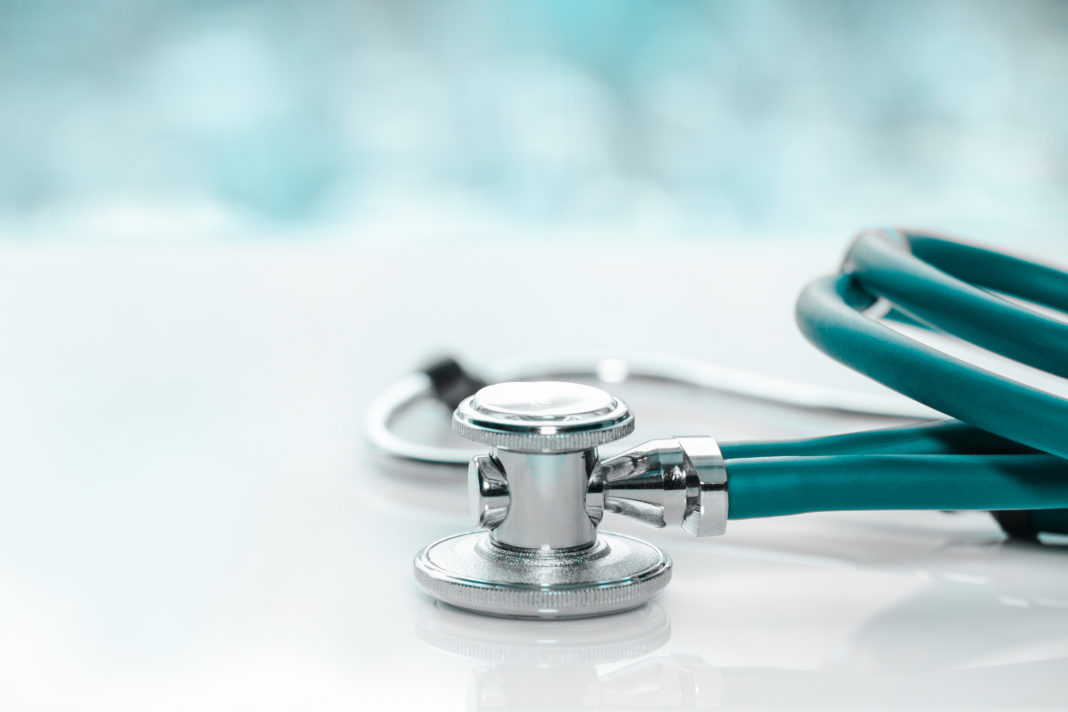 The LWCC Foundation today announced it has awarded $500,000 to 24 hospitals and hospital foundations across the state to support COVID-19 frontline health care workers. 
The grants make up the second phase of the foundation's Louisiana Well Again: COVID-19 Response Package, a $1.1 million, three-phase grants package dedicated to helping Louisiana respond to and recover from the pandemic. The foundation was launched in April as a philanthropic arm of LWCC. 
With medical supplies running low at many hospitals, even as the number of COVID-19 cases continues to spike in areas statewide, some grant recipients will use their awards to purchase much-needed PPE and additional supplies. Others will allocate the funds to support critical child care for frontline hospital workers—everyone from nurses volunteering their time to medical residents to staff making minimum wage. Some health care centers will use the grants to buy iPads that enable isolated patients to connect with their loved ones; provide groceries to those working long shifts or facing food insecurity; or offer mental health services to workers struggling with the emotional toll of treating so many severely ill patients, as well as their own fears of contracting the disease and bringing it home to their families.
The first phase of the grants package included the distribution of a $100,000 gift to Feeding Louisiana, a nonprofit organization that supports food banks across the state. Phase three will award another $500,000 in grant money to initiatives focused on long-term solutions to improve the health, wellness, and safety of Louisiana workers, and will begin once there is greater clarity on the impact of COVID-19 on Louisiana's workforce. Read the full announcement.