2017 Influential Women in Business honorees announced; luncheon tickets now on sale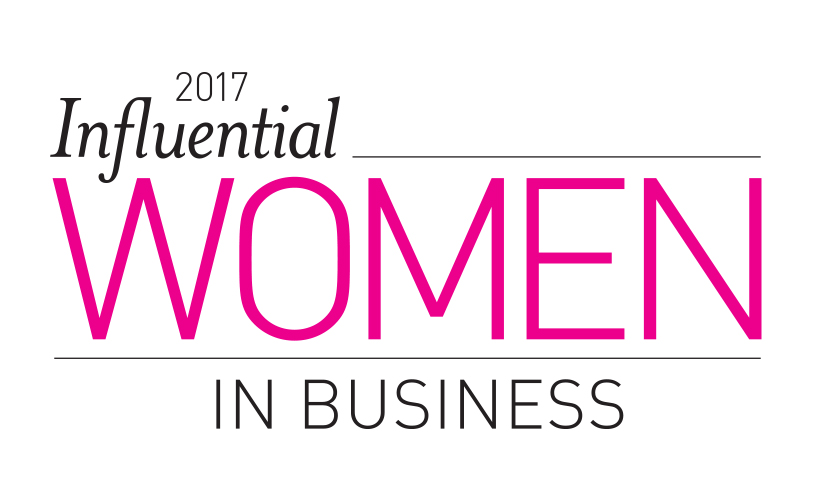 Business Report has announced the nine Capital Region women who will be honored in May as Influential Women in Business.
Those recognized this year are Sarah Broome, executive director of THRIVE Baton Rouge; Camille Conaway, vice president for policy and research for the Louisiana Association of Business and Industry; Helena Cunningham, founder and CEO of National Housing Consultant Services; Karen Holden, CEO of Providence; Kelly Hurtado, executive director of Our Lady of the Lake Foundation; Julie Laperouse, director of training for Emergent Method and founder and owner of Screaming Peacock; Sonia Perez, president of AT&T Louisiana; Gaye Sandoz, director of the LSU AgCenter Food Incubator; and Monique Scott-Spaulding, an authorized Jani-King franchise owner in Baton Rouge.
The honorees will be profiled in the May 9 issue of Business Report and recognized at the 2017 Influential Women in Business Awards luncheon, set to take place from 11:45 a.m. to 1:30 p.m. May 17 at the Crowne Plaza Baton Rouge.
Keynote speaker for the luncheon is Carolyn Rodz (left), founder and CEO of Circular Board, a collaborative accelerator for growth-oriented female entrepreneurs who lead, or aspire to build, businesses with multimillion-dollar revenues. The three-time entrepreneur has helped raise billions of dollars in capital for innovative organizations; created a luxury retail line that sold in more than 400 stores worldwide, including Neiman Marcus, Harrod's and Bloomingdales; and later launched a global marketing firm that supported specialty product launches in Fortune 500 enterprises and startups positioning themselves for industry leadership.
Rodz, who was recognized by Inc. as one of "17 Women to Watch in 2017," now serves as an advocate for women entrepreneurs, connecting them to sources of capital, strategic partners, and mentors to create businesses that scale. She is committed to closing the gender gap prevalent in the startup environment by helping female founders implement key strategies for sustainable, accelerated business growth.
Tickets for the event are $45 each. A table is $450. Get yours here.