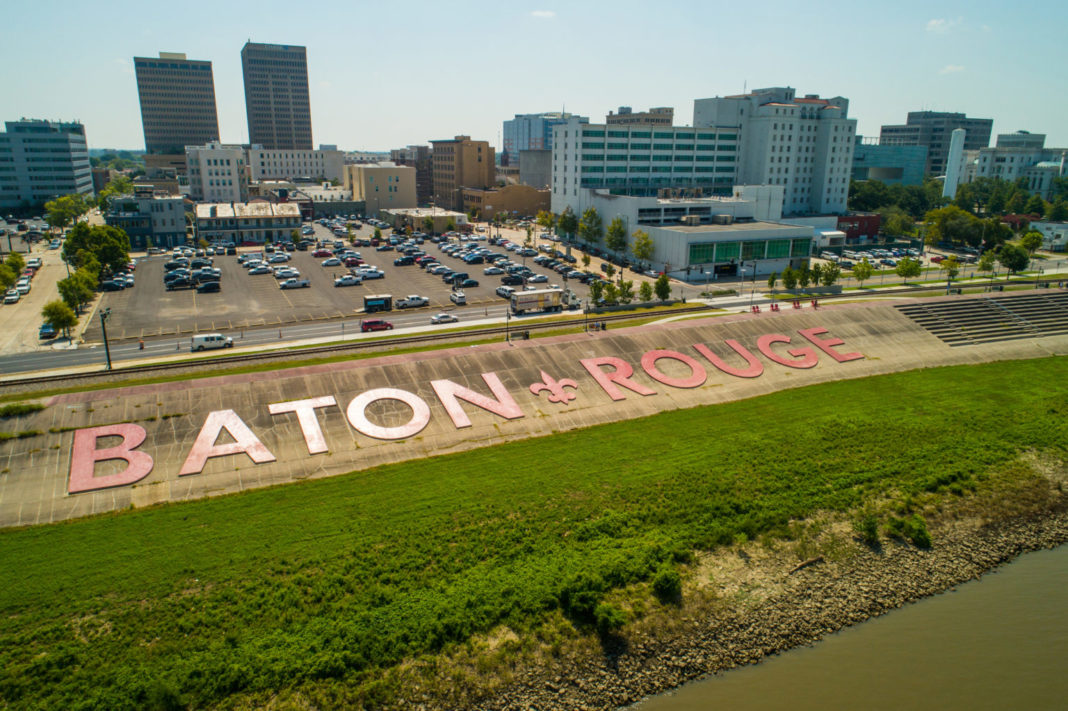 ---
Visit Baton Rouge is planning to send an 80-question survey to about 3,000 people in January to evaluate Baton Rouge as a visitor destination.
The goal of the survey is to identify any gaps, key issues or opportunities for potential products, amenities, education, programs and experiences that would benefit the tourism industry in Baton Rouge, according to Paul Arrigo, Visit Baton Rouge president. It will allow VBR to have a better idea of what the community, customers and stakeholders feel the city needs to do to become more attractive to visitors.
The survey will go out in January to city leaders including elected officials, boards of directors and city boards as well as tour operators, convention planners and festival organizers.
The survey is part of Visit Baton Rouge's five-year strategic plan, Arrigo says, which will provide a road map for a long-term marketing strategy. It is also part of the organization's accreditation process, he says. Visit Baton Rouge is an accredited destination marketing organization and is up for reaccreditation soon. 
The survey will be sent through DestinationNEXT, a program that is a part of Destinations International, a global resource for destination organizations. 
Surveys like these have become a standard for destination marketing organizations, Arrigo says. Visit Baton Rouge had originally tried to send it out last year, but the pandemic delayed plans. It was then supposed to be sent the week Hurricane Ida struck, which caused another delay. 
"I think when we get the responses back," he says, "it will confirm some of what we expected and some things we didn't know. Unless we do this, we won't know for sure."