Think we've got traffic problems? Wait until new N.O. airport opens in May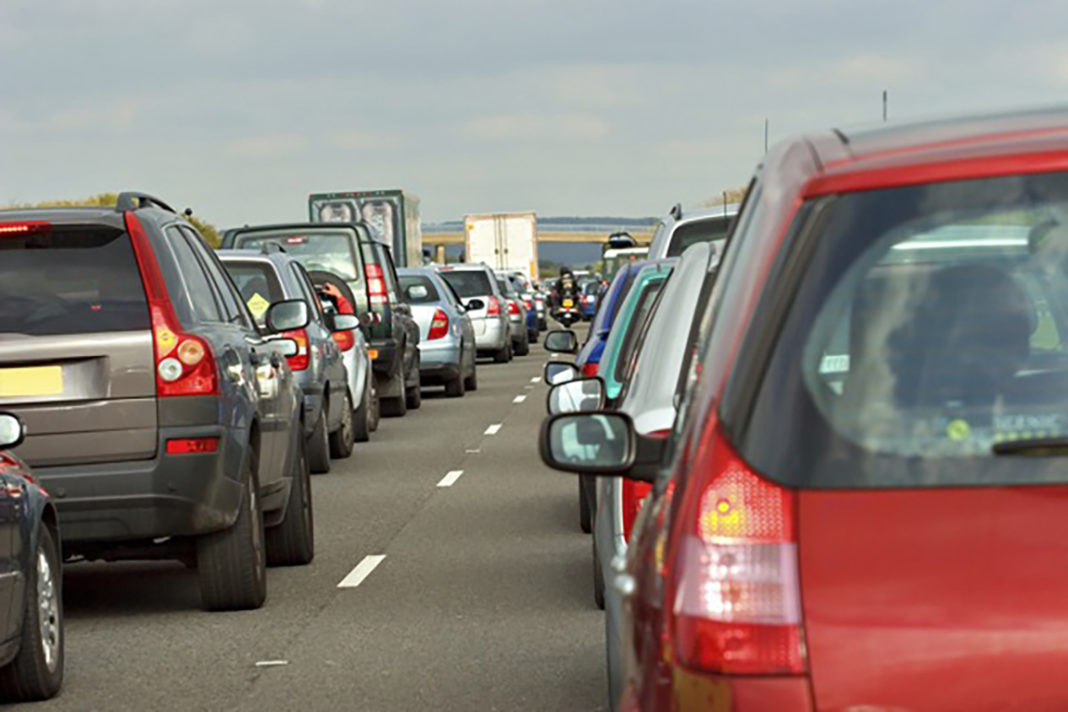 While Baton Rouge has focused on solving its traffic woes, New Orleans-area lawmakers and residents are increasingly concerned about the potential for years of gridlock in Kenner once the new terminal opens in May at Louis Armstrong International Airport.
Though the opening of the new terminal is just six or so weeks away, the "flyover ramps" that will connect Interstate 10 directly to the airport are years from completion. Construction isn't scheduled to begin until August—three months after the new terminal is open—and isn't expected to be done until 2023.
Until then, motorists trying to access the new terminal will have to use the Loyola Drive exit, which could increase traffic congestion in the area and exacerbate backups along the I-10 east spillway. The spillway is already a chronic problem during rush hour for anyone coming from the east.
"It's going to be extremely dangerous," says State Sen. Conrad Appel, R-Metairie. "For anyone coming from Baton Rouge or from that direction, it's going to be a real problem. Traffic will just come to a complete standstill."
Appel and others brought up the issue at a Joint Legislative Budget Committee meeting March 19. Appel says he's frustrated the state didn't do a better job planning. He can't even get a straight answer to tell his constituents how much additional travel time they should plan for if they're heading to the airport.
"I'm just trying to call attention to it," says Appel, who is posting about the issue on Facebook now. "It's water under the bridge. A solution is four years away. But maybe they can pay some serious attention to ground-level traffic control."
Louisiana Department of Transportation spokesman Rodney Mallet says it's up to local officials and the contractor doing the flyover ramps to come up with short-term mitigation solutions while construction is underway, and that it's up to motorists to be more cautious while driving along I-10. But he says the state is trying to expedite the project and that some portions of it should be open before four years.
If there's a silver lining to the expected headaches, at least locally, it could be increased passenger activity at the Baton Rouge Airport. Though BTR has always lost passengers to New Orleans, which has far more flights, the local airport will be able to play up its ease and convenience—selling points that may suddenly become a lot more attractive.
"Our best customers typically cite the convenience, terminal-front parking, and fast security clearance as the top reasons they fly BTR," says airport spokesman Jim Caldwell. "In general, Louisiana airports do not advertise in each others' markets out of courtesy. But we will continue to advertise the convenience of BTR in our catchment area and welcome new customers."