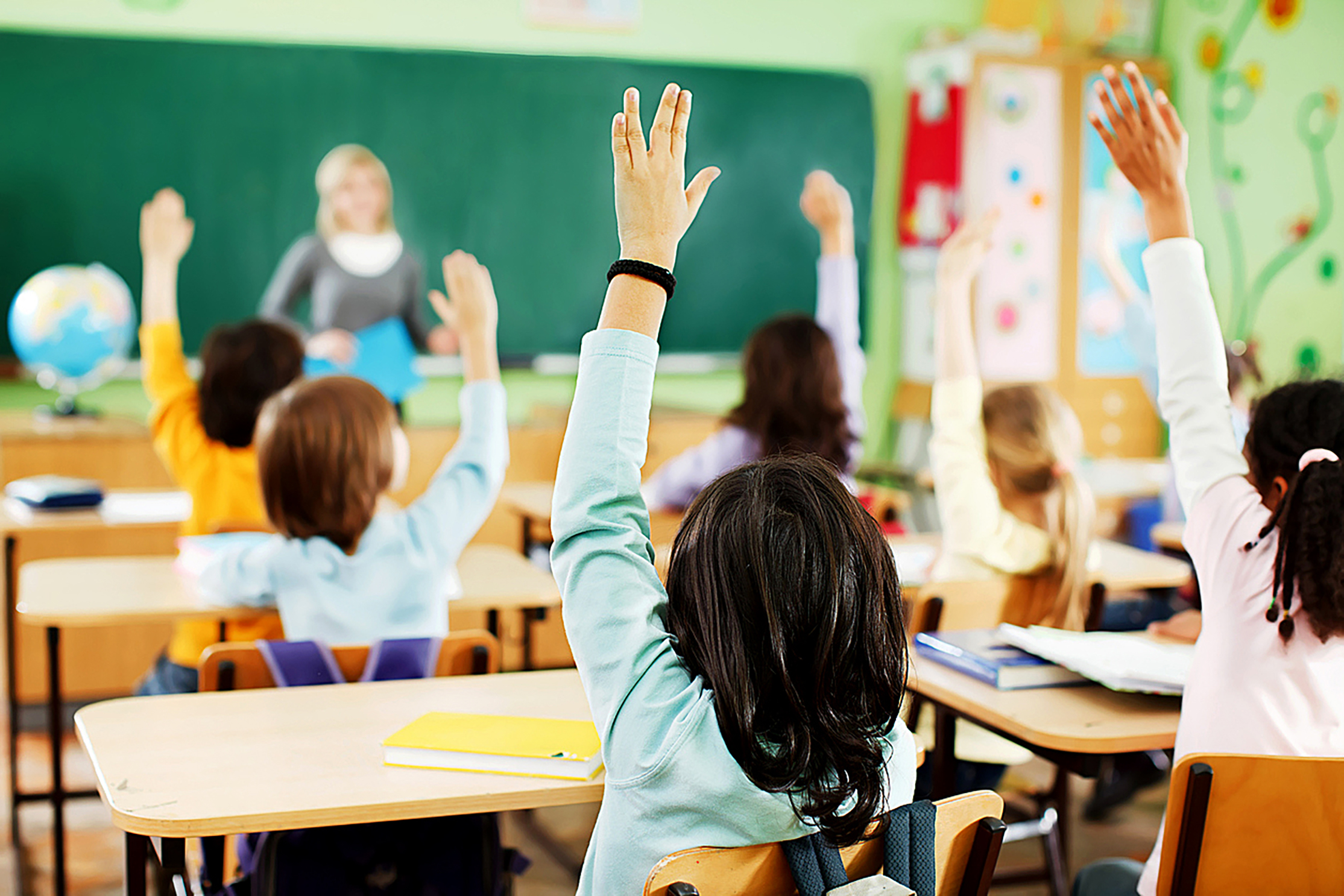 A total of 10 charter school networks have applied to the East Baton Rouge Parish School Board for 2019 authorization, four of which are supported by local nonprofit New Schools for Baton Rouge, including the popular KIPP Public Schools.
The other charter schools that have applied with the backing of New Schools are BASIS, Community School for Apprenticeship Learning and Mentorship Academy—all of which already have schools in Baton Rouge—according to a New Schools press release obtained by Daily Report this morning.
The deadline to submit charter applications to the school board was March 1. The board has until June 7 to vote on the applications after a review by an independent evaluator. The school system currently has 10 charter schools, four of which opened in 2018.
A previous effort by KIPP to enter the Baton Rouge market was rejected by the school board, with opposition led at the time by Pat Smith, now a member of the state legislature.
The complete list of 2019 charter school applicants, according to the East Baton Rouge Public School System, include:
Basis Baton Rouge (K-12)

KIPP (two K-8 and one 9-12)

Bellissimo Beginnings (pre-K-3)

Mentorship Helix Aviation Academy (K-12) and Mentorship Legal Academy (K-8)

Auspice Academy (K-12)

CSAL elementary (K-5)

Louisiana Connections Academy (virtual) (K-12)

Carmouche Performing Arts Academy (6-12)

Xcel Technical Academy (9-12)

Kennedy Elementary Charter School (K-5)
School system officials, who are on Mardi Gras break, could not be immediately reached for comment, and East Baton Rouge School Board President Mike Gaudet declined to comment on the charter school applications.
School board member Dawn Collins, who has been critical of charter schools in the past, said she had not yet seen the charter school applications, but would be open to them if the schools truly are "innovative" and offer something that the school district currently lacks.
Collins, however, says she is familiar with the KIPP model and does not support it because data shows the schools "weed kids out that don't fit" and some campuses have punitive, military-like discipline models.
Other board members could not be reached for comment by this morning's deadline.
New Schools for Baton Rouge formed in 2012 to recruit and support a new network of high-performing schools in Baton Rouge, which is often criticized for its struggling public school system.
New Schools CEO Chris Meyer, in a statement, says the four schools it supports—KIPP, CSAL, BASIS and Mentorship—have proven track records of success.
"We have a critical need to expand high-quality options for students in Baton Rouge," Meyer says. "All families in Baton Rouge deserve access to more and better options for their students."