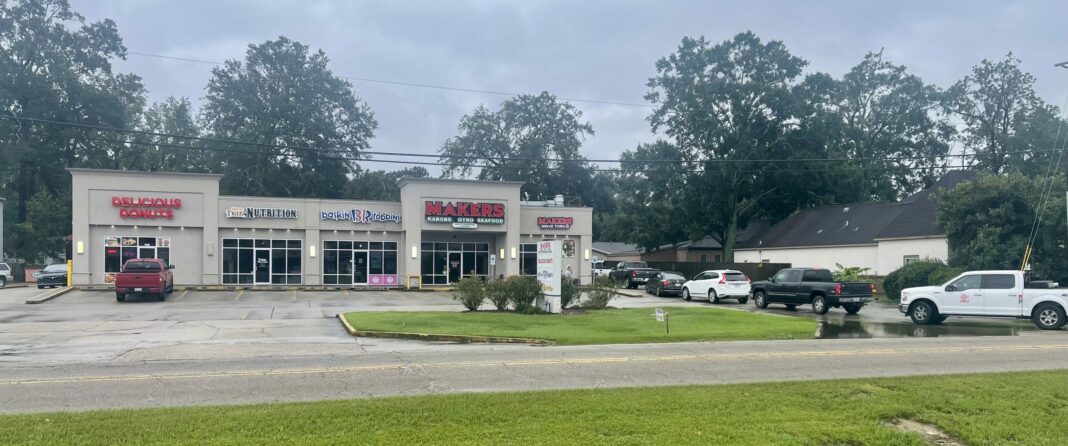 ---
While most of Baton Rouge was shuttered—and without power—in the aftermath of Hurricane Ida, it was bonanza business for those retailers and restaurants that were able to open.
Scores of restaurants and gas stations offering drive-thru service saw long lines of customers from sun up and throughout the day as storm-weary residents sought comfort food—and an escape from powerless homes and refrigerators of slowly rotting food.
Along Lee Drive, for example, the Delicious Donuts had a line of car-bound customers this morning that snaked around the building and onto the street. It was a similar scene just down the street where more than 30 cars waited in line for McDonald's. Long lines were also seen later in the day at Uno Dos Tacos in Arlington Marketplace and at other food-anchored strip centers along Brightside Drive and Lee.
Long lines were also seen at multiple Circle K and Benny's B-Quik gas and convenience stores.